How To Enhance Client Experience And Succeed In Personal Injury Law
In this episode, host Marco talks with Will Forero, a personal injury lawyer, about his journey to becoming an attorney and the lessons he has learned along the way. Will shares how he got into law after wrestling in college, and how he landed a job at Pryor Law, his current firm.
Will discusses how he prioritizes meeting clients in person or on video calls for a more personal connection, and offers flexibility in meeting location and method to suit clients' needs and preferences. He also shares how his firm handles various types of accidents, including motor vehicle accidents, childhood sexual abuse, and construction site injuries, and how they have referral partners for niche cases like medical malpractice.
The conversation also covers Will's thoughts on networking and promotion, including his podcast The Bronx Attorney Broadcast and attending events such as the Bronx Chamber of Commerce and BNI. Will shares his ideas on how to improve the client experience through the use of technology such as automated email updates and partnering with medical providers who document treatments effectively.
Will reflects on the importance of continuous improvement in the legal profession and shares his thoughts on how to succeed in personal injury law, from honing trial skills to attend networking events and training sessions earlier in one's career.
Listeners will gain a deeper understanding of the personal injury law field, as well as practical tips on how to enhance the client experience and succeed in their legal careers.
Tune in to this episode of Business Innovators for a fascinating conversation on personal injury law and how to provide outstanding client service.
Website: https://bronxattorneylaw.com/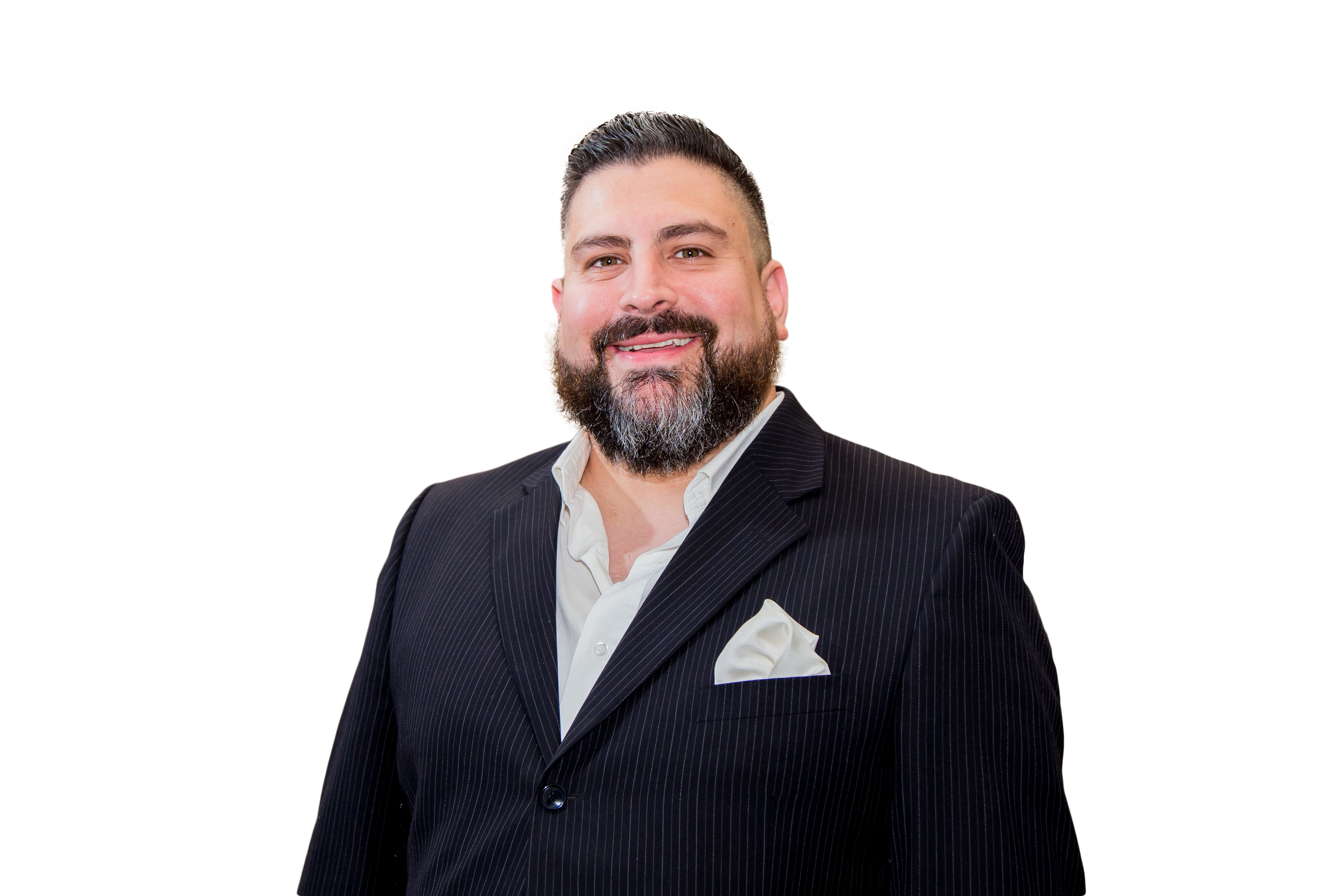 Marco Salinas is an Amazon Best Selling Author and has co-authored a book with the legendary sales and personal development consultant Brian Tracy. Marco is a Business and Marketing Coach himself, having previously hosted a radio show on 930AM the Answer in his hometown of San Antonio, and has been interviewed on numerous local TV news affiliates.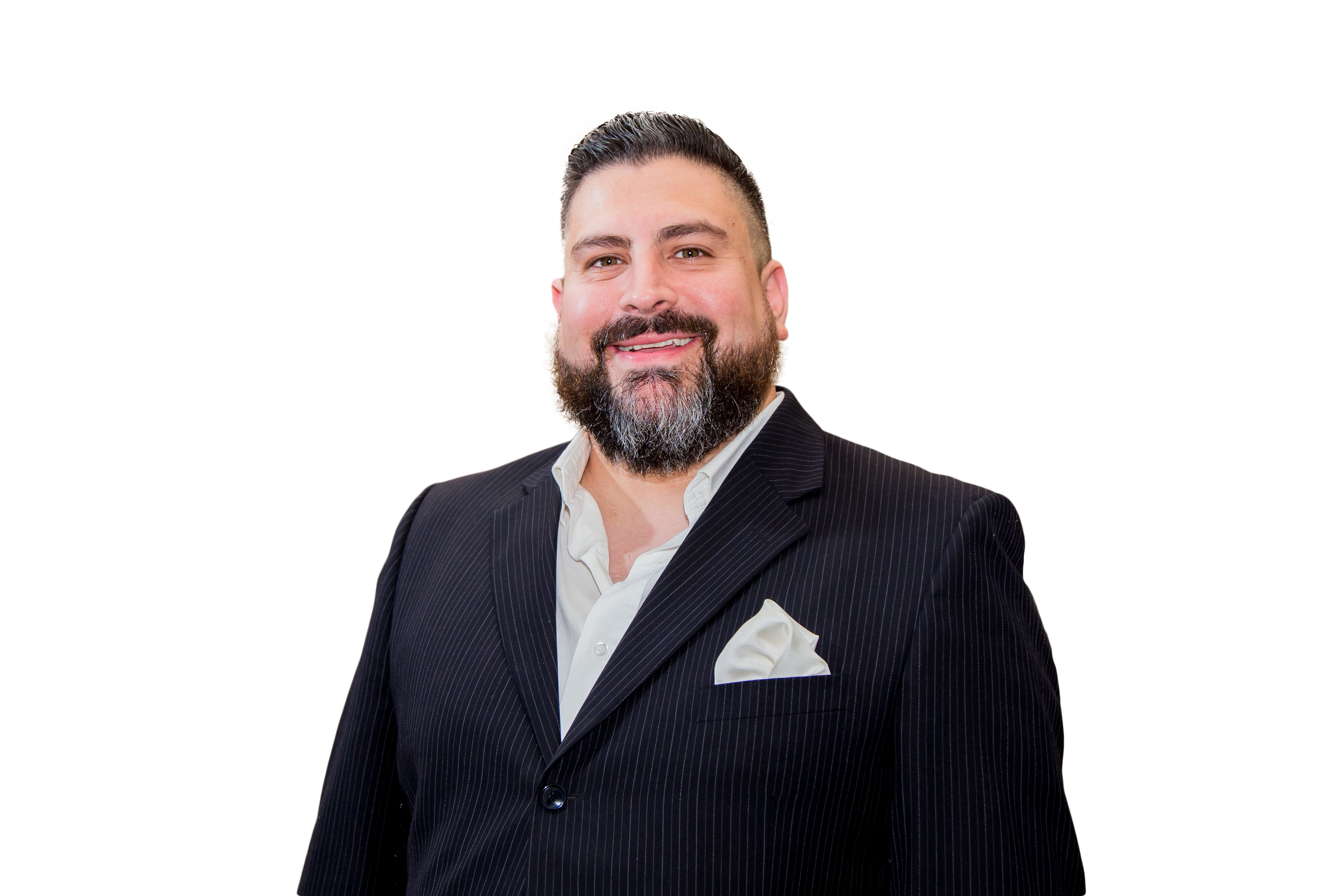 Recent episodes from Marco Salinas (see all)