In this episode of The Agents Lounge podcast, hosts Larry Ynman and Francisco Bermudez Jr. sit down with Thomas Fentress, a seasoned real estate professional with a diverse background. Thomas shares his journey from growing up in a family of builders and developers to becoming a successful realtor for over 33 years. He highlights the importance of assisting clients and building lasting relationships, rather than just focusing on sales. With his deep knowledge of construction and the real estate market, Thomas provides valuable insights on navigating the industry's evolving landscape. He shares tips for attending open houses and reveals common pitfalls to watch out for when buying or selling a home.
From horror stories of poorly constructed properties to heartwarming tales of helping families find their dream homes, Thomas brings a wealth of experience and wisdom to the conversation. He discusses the shift towards specialized real estate services and offers advice for those considering a career in the industry. With a passion for educating first-time buyers and simplifying the home buying process, Thomas aims to make a positive impact by empowering individuals to make informed decisions.
Don't miss this engaging and informative episode as Larry, Francisco, and Thomas discuss the secrets to real estate success, the challenges faced in the industry, and the joy of helping clients find their perfect home. Whether you're a seasoned agent or a first-time buyer, this episode offers valuable insights and inspiration for anyone navigating the world of real estate. Tune in to The Agents Lounge and discover how Thomas Fentress is making a difference in the real estate industry.
About Thomas Fentress
Thomas Fentress is an experienced and passionate real estate agent with a diverse background in the industry. With a family history rooted in building and development, Thomas grew up immersed in the business and naturally gravitated towards protecting and assisting people. Starting his career as a builder, he later transitioned to become a real estate agent, where he initially held misconceptions about the profession but quickly learned the importance of prioritizing client satisfaction over simply making sales. Thomas's dedication to assisting first-time buyers and his ability to simplify the process for them underscores his commitment to providing exceptional service.
https://www.remax.com/real-estate-agents/thomas-fentress-san-antonio-tx/100000915
About The Show Sponsor:
The Agents Lounge Podcast is proudly sponsored by Airtegrity Comfort Solutions, your trusted HVAC experts in San Antonio, TX. With a commitment to exceptional service and top-notch comfort, Airtegrity is dedicated to keeping your home or business cool in the scorching Texas heat.
Visit their website at https://airtegritycs.com to discover the range of services they offer. From professional air conditioning installations to reliable repairs and maintenance, Airtegrity has you covered. Their team of skilled technicians is equipped with the knowledge and expertise to handle all your HVAC needs efficiently and effectively.
Whether you're looking for a new system installation, need repairs, or want to schedule routine maintenance to ensure your HVAC system is running smoothly, Airtegrity Comfort Solutions is just a phone call away. Reach out to them at 210-446-0105, and their friendly staff will be ready to assist you.
Experience the comfort and peace of mind that comes with Airtegrity's exceptional HVAC solutions. Trust their reliable service and enjoy the benefits of a well-functioning heating and cooling system. Visit their website or call them today to schedule your next HVAC service. Airtegrity Comfort Solutions, your go-to HVAC experts in San Antonio, TX.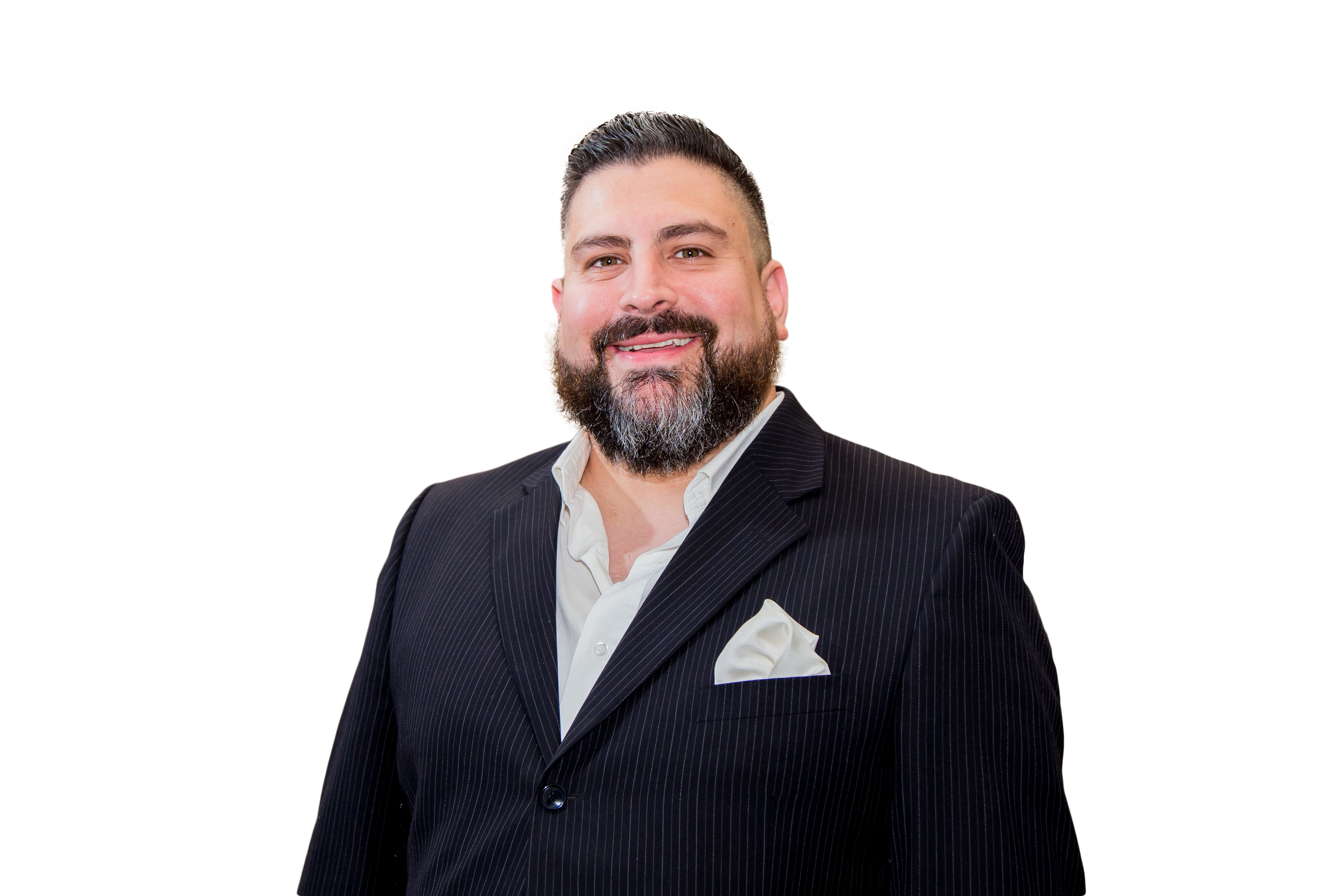 Marco Salinas is an Amazon Best Selling Author and has co-authored a book with the legendary sales and personal development consultant Brian Tracy. Marco is a Business and Marketing Coach himself, having previously hosted a radio show on 930AM the Answer in his hometown of San Antonio, and has been interviewed on numerous local TV news affiliates.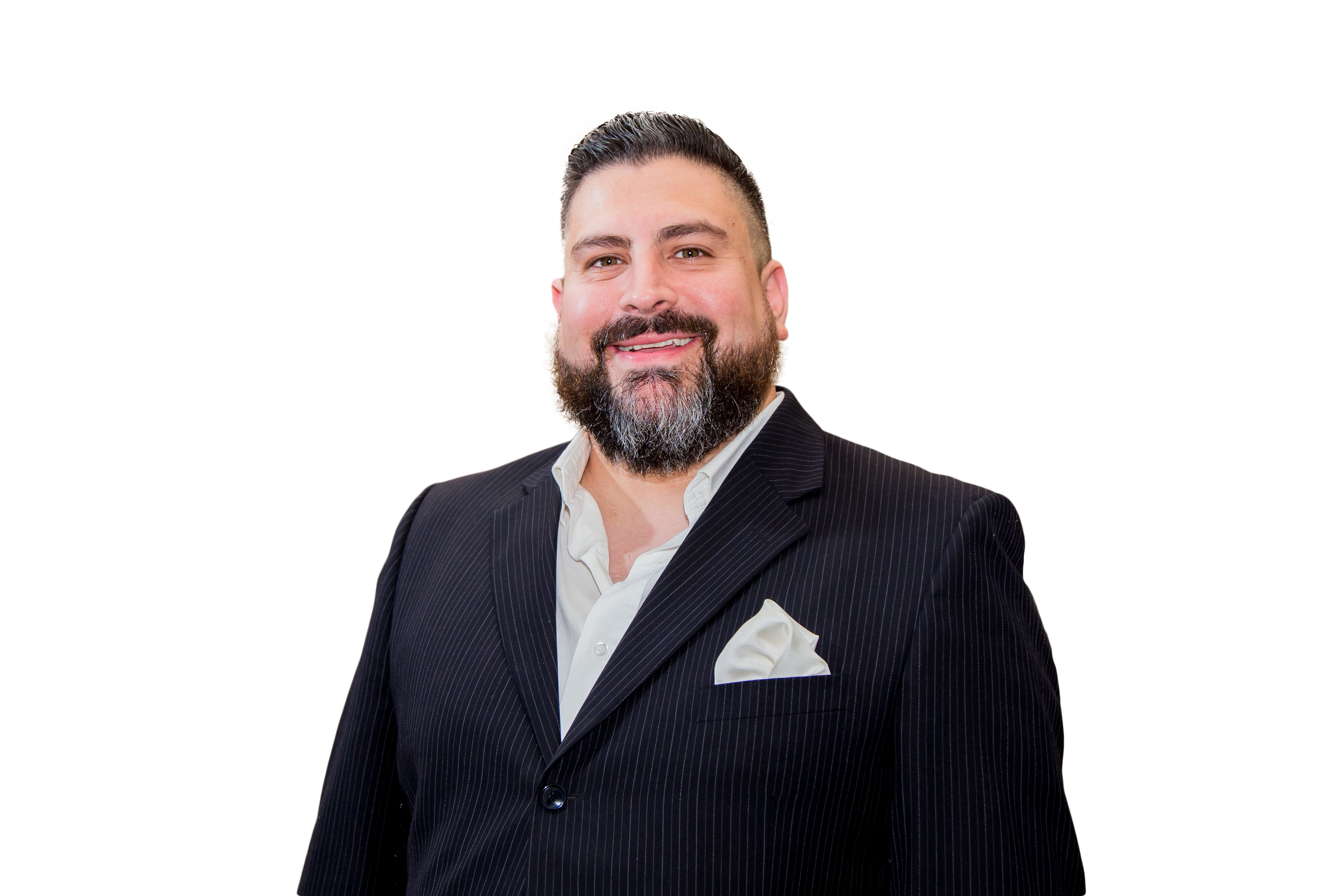 Recent episodes from Marco Salinas (see all)