In this episode of the Agents Lounge Podcast, hosts Nathan Gaylor and Francisco Bermudez Jr. sit down with Brett Reed, the owner of Real Property Management Hill Country Branch. With over 15 years of experience in the real estate industry, Brett shares his journey from various roles in property management, commercial real estate, and real estate software to starting his own property management business.
The conversation delves into the challenges and rewards of being a property manager, as well as the strategies Brett uses to market his business and build a strong network of clients and contractors. He emphasizes the importance of excellent customer service and the role of technology in streamlining processes and communication with clients.
Brett also provides valuable insights into finding and qualifying tenants, discussing the ideal renter profile in the current rental market. He shares tips on setting expectations with both owners and tenants, addressing difficult conversations, and maintaining a healthy work-life balance as a business owner.
Throughout the interview, Brett's passion for real estate and dedication to his clients shine through. His expertise and experience make this episode a must-listen for anyone interested in property management or seeking valuable advice on navigating the real estate industry.
Gino Flores of 5G Electric San Antonio was also a special guest on this episode.
Tune in to this episode of the Agents Lounge Podcast to gain insights from Brett Reed and discover the secrets to successful property management.
About Brett Reed:
Brett Reed is a successful franchise owner at Real Property Management, known for his expertise in the real estate industry. Being a part of the neighborly brand has allowed him to collaborate with other sister companies like Molly Maid and Mr. Handyman, benefiting from their marketing support and website assistance. Brett's journey to success involved extensive networking with realtors in his town, utilizing various online advertising platforms, and actively making connections within the real estate community. His dedication to providing excellent service to clients has earned him a strong reputation, propelling him to receive an influx of inquiries from others in need of his expertise.
https://www.rpmhillcountry.com/
About The Show Sponsor:
The Agents Lounge Podcast is proudly sponsored by Airtegrity Comfort Solutions, your trusted HVAC experts in San Antonio, TX. With a commitment to exceptional service and top-notch comfort, Airtegrity is dedicated to keeping your home or business cool in the scorching Texas heat.
Visit their website at [https://airtegritycs.com/](https://airtegritycs.com/) to discover the range of services they offer. From professional air conditioning installations to reliable repairs and maintenance, Airtegrity has you covered. Their team of skilled technicians is equipped with the knowledge and expertise to handle all your HVAC needs efficiently and effectively.
Whether you're looking for a new system installation, need repairs, or want to schedule routine maintenance to ensure your HVAC system is running smoothly, Airtegrity Comfort Solutions is just a phone call away. Reach out to them at 210-446-0105, and their friendly staff will be ready to assist you.
Experience the comfort and peace of mind that comes with Airtegrity's exceptional HVAC solutions. Trust their reliable service and enjoy the benefits of a well-functioning heating and cooling system. Visit their website or call them today to schedule your next HVAC service. Airtegrity Comfort Solutions, your go-to HVAC experts in San Antonio, TX.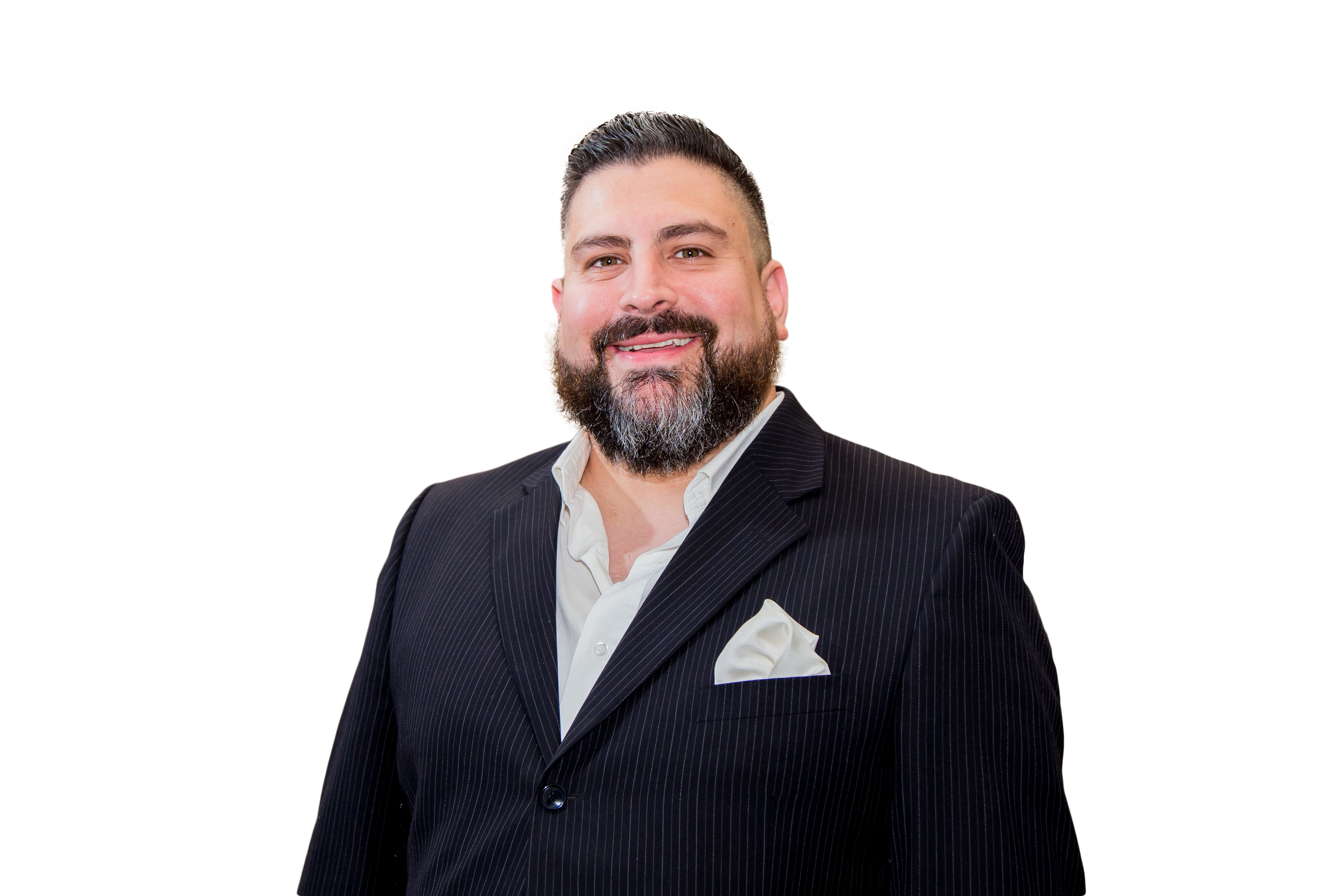 Marco Salinas is an Amazon Best Selling Author and has co-authored a book with the legendary sales and personal development consultant Brian Tracy. Marco is a Business and Marketing Coach himself, having previously hosted a radio show on 930AM the Answer in his hometown of San Antonio, and has been interviewed on numerous local TV news affiliates.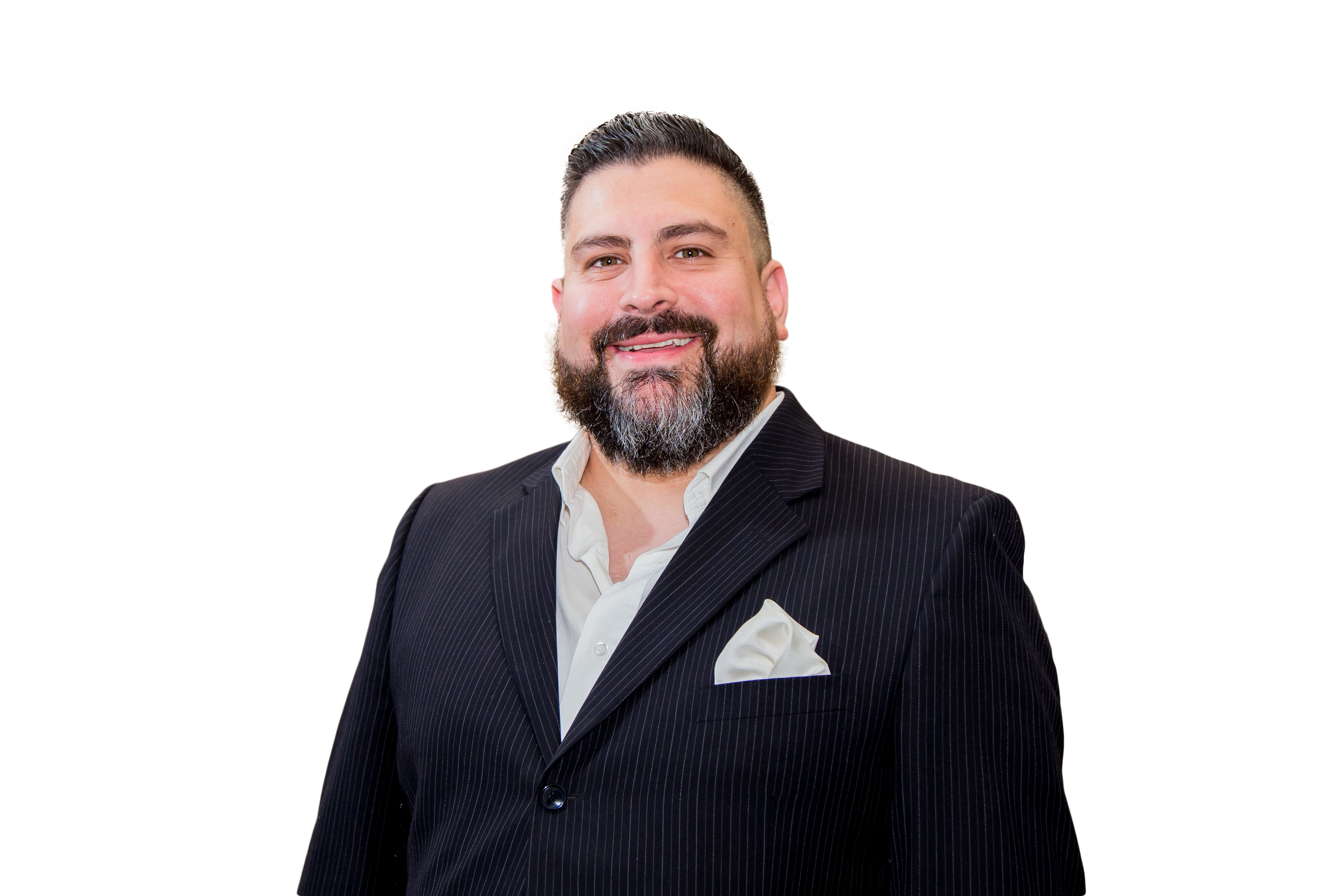 Recent episodes from Marco Salinas (see all)