In this episode of the Agents Lounge Podcast, host Nathan Gaylor, along with his co-host Francisco Bermudez Jr., sit down with special guest Sharon Ames, a realtor with Caldwell Banker. The conversation revolves around Sharon's unique journey from a 25-year career in accounting to pursuing her passion for real estate.
Sharon shares her motivation for making the career switch, explaining how she wanted to escape the confines of a cubicle and yearned for more interaction with people. After deciding to move to San Antonio to be closer to her sons, Sharon took the leap and enrolled in real estate school. Although she paced herself over nine months to complete the courses, she quickly realized that becoming a successful real estate agent would require much more than just obtaining a license.
The hosts delve into the challenges Sharon faced when she started her real estate career, particularly highlighting the impact of the COVID-19 pandemic in 2020. Despite the difficulties, Sharon emphasizes the importance of perseverance and building relationships with clients. She shares her strategies for networking, such as engaging with people at Starbucks and offering to buy them coffee to discuss real estate.
Throughout the episode, the hosts and Sharon explore the role of technology in the real estate industry, with Sharon revealing her recent experience with Chat GPT to enhance her listing descriptions. The conversation also touches on the ever-changing housing market and mortgage industry, with Sharon encouraging prospective homebuyers to take advantage of the current interest rates and not wait for the market to shift.
Additionally, Sharon and Javier Alonso, another guest on the podcast and owner of Floor Coverings International, discuss their involvement in community initiatives. Sharon participates in monthly volunteer work at the New Braunfels Food Bank, while Javier's franchise supports organizations like the Ronald McDonald House and Habitat for Humanity.
Overall, this episode offers listeners valuable insights into the world of real estate and the personal experiences and advice of a seasoned professional like Sharon Ames. Whether you're considering a career change or looking to navigate the housing market, this engaging conversation provides inspiration and practical tips for success.
About Sharon Ames:
Sharon Ames, a hardworking professional from Dallas, made a life-changing decision to move to San Antonio to be closer to her two sons. Encouraged by their persistent pleas, Sharon surprised them by announcing her plans to relocate within a year. Determined to establish a successful career in her new city, Sharon sold her house in Dallas and began attending real estate school while continuing to work full-time. Despite the demanding schedule, Sharon diligently completed one real estate course every month, totaling nine courses in nine months, instead of the typical nine-week timeframe. Her unwavering commitment and dedication paid off as she successfully graduated and embarked on her promising career in the real estate industry in San Antonio.
https://www.cbharper.com/agent/5996/sharon-ames
About The Show Sponsor:
The Agents Lounge Podcast is proudly sponsored by Airtegrity Comfort Solutions, your trusted HVAC experts in San Antonio, TX. With a commitment to exceptional service and top-notch comfort, Airtegrity is dedicated to keeping your home or business cool in the scorching Texas heat.
Visit their website at (https://airtegritycs.com/) to discover the range of services they offer. From professional air conditioning installations to reliable repairs and maintenance, Airtegrity has you covered. Their team of skilled technicians is equipped with the knowledge and expertise to handle all your HVAC needs efficiently and effectively.
Whether you're looking for a new system installation, need repairs, or want to schedule routine maintenance to ensure your HVAC system is running smoothly, Airtegrity Comfort Solutions is just a phone call away. Reach out to them at 210-446-0105, and their friendly staff will be ready to assist you.
Experience the comfort and peace of mind that comes with Airtegrity's exceptional HVAC solutions. Trust their reliable service and enjoy the benefits of a well-functioning heating and cooling system. Visit their website or call them today to schedule your next HVAC service. Airtegrity Comfort Solutions, your go-to HVAC experts in San Antonio, TX.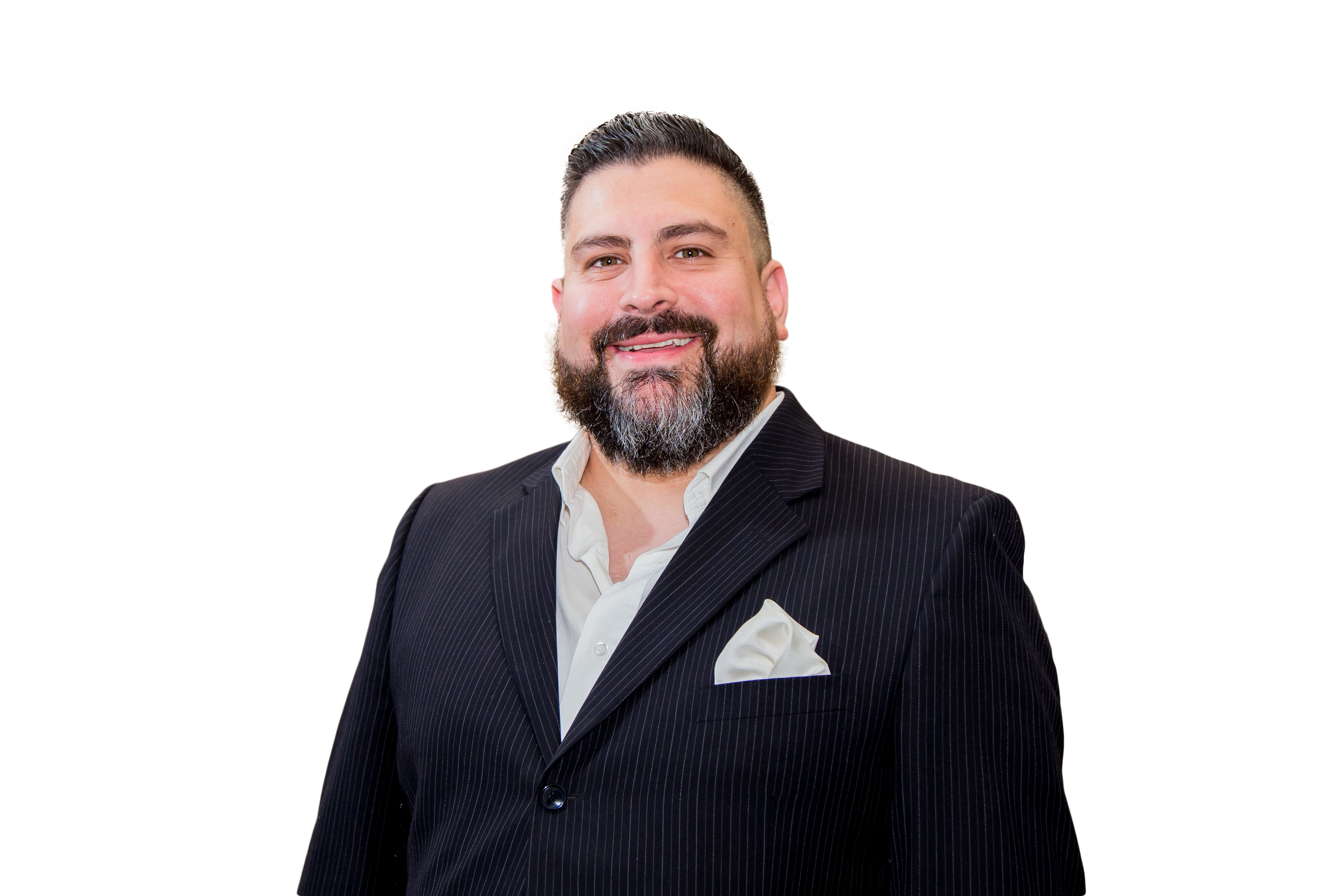 Marco Salinas is an Amazon Best Selling Author and has co-authored a book with the legendary sales and personal development consultant Brian Tracy. Marco is a Business and Marketing Coach himself, having previously hosted a radio show on 930AM the Answer in his hometown of San Antonio, and has been interviewed on numerous local TV news affiliates.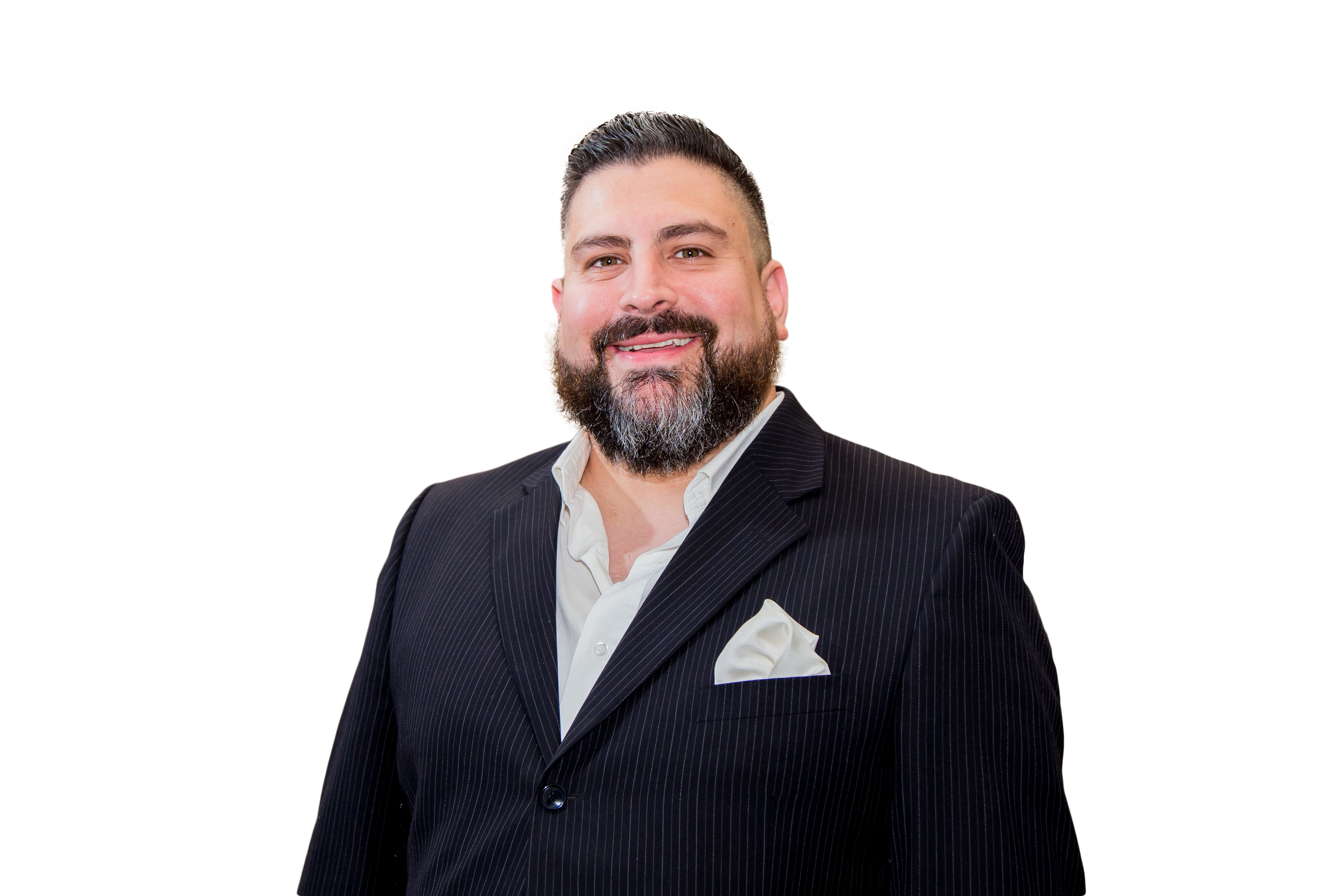 Recent episodes from Marco Salinas (see all)