As an international speaker, author and consultant, Troy Hazard helps professionals in the areas of entrepreneurship, business growth and leadership.
There are few situations in the business world that Troy Hazard has not experienced and survived. Troy is a serial entrepreneur who has founded and nurtured twelve businesses over two decades and has consulted to countless successful companies including more than 300 franchise brands in 16 countries. He has been both a franchisee a franchisor.
Troy's business talents earned him international respect, so much so that he was elected by the world's foremost business leaders to serve in the role of Global President of the Entrepreneurs' Organization.  Author of the best-selling book Future-Proofing Your Business, Troy is the former host of his own TV talk shows called 'Inside Franchising' (Australia) and 'Gettin' Down to Business' (USA).
In this exciting and highly engaging interview, Troy shares experiences in the business world that have allowed him to turn around businesses that were making enormous losses and  gain valuable insight into the workings of organizations and the minds of customers.
Troy now speaks internationally helping organizations apply real-life strategies to prepare business for tomorrow, today. Originally from Australia, Troy now lives in Fort Lauderdale, Florida.
To learn more, contact: www.troyhazard.com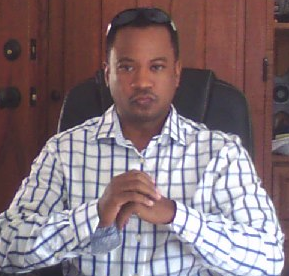 Conston Taylor is a specialized marketing expert and host of Business Innovators Radio.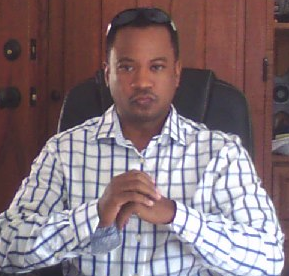 Recent episodes from Conston Taylor (see all)