Thomas A. Russell is a former editor of a national magazine and has written several freelance articles for other magazines. When he decided to write "Finding Your True North: A Bullied Teen's Journey of Hope" at the age of 52, he shed the fears most writers experience. "Is it good enough?" "Will anybody read it?" And the most important fear he threw out was, "What happens if it is a success?" He forged ahead with a renewed sense of confidence he had never experienced before.
After he was published, he set out to get it out to the masses. He has been profiled in three local newspapers, has been interviewed on television numerous times, and has done several book signings. All of this happened because he decided to never worry if he received a no. In fact, he realized that the more "no's" he got, it just meant he was moving forward. So sending a book to Taylor Swift and Ellen DeGeneres was pretty easy to do.
The biggest thing he learned about promoting his book is to never rest on his laurels. "What's next" is his mantra. His passion for the message he wants to impart for children and adults has given him the confidence to constantly be seeking ways to reach the masses, whether its through book sales or speaking engagements.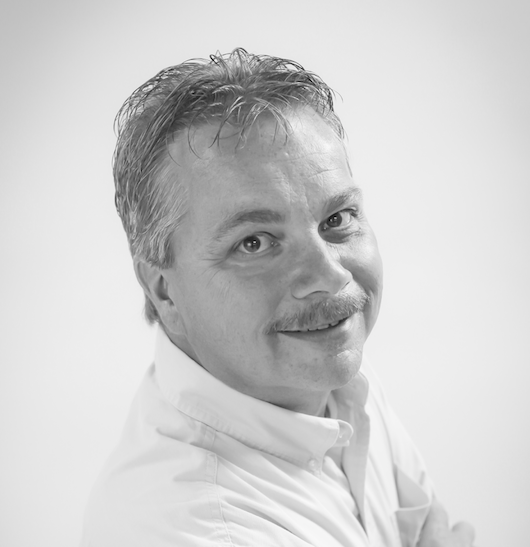 Tim is an independent marketing consultant and owner of Grand Slam Marketing LLC. As an contributing reporter to Business Innovators Magazine / Radio and Small Business Trendsetters, Tim covers Small Businesses and Professionals making an impact in their community.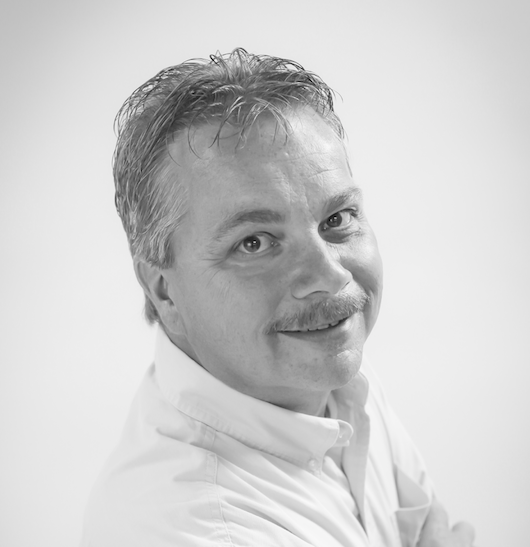 Recent episodes from Tim Dimmick (see all)