Business attorney, Janelle Snyder of Snyder Law, discusses her new service Scribe. Janelle specializes in corporate and intellectual property matters including business contracts, joint ventures, trademarks, patents, licensing and other technology-related transactions. Scribe is a subscription program that offers high quality legal services to start-up, emerging growth, mid-market, and public companies at predictable and reasonable rates. Snyder states, "Every business owner can benefit from Scribe®. Because of the service's pre-determined cost and subscription based payments which are established up-front, the program removes all the fear of calling your attorney and opens the line of communications between business owners and their legal counsel. This leads to business owners making more informed business decisions and avoiding costly mistakes."
To speak with Janelle Snyder or to learn more about Scribe®:
Call: (484) 801-0021
Visit: http://www.scribe.law  or http://snyderbusinesslaw.com
Email: jsnyder@snyderbusinesslaw.com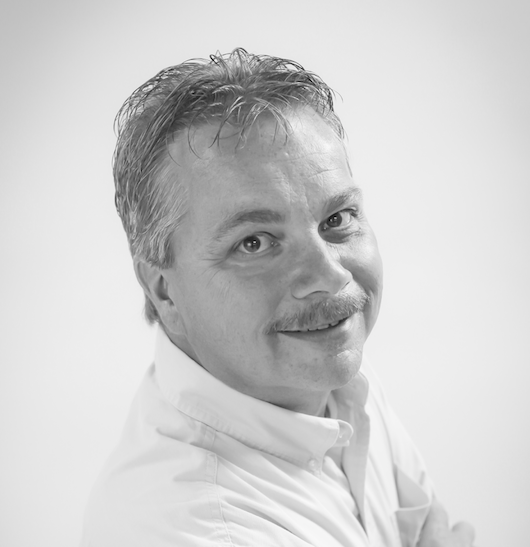 Tim is an independent marketing consultant and owner of Grand Slam Marketing LLC. As an contributing reporter to Business Innovators Magazine / Radio and Small Business Trendsetters, Tim covers Small Businesses and Professionals making an impact in their community.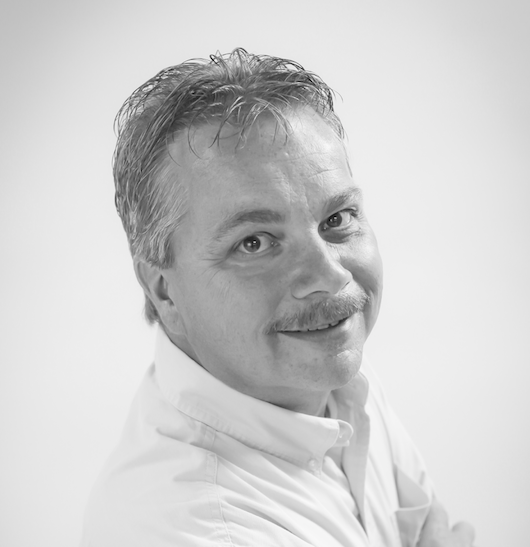 Recent episodes from Tim Dimmick (see all)