Dr. Thomas Connell (Dr. Culture) is President of Interlink Consulting Services. Based in West Palm Beach, Florida, his firm delivers specialized Cross Cultural Awareness, Management, Regional Orientation, and Terrorism-Criminal Threat training.. Connell is a featured speaker at National Defense University, Army War College, and the US Coast Guard's Yorktown Training Center. He is the author of the popular "Dr. Culture's Newsletter."
Tom holds a BS in Journalism, MS in International Human Resource Management, and a PhD in US-Latin America Diplomatic History. He is the winner of several awards including the Public Relations Society of America Silver Anvil Award and two-time winner of the Thomas Jefferson Award.
A former military officer, Connell worked with US Special Operations Forces for nearly a decade developing and directing the only Cross Cultural Communications course in the Department of Defense. In 1995, he formed Interlink Consulting Services, Inc. that today now boasts more than 300 specialists. Connell together with his team members present their training in-person, anywhere in the world. He has appeared in nearly all major US media outlets, the BBC, and is a member of the prestigious National Speakers Association and the Florida Speakers Association.
To learn more:
Contact Dr. Culture at drc@drculture.com or visit their website at www.drculture.com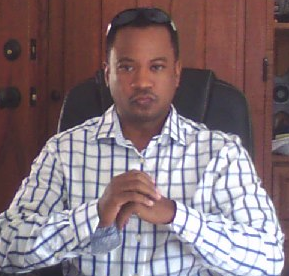 Conston Taylor is a specialized marketing expert and host of Business Innovators Radio.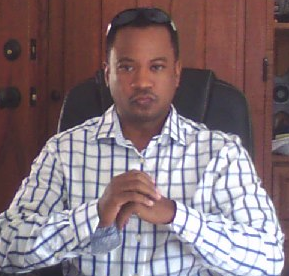 Recent episodes from Conston Taylor (see all)