In this episode of Agents Lounge, Nathan Gaylor and Francisco Bermudez Jr. interview Jennifer Taylor, a real estate agent with EXP Realty. Taylor shares her journey from military service to real estate, and how a bad experience as a first-time homebuyer inspired her to become an agent.
Taylor emphasizes the importance of communication in real estate, citing it as her pet peeve and a crucial aspect of providing a positive experience for clients. She discusses the various ways she communicates with clients, including via text, phone call, and email, and stresses the importance of being responsive and available.
The hosts and Taylor also discuss the challenges of the current real estate market, including low inventory and high demand, and how agents can adapt to these conditions. Taylor shares her strategies for finding properties for her clients and staying up-to-date on market trends.
In addition, Taylor discusses the benefits of working with a team and how it can improve the client experience. She also shares her thoughts on the future of real estate, including the potential impact of technology and the importance of staying adaptable.
This episode provides valuable insights into the world of real estate and the importance of communication in providing a positive experience for clients. Whether you're a seasoned agent or just starting out, there's something to learn from this engaging and informative conversation.
About Jennifer Taylor:
Born and raised in a busy household, Jenn learned how to juggle her responsibilities early on. As a dedicated mom and fitness enthusiast, she wakes up as early as 4 AM to work out and take care of her kids. Jenn takes her clients seriously, responding to texts and emails promptly, drawing from her extensive career in the military where she learned the value of discipline and hard work.
https://sa.exprealty.com/agents/259503/Jennifer+Taylor
About The Show Sponsor:
The Agents Lounge Podcast is proudly sponsored by Airtegrity Comfort Solutions, your trusted HVAC experts in San Antonio, TX. With a commitment to exceptional service and top-notch comfort, Airtegrity is dedicated to keeping your home or business cool in the scorching Texas heat.
Visit their website at [https://airtegritycs.com/](https://airtegritycs.com/) to discover the range of services they offer. From professional air conditioning installations to reliable repairs and maintenance, Airtegrity has you covered. Their team of skilled technicians is equipped with the knowledge and expertise to handle all your HVAC needs efficiently and effectively.
Whether you're looking for a new system installation, need repairs, or want to schedule routine maintenance to ensure your HVAC system is running smoothly, Airtegrity Comfort Solutions is just a phone call away. Reach out to them at 210-446-0105, and their friendly staff will be ready to assist you.
Experience the comfort and peace of mind that comes with Airtegrity's exceptional HVAC solutions. Trust their reliable service and enjoy the benefits of a well-functioning heating and cooling system. Visit their website or call them today to schedule your next HVAC service. Airtegrity Comfort Solutions, your go-to HVAC experts in San Antonio, TX.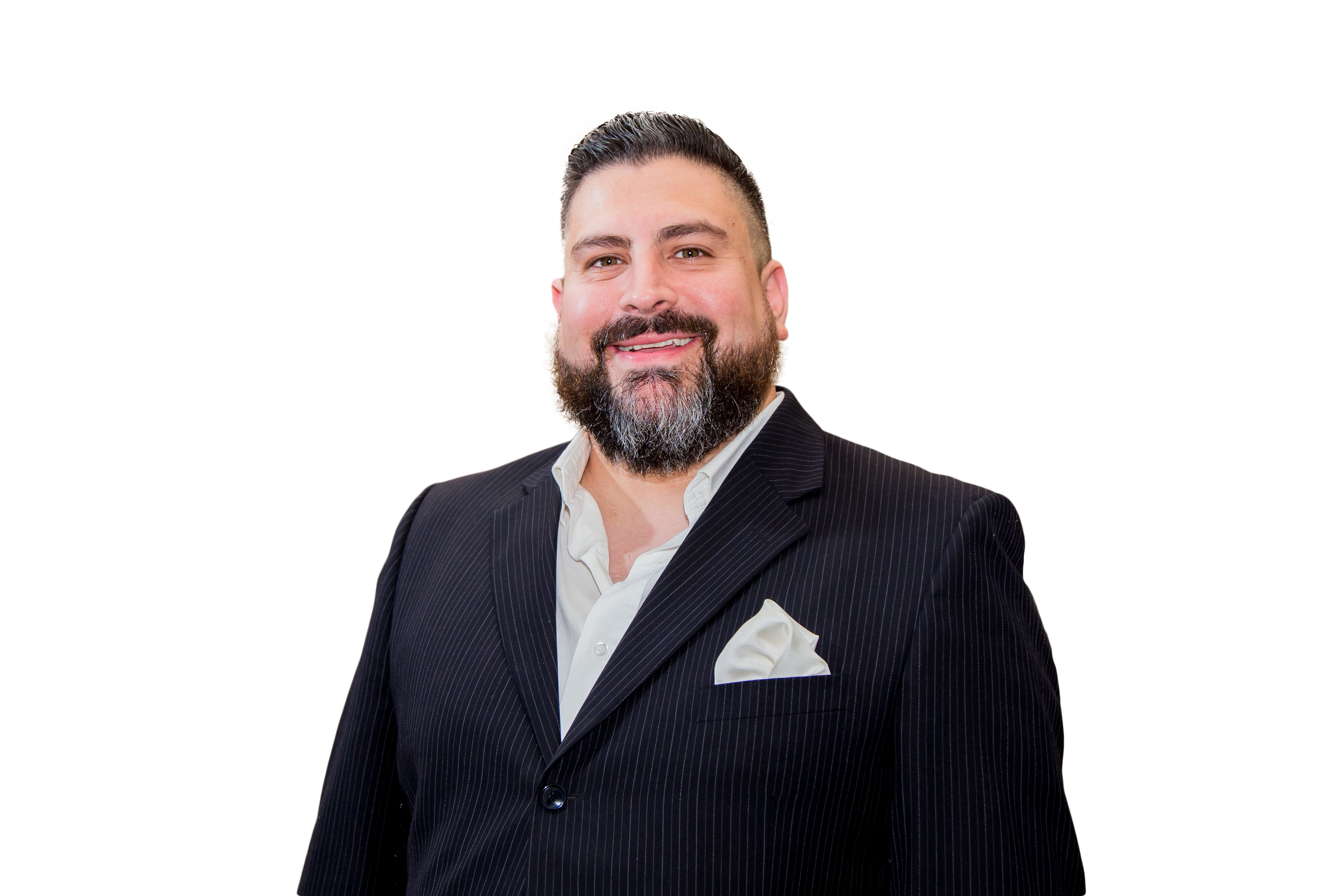 Marco Salinas is an Amazon Best Selling Author and has co-authored a book with the legendary sales and personal development consultant Brian Tracy. Marco is a Business and Marketing Coach himself, having previously hosted a radio show on 930AM the Answer in his hometown of San Antonio, and has been interviewed on numerous local TV news affiliates.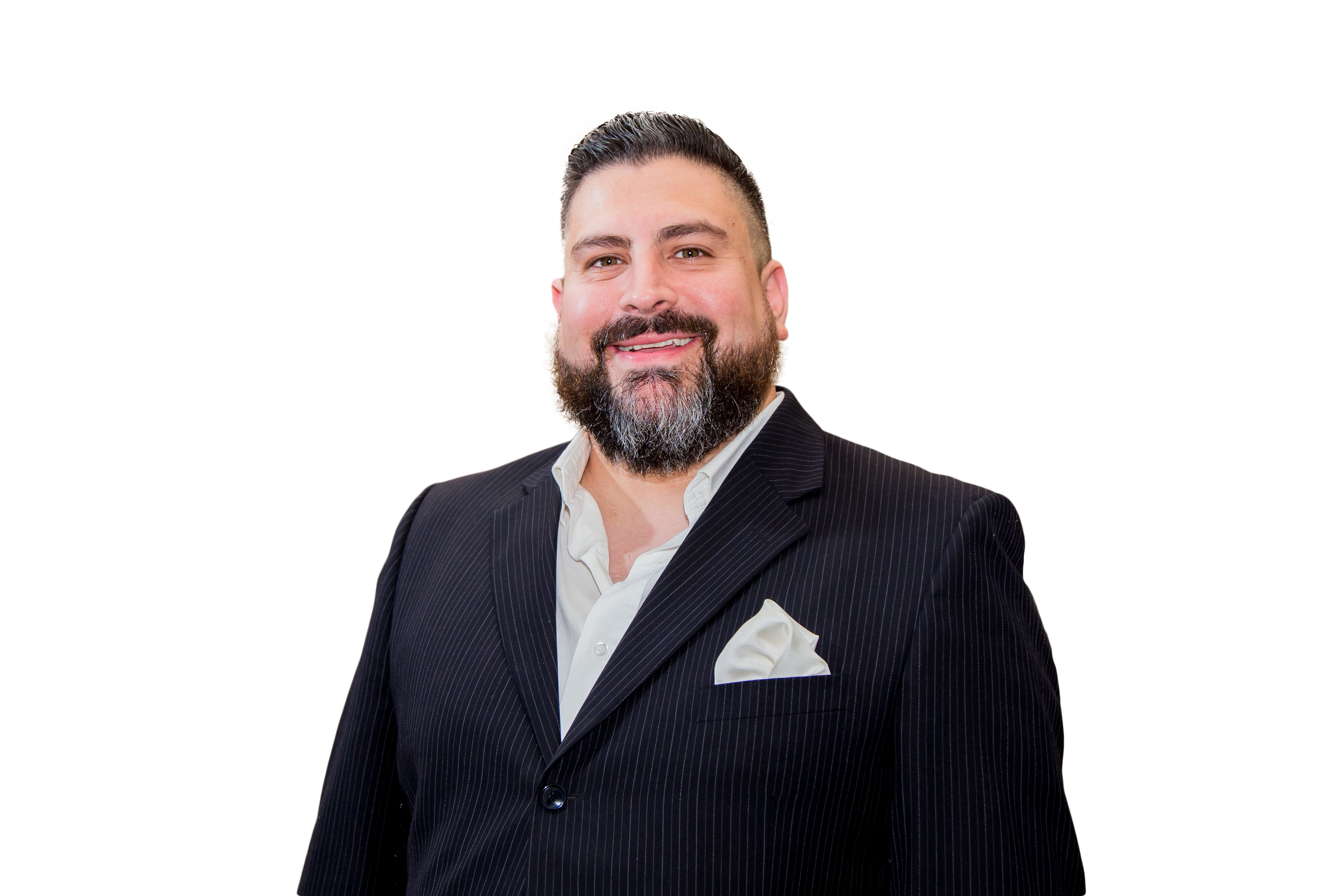 Recent episodes from Marco Salinas (see all)