Susan has been in the Real Estate business over 15 years, in the South Florida market. She is in the top one tenth, of 1% of all Realtors Nationwide. Susan has consistently received Platinum award level status with over 75 sales per year and is one of the top agents at Boca Executive Realty. She has also earned herself the Executive Leadership award and Circle of Excellence award at Boca Executive Realty and resides in Boca Raton at Broken Sound Country Club.
To learn more about Susan visit: www.BocaExecutiveRealty.com
You may also contact her at:
Susan Demerer
Boca Executive Realty
Phone: 561-213-6347
Email: susan@BocaExecutive.com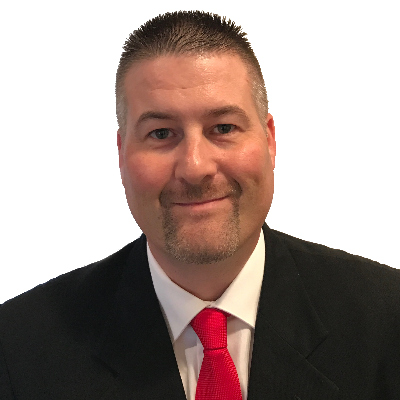 Keith Dougherty is a #1 best-selling real estate expert, speaker, performance coach, and the host of Top Agent Radio covering influencers, innovators, and trendsetters in Real Estate.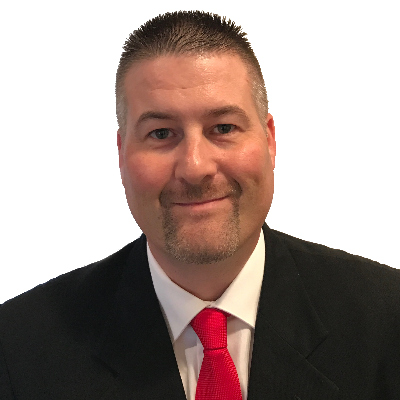 Recent episodes from Keith Dougherty (see all)