Sunil Bhaskaran has been a mentor for business owners since 1991. Sunil has a meetup organization of 27,000 members in the Bay area of Northern California that is growing by 800 new members per month.
His innovative strategies will generate qualified leads and get you exponential online exposure.
To learn more about Sunil Bhaskaran and how to get your next 1,000 MeetUp member audience go to www.cahayamind.com
Website: www.cahayamind.com
Phone: 831-295-9599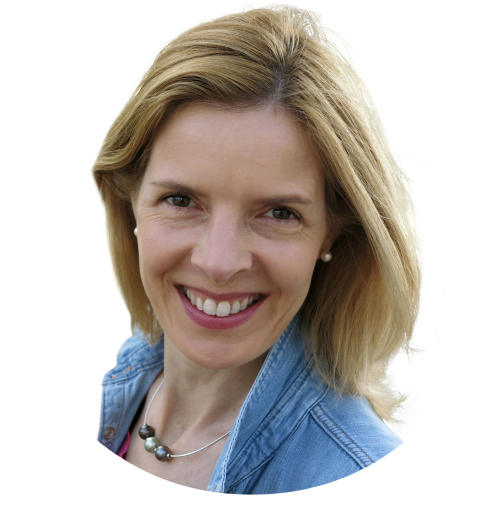 A long time international journalist (Knight Ridder Financial News/Reuters), Ida Giroday is a contributor for The Huffington Post, Small Business Trendsetters, CNN iReport, USA Today and Talk Show Host at Business Innovators Radio.

With over 20 years of helping businesses with communication and branding, she is an educator and advocate for women entrepreneurs.

Zaza Giroday is the founder of the Feminine Influencers movement dedicated to inspire and empower women all over the world.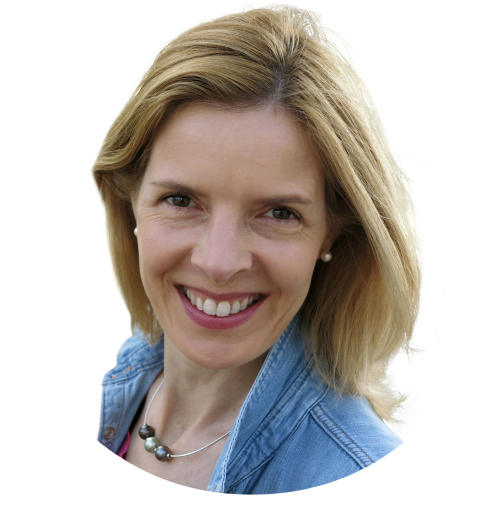 Recent episodes from Zaza Giroday (see all)