Marie Rodgers helps coaches eliminate overwhelm, sales doubt and uncertainty so they can predictably attract high paying clients and build a wildly profitable coaching business without expensive Facebook ads or complicated technology.
More than just a sales strategist and coach, Marie Rodgers is a leader, a teacher, a challenger and the number one supporter of her clients.
Her mantra, "only when you succeed, do I succeed" underpins everything she does.
A pioneer in helping women to set their sales on fire, Marie Rodgers disregards the jargon and instead focuses on making her clients easier to buy from.
Marie Rodgers is also the author of the eBook, 7 Steps To Yes, which encourages women and men to fall in love with sales. The aim of the eBook is to stop clients from striving and instead allows them to thrive in a competitive market.
For more information about Marie Rodgers go to www.marierodgers.com.
Media Contact
Company Name: Marie Rodgers
Contact Person: Marie Rodgers
Email: marie@marierodgers.com
Website: www.marierodgers.com
Phone: +447540473441
Country: United Kingdom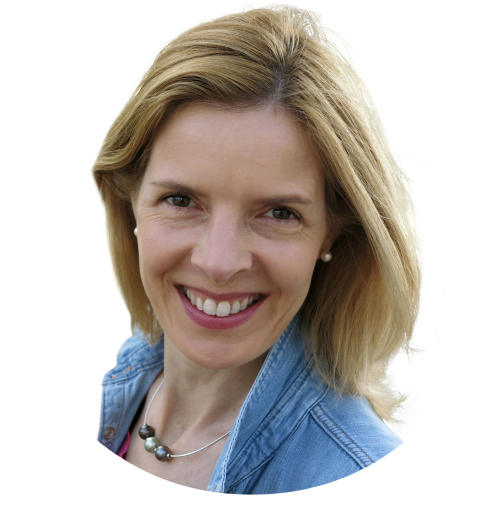 A long time international journalist (The Huffington Post, Small Business Trendsetters, CNN iReport, USA Today, Business Innovators Magazine, Knight Ridder Financial News/Reuters), Isabelle Giroday is a Best-Selling Author, Speaker Host of Business Innovators Radio covering Influencers and Change-Makers.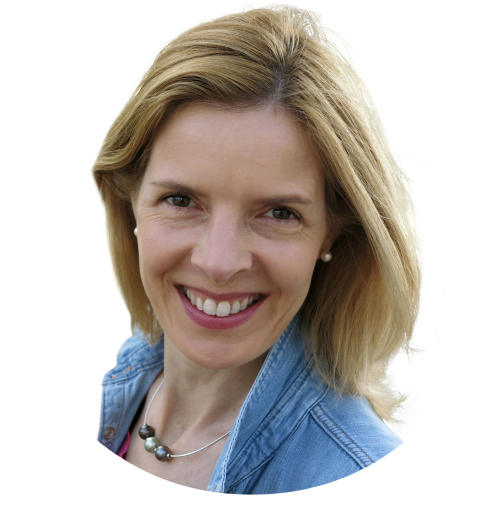 Recent episodes from Isabelle Giroday (see all)