Steve Hoffman speaks and consults on tax issues for universities and community colleges. Steve understands that taxes can be difficult and daunting to understand. For universities, colleges and nonprofits the tax codes get more and more difficult to navigate every year.
Steve worked for the IRS for 15 years and spent 12 years as a Tax Manager for three different universities, In this very interesting interview related to taxes Steve explains how he is easily able to translate the boring, legal and difficult to comprehend aspects into plain English. His job is to make sure you know how tax issues might impact your college or nonprofit.
Steve also discusses how you can protect yourself from unpleasant experiences with the IRS and how to make sure you don't lose your nonprofit status.
Steve's second book, Resources from The Tax Translator, is over 400 pages of samples of policies, questionnaires, checklists, and procedures that are related to the various types of taxes that face a college or university. It was designed to serve as the how-to book for his first book, Taxation for Colleges and Universities: Six Steps to a Successful Tax Compliance Program, a "what to do" book.
The "Let's Talk Tax" magazine is a collection of articles authored by Steve Hoffman, The Tax Translator, designed to help show the importance of having a tax strategy.
To learn more:
Contact Steve at steve@thetaxtranslator.com or visit their website at www.thetaxtranslator.com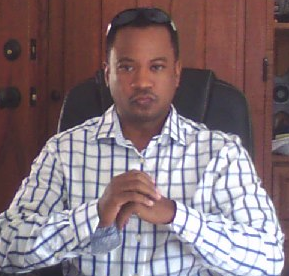 Conston Taylor is a specialized marketing expert and host of Business Innovators Radio.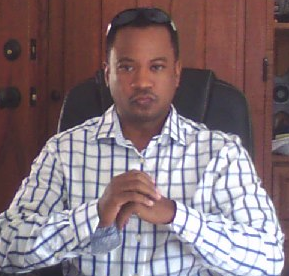 Recent episodes from Conston Taylor (see all)