I had the opportunity to sit down with Steve Georgoules, the Co-founder and CEO of RS Five, a Chicago insurance restoration company based in Des Plaines, Illinois serving the greater Chicagoland area. In today's episode, Steve demystifies what Insurance Restoration is for Business & Home Owners by sharing insights into the world of storm damage, being made whole by insurance companies and the pitfalls many of Chicagoland's homeowners make.
Steve started his first company when he was 16 years old and then went on to run a successful automotive center for years. For Steve, it's always been about customer service and finding ways to merge business with helping the people in his community.
Steve and his partner and longtime friend Marty, have over 35 years of combined customer service, and business ownership experience. They share core principles of quality over quantity, value over profit, and team over ego. Growing up together in a melting pot of immigrants, they share old school respect and craftsmanship as well as a vast understanding of different cultures, values, and their needs. Continuing education, training, teamwork, and team building is the core foundation in reaching their mission. "Utilizing today's technology and advanced tools of the trade, play as much of a part of our business as our people." Steve continues, "Only the best trades-people will work for us and our clients. We will care for every person. We will earn your trust, and we will stand behind our work. This is our promise to you."
About RS Five, Inc.
RS Five, LLC is an insurance restoration company. They perform forensic inspections on residential homes and commercial buildings and they are your advocate making sure your insurance company covers everything. They specialize in detecting damage of all kinds on your home and perform top-quality service to give your family the protection they deserve with a focus on Retail Roofing/Gutters/Siding, Home Insurance Restoration & Home Renovation.
RS Five, LLC. Is located at:
2340 S River Rd STE 106
Des Plaines, IL 60018
(847) 556-8667
You can learn more at RSFive.com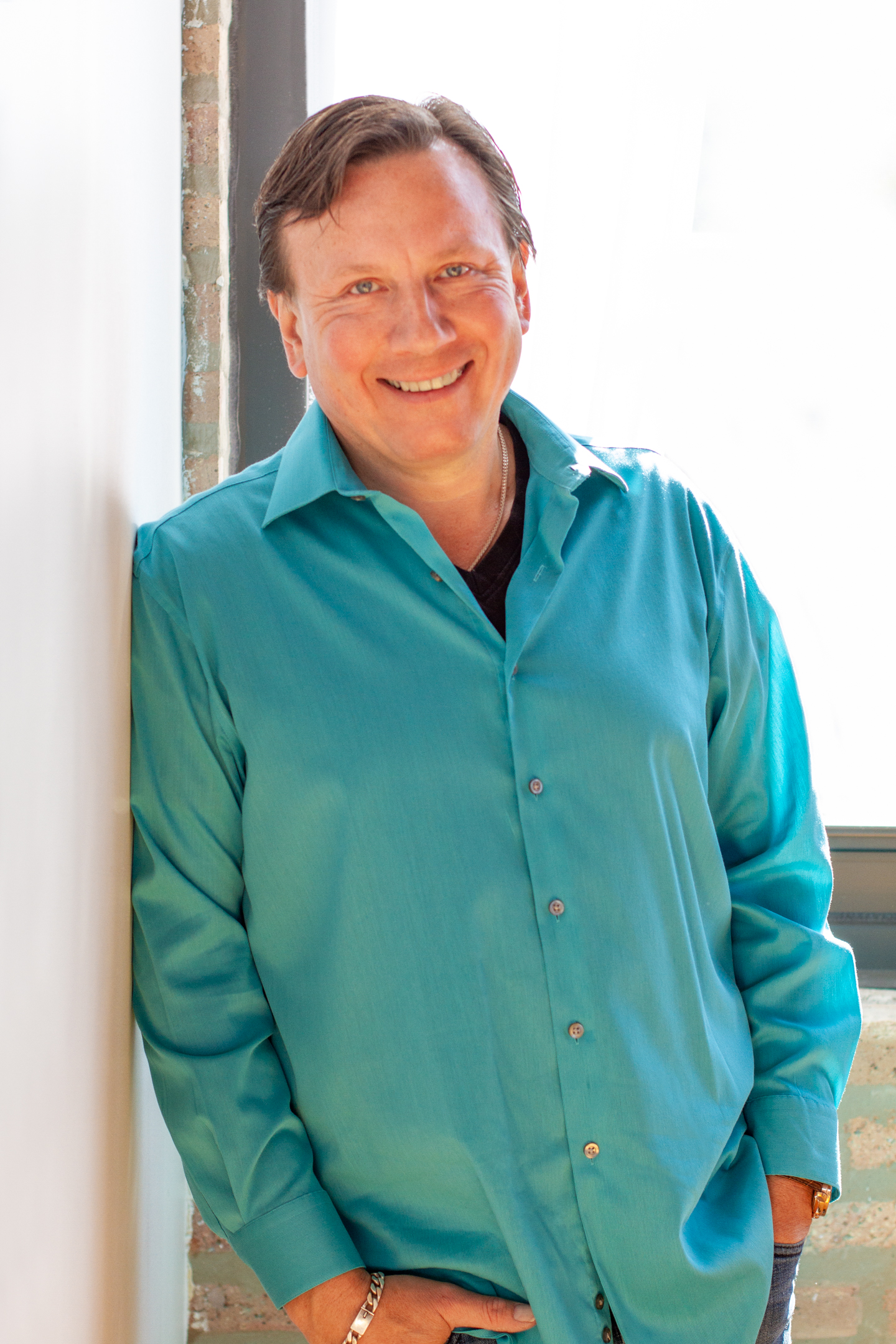 Multi #1 Best Selling Author & National Speaker, Markus Loving is a long time entrepreneur and a host on Business Innovators Radio Show and contributing reporter for Business Innovators Magazine and Small Business Trendsetters where he covers leaders and trendsetters in Business as well as the founder of OnlineMarketDomination.com.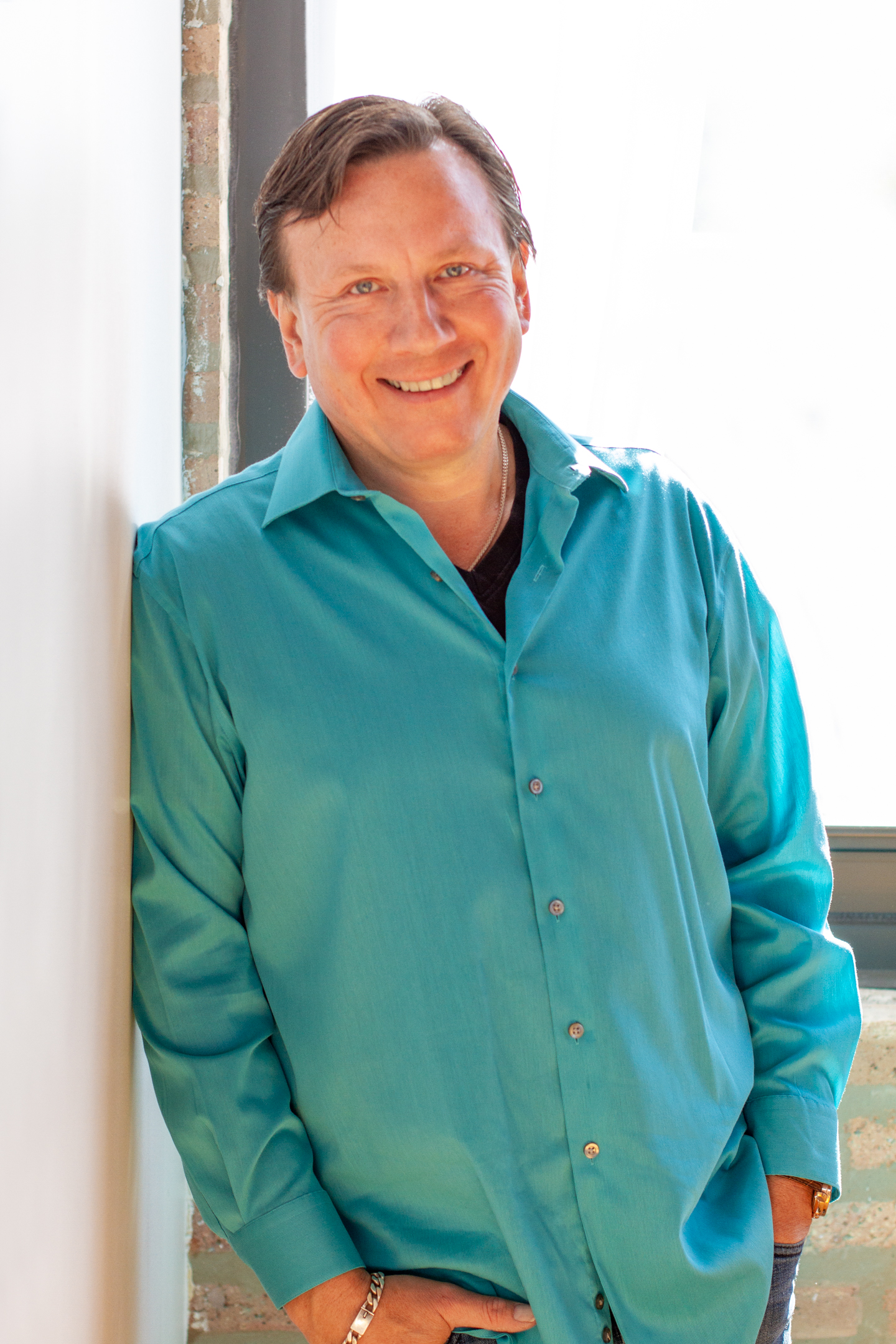 Recent episodes from Markus Loving (see all)