Andy Curry, President of Seven Falls Publishing located in Colorado Springs, Colorado is a veteran in the publishing industry. Mr. Curry started by selling "How To" books and DVD's in the early 2000's with publications sold all over the world, including but not limited to, Saudi Arabia, New Zealand, Australia, Germany, Canada, Africa, and more.
Today, Seven Falls Publishing releases specialty books designed to help people improve their lives. The Seven Falls staff researches industry experts and conducts interviews to be included in the books for publishing. Curry states, "I'm sometimes surprised at the information we obtain and would think it's readily available but it's not – we feel terrific about what we do."
In this interview, Andy Curry discusses how Seven Falls Publishing is not only helping readers but also charities by donating retail profits of select publications.
After discovering his charity projects mentioned on affiliates of ABC, CBS, NBC, Fox, and others, we sought his interview to spotlight his efforts.
For more information, contact Seven Falls Publishing at: 719-375-2295 or email them at: sevenfallspublishing@gmail.com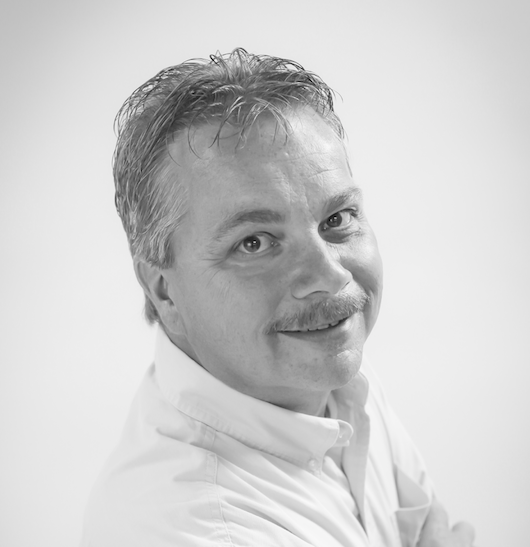 Tim is an independent marketing consultant and owner of Grand Slam Marketing LLC. As an contributing reporter to Business Innovators Magazine / Radio and Small Business Trendsetters, Tim covers Small Businesses and Professionals making an impact in their community.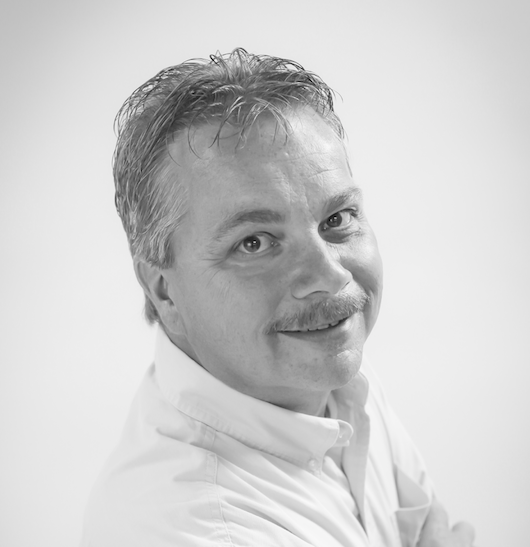 Recent episodes from Tim Dimmick (see all)