As a speaker and consultant, Robin Lavitch helps companies improve their leadership effectiveness.
Robin who has a master's degree in Psychology discovered that the key to effectiveness in organizations was identifying key personality types that fall into four major categories and leveraging the that information to form better interactions and personal development.
In this exciting and highly engaging interview, Robin discusses how she helps companies improve their organization by identifying which combinations of interactions are most effective between motivators, directors, introverts and nurturers.
Robin is a national speaker and consultant who has a book coming out soon called Rise Above. Robin is based out of Florida.
To learn more:
Contact Robin at robin@surpassyourgoal.com or visit his website at www.surpassyourgoal.com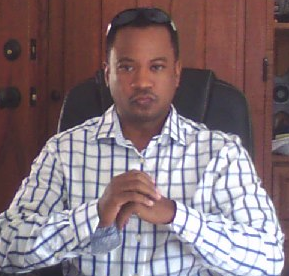 Conston Taylor is a specialized marketing expert and host of Business Innovators Radio.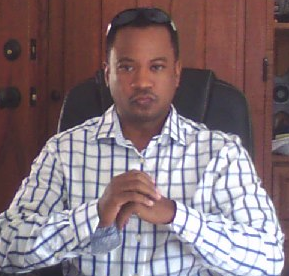 Recent episodes from Conston Taylor (see all)