The latest episode of the Agents Lounge podcast features Vanessa Maldonado, a top-performing real estate professional with EXP Realty. In this episode, Vanessa shares her journey to becoming a successful real estate agent, her unique point of view on the real estate market, and her predictions for the future.
Before entering residential real estate, Vanessa worked in the multifamily industry for twelve years. She started off leasing apartment homes and eventually became a manager, overseeing the leasing of 365 units. However, she felt there was a ceiling in the industry and decided to break it by transitioning into residential real estate.
Vanessa talks about the challenges she faced when she first started in the industry, including the difficulty of building a client base from scratch. She also shares her strategies for overcoming those challenges, such as networking and building relationships with other professionals in the industry.
One of the most interesting parts of the interview is when Vanessa shares her unique point of view on the real estate market. She believes that the market is currently in a state of flux, with many buyers and sellers unsure of what to do. However, she also sees this as an opportunity for real estate professionals to step in and provide guidance and support to their clients.
Vanessa also shares her predictions for the future of the real estate market. She believes that technology will continue to play a big role in the industry, and that real estate professionals who embrace new technologies will have a competitive advantage. She also predicts that the market will continue to be strong, despite the current uncertainty.
This episode of the Agents Lounge podcast is a must-listen for anyone interested in real estate. Vanessa Maldonado is a dynamic and engaging guest, and her insights into the industry are invaluable. Whether you are a seasoned real estate professional or just starting out, you are sure to learn something from this episode.
https://sa.exprealty.com/agents/210486/Vanessa+Maldonado
https://www.realtor.com/realestateagents/5c7e9338b05f40001240f40f
https://www.facebook.com/VanDigzRealEstate/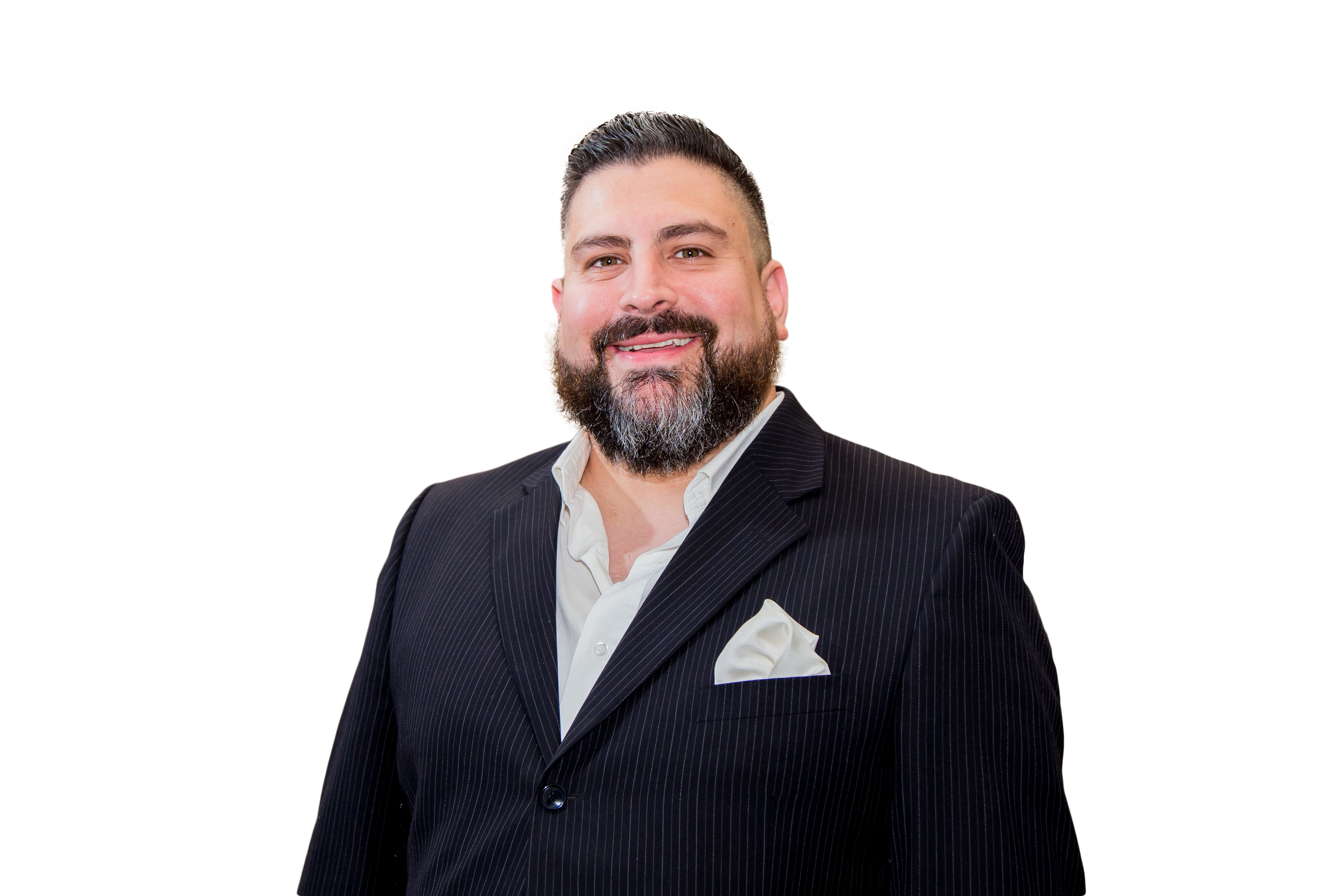 Marco Salinas is an Amazon Best Selling Author and has co-authored a book with the legendary sales and personal development consultant Brian Tracy. Marco is a Business and Marketing Coach himself, having previously hosted a radio show on 930AM the Answer in his hometown of San Antonio, and has been interviewed on numerous local TV news affiliates.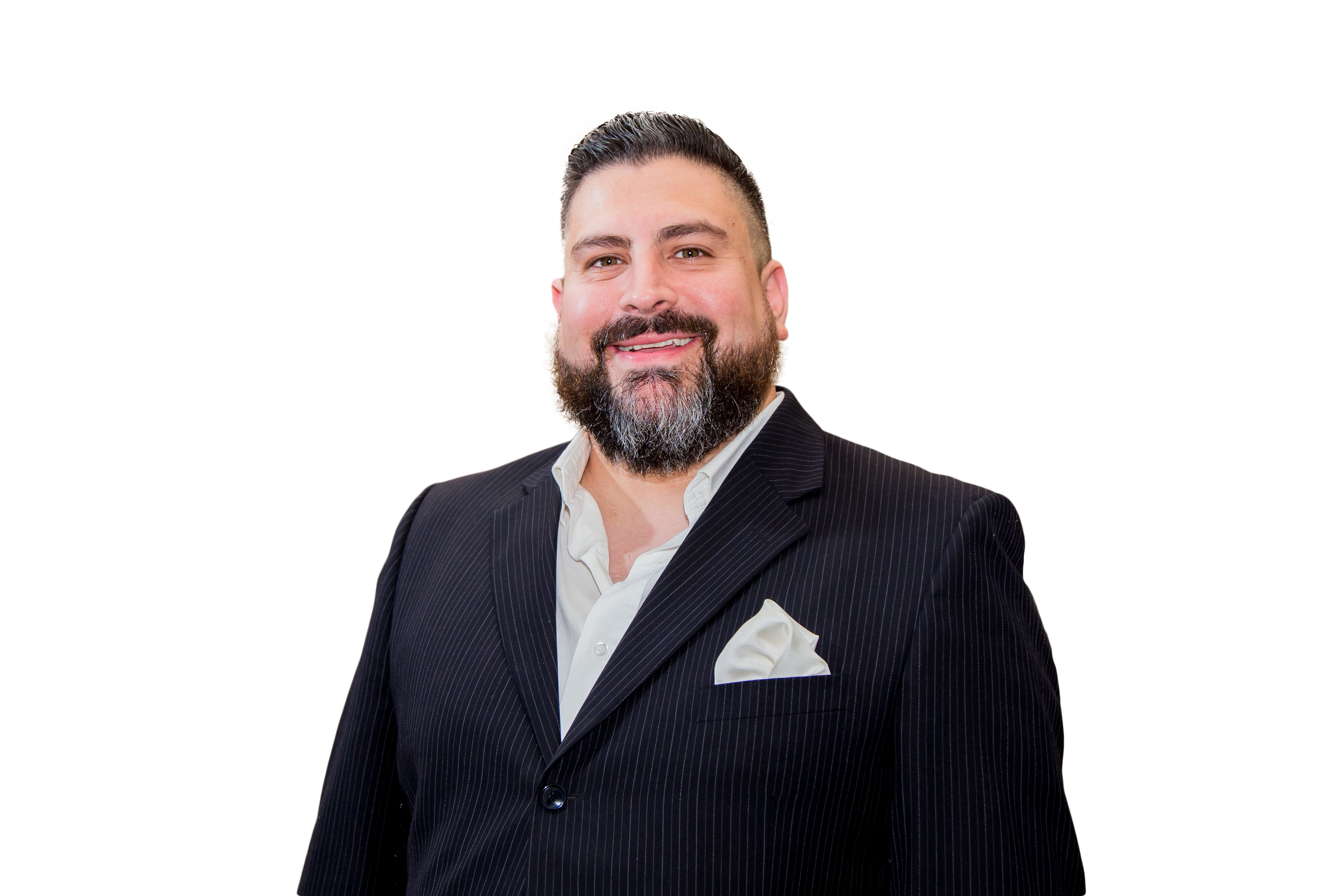 Recent episodes from Marco Salinas (see all)