As a speaker and consultant Rick Wemmers helps companies in the areas of Getting Desired Results Quickly, Coaching Individuals on Achieving Success Quicker.
Rick is a member of the prestigious National Speakers Association, and has given more than 3,000 speeches and presentations. He works with companies of all sizes and has helped drive success with corporations across 50 different industries.
In this exciting and highly engaging interview, Rick shares how he recognized that having long term profitability goals were fine, but he discovered that he could help companies achieve increased revenue and profitability on much shorter time cycles, such as 6 months to a year.
Rick's latest book is called "Silver Bullets for Quick Revenue Growth".
To learn more:
Contact Rick at rick@wemmers.comor visit their website at www.wemmers.com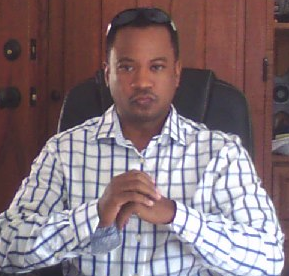 Conston Taylor is a specialized marketing expert and host of Business Innovators Radio.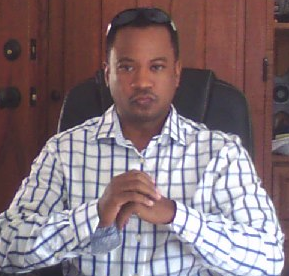 Recent episodes from Conston Taylor (see all)