As a motivational speaker, RaShad Bristo is the epitome of how you should never allow setbacks to keep you from achieving success. Born with one arm, RaShad was told throughout much of his childhood to early adulthood what he could not do. RaShad always determined not to let "Ability" become "Dis-Ability." He was determined to show the doubters and naysayers exactly what he could do.  In fact Rashad says "He is blessed to be born with one arm" as his grandparents taught him early that his condition was not his conclusion.
RaShad's childhood dream was to become a police officer.  He decided to pursue that dream after graduating from Grambling State University with a Bachelor of Criminal Justice. He was hired and deputized by DeSoto Parish Sherriff's Office, and was then sent to the Police Academy.  After going through weeks of vigorous training, he was denied certification to become a police officer.  That setback did not stop him and after several years RaShad is the only person in the State of Louisiana and the first person in the country with one arm to successfully graduate from a police academy and work in law-enforcement in the capacity of deputy sheriff.
In this exciting and highly engaging interview, RaShad shares a heartfelt message with the listeners, "When adversity strikes, you can either get bitter or get better".  He encourages listeners to use adversity as a stepping stone as opposed to a stumbling block.
Rashad's latest book is Bitter or Better, Doing More with Less.
To learn more:
Contact RaShad at rashadbristo@att.net or visit their website www.rashadbristo.net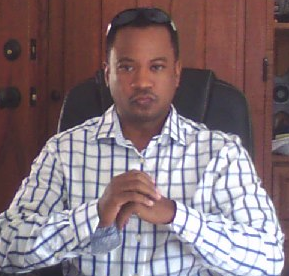 Conston Taylor is a specialized marketing expert and host of Business Innovators Radio.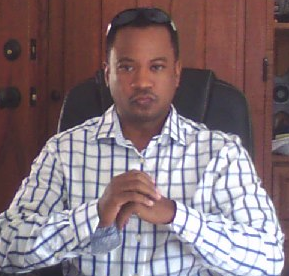 Recent episodes from Conston Taylor (see all)