As a speaker and consultant, Pat helps professionals in the areas of Assistance & Coaching.
Pat is a basketball Hall-of-Famer, currently serving as co-founder and senior vice president of the NBA's Orlando Magic. As one of America's top motivational speaker, he has addressed thousands of executives in organization ranging from Fortune 500 companies and national associations to universities and nonprofits. Clients include All State, American Express, Citrix, Coca-Cola, Deloitte, Disney, Honeywell, IM, ING, Lockheed Martin, Nike, Millennium Pharmaceuticals and Tyson Foods to name a few.
In this exciting and highly engaging interview, Pat shares how he has been an integral part of NBA history, including the NBA to Orlando. He has traded Pete Maravich as well as traded for Julius Erving, Moses Malone, and Penny Hardaway. He has won Four NBA draft lotteries, including back to winners in 1992-93.He also drafted Charles Barkley, Shaquille O'Neal, Maurice Cheeks, Andrew Toney and Darryl Dawkins. He signed Billy Cunningham, Chuck Daly, and Matt Guokas to their first professional coaching contracts. Nineteen of his former players have become NBA head coaches, nine have become college head coaches while seven have become assistant NBA coaches.
Pat is a national & international speaker and consultant who is the author of the book "The Mission Is Remission" & "Leadership Excellence."
To learn more:
Call Pat at pwilliams@orlandomagic.com or visit their website www.patwilliams.com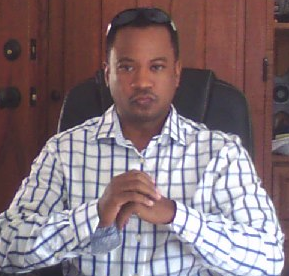 Conston Taylor is a specialized marketing expert and host of Business Innovators Radio.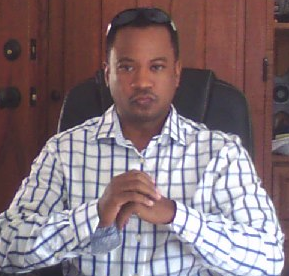 Recent episodes from Conston Taylor (see all)