Nick Jensen, aka The Financial Cowboy, is a wealth strategist who is committed to helping people create individual financial strategies focused around clearing debt, building wealth outside of the Wall Street framework, preparing for a tax-advantaged retirement and leaving a family legacy
A former bull rider, who turned his hand to studying business, he is passionate about helping people not only create wealth, but also to hold onto it, and pass it on to future generations.
Specializing in solid, long-term base strategies, Nick helps his clients to implement investments step by step, without taking on too much risk.
Nick's podcast The Financial Cowboy is a free resource for people at any life stage or financial situation, to start learning about ways to best utilize their money.
Along with free online resources, Nick also offers the 'Financial Cowboy Intensive Program' where people can work one on one with him to come up with winning financial strategies.
One common Money Problem
Nick discusses the most common questions that people have when it comes to finances and investment.
He talks about why everyone automatically heads for the Wall Street model of investing, how the media encourages us to use this framework and explains why this is not the vehicle you should use to launch your financial ventures, due to the high risk and lack of control.
The Wealth Haystack
Tune in to hear a detailed outline of Nick's key financial strategy; the wealth haystack. Nick discusses the three different layers that he helps people build, from the ground up, to ensure a strong foundation.
He thoroughly outlines each level, from low risk, high control investments as the base layer, leading through to venture capital initiatives at the top, and everything in between that you need to know.
Starting a Side Hustle
We discuss the many benefits of building your own business and investing in yourself. Tune in to hear stories of other entrepreneurs that started their own successful businesses.
Think your business has to be big, and feel overwhelmed by the concept? Nick explains that your side hustle can be surprisingly simple, and shares some success stories and tips.
The Fear of Doing Something New
Learn about what holds people back from taking an alternative route to the traditional Wall Street investments.
Nick discusses the mental blocks many people have around taking steps forward and talks about the ways around all the different scenarios; mentioning various types of real estate investment options, lending clubs and the exciting but dangerous game of future trading.
Learning How to Climb the Ladder
Confused about when to take the next step on your financial journey? This is Nick's area of expertise. Here he talks about how he helps clients sit down and figure out what they are doing, how to be more efficient, and how to build those layers of the wealth haystack.
It's never too late to start!
Tune in to hear Nick open up about the family history that inspired him to help other people create and save wealth.
He explains that age or situation is irrelevant and that everyone simply needs to take action today in order to strategize for the future.
Hear Nick's top advice for anyone wanting to get started right now.
Links and how to contact Nick Jensen
Visit www.thefinancialcowboy.com
On Facebook: https://www.facebook.com/thefinancialcowboy/
Listen to his podcasts: www.thefinancialcowboy.com/podcast
LinkedIn: https://www.linkedin.com/in/nickjensenutah/
Twitter – @financecowboy
Instagram – The Financial Cowboy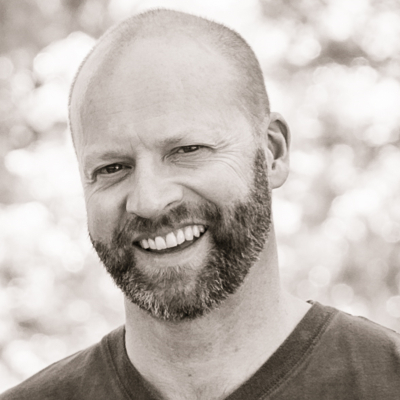 James Hamilton Healy is a Best Selling Author, host of Business Innovators Radio and contributor to Small Business Trendsetters and Business Innovators Magazine covering Influencers, Innovators and Trendsetters in Business, Health, Finance and Personal Development.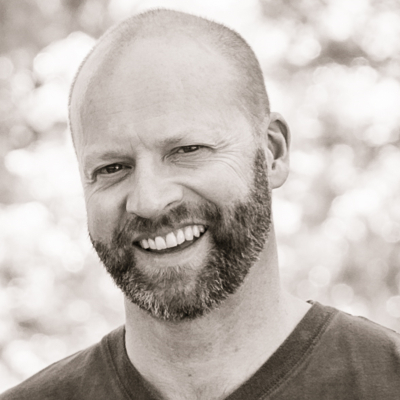 Recent episodes from James Hamilton Healy (see all)