As a bestselling author, speaker and consultant, Nathan Jamail speaks on two critical areas: Coaching employees and professional selling skills.  For more than two decades, Nathan has either been setting sales records, or coaching others on how to do so. Previously, Nathan set record results in sales by producing top performing sales teams in capacities such as business sales, direct consumer sales, indirect sales, distribution and marketing for several Fortune 100 companies. As a small business owner Nathan has started, built and successfully sold several businesses over the past 14 years.
In this exciting and highly engaging interview, Nathan discusses why selling is one of the most difficult and noble skills of all the professions.  He conveys his secret to developing top achievers by having them work on and master the skills of their trade.
Nathan trains, coaches, and mentors sales professionals and business leaders in many industries. Nathan is also the author of The Playbook Series, starting with a number one business-selling book, "The Sales Leaders Playbook", a book that teaches the important principles of building a successful sales team, as well as, "The Sales Professionals Playbook", "The Sales Leaders Game Plan", and his latest book "The Leadership Playbook".  "The Leadership Playbook" released with Penguin books, is ideal for all leaders in any capacity- teaching successful coaching principles.  Nathan will tell you no matter what your title is, if you are responsible for managing or leading others, your number one job is to coach and develop your team. Coaches hire good people and make them better!
To learn more:
Contact Nathan at info@nathanjamail.com or visit their website at www.nathanjamail.com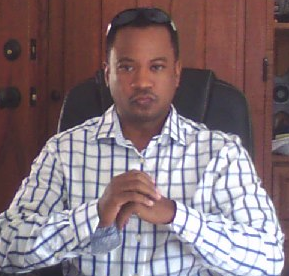 Conston Taylor is a specialized marketing expert and host of Business Innovators Radio.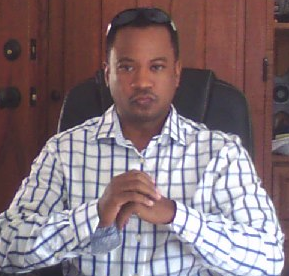 Recent episodes from Conston Taylor (see all)