Merritt Gantt, with True Air Technologies, discusses what Radon is, where and how you find it and the importance of removing it from the air within your home or business.
Merritt began True Air Technologies to, originally help his parents with their home, however, he went on to gain national certifications in radon measurement and radon mitigation and is accredited with both the NRPP and the NRSB. He passionately seeks to protect and improve indoor air quality so that his customers can Breathe Easy! Today, he, his wife, and their son, Thomas, live in Greer, SC where they own and operate True Air Technologies.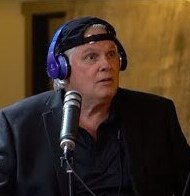 Terry Palma is a host of Business Innovators Radio and contributing iReporter for CNN covering Influencers, Innovators and Trendsetters in Business, Sports, Exercise, Health, Finance and Personal Development. He also is the owner of Multi Channel Media; a digital marketing agency.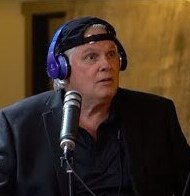 Recent episodes from Terry Palma (see all)