Wearing a t-shirt and blue jeans, Jay is not your stereotypical businessman. He started his agency as a side hustle back in 2012, with just $500 to spare from working at another company full time. Fast forward 9 years later and he's turned it into a full-time agency helping businesses of all sizes grow their revenue through digital marketing services.
Terry Palma, the host, and Jay Vics discuss what he likes best about running his agency, as well as helping his clients.
When he's not working hard to make JVI Mobile Marketing one of the best agencies in North Carolina, you can find him spending time with his wife and daughter or playing with his two fur babies!
Jay can be reached here:  | jay@jvimobile.com | http://www.jvimobile.com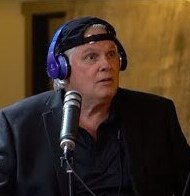 Terry Palma is a host of Business Innovators Radio and contributing iReporter for CNN covering Influencers, Innovators and Trendsetters in Business, Sports, Exercise, Health, Finance and Personal Development. He also is the owner of Multi Channel Media; a digital marketing agency.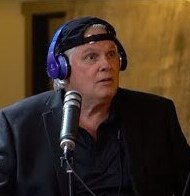 Recent episodes from Terry Palma (see all)