Married To The Game: Wedding Photographers Stephen & Summer Gossett Talk with Ted Phaeton About FamZing Studios. 
In this episode of Business Innovators Radio Network Stephen and Summer Gossett talk about their beginnings in their wedding photography business and their newly formed wedding group, "My Wedding Group, Famzing Photography".  You know, "Famzing did not start out as the company it is today", stated Stephen.
The couple talk about the wedding industry and professionals consisting of, not just photographers, but wedding planners, cake bakers, dress designer, catering companies and  venue providers; it's more like a very small community, says Mr. Gossett.
A must listen to episode, especially if you have an interest in learning about the wedding industry.
To Learn more about Stephen and Summers's "My Wedding Group, Famzing", visit: www.famzing.com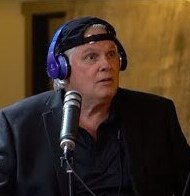 Terry Palma is a host of Business Innovators Radio and contributing iReporter for CNN covering Influencers, Innovators and Trendsetters in Business, Sports, Exercise, Health, Finance and Personal Development. He also is the owner of Multi Channel Media; a digital marketing agency.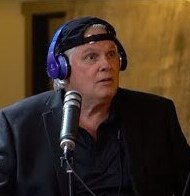 Recent episodes from Terry Palma (see all)