In this episode of Positive News Now, Author, Storyteller and Personal Historian Marjorie Turner Hollman talks with us about mobility, connection, writing, storytelling, the outdoors . . . and finding joy in it all. To learn more, visit: https://marjorieturner.com.
Get the Guides:
Get Social:
https://www.facebook.com/Easywalksinmassachusetts/
https://www.facebook.com/groups/616401235386068/?source_id=1534308996796739
https://www.linkedin.com/in/marjorieturner/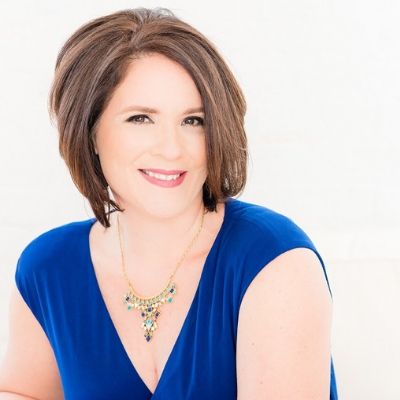 Gayle Nowak is the host of Positive News Now on Business Innovators Radio and founder of TheStoryStylist.com. Discover the stories of conscious business visionaries and changemakers on the frontlines of human evolution. Receive fascinating insights and inspiration on how to be your best story and spread #positivenewsnow.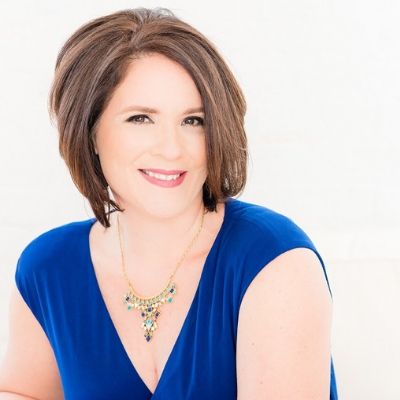 Recent episodes from Gayle Nowak (see all)