Margaret Thorli is an extraordinary multiple Award-winning entrepreneur and author of several books. She has dedicated herself to her two great passions, helping potential business owners experiencing multiple/complex disadvantages primarily due to poverty, lack of experience, relevant skills and social isolation, establish successful, thriving businesses. Especially close to her heart are single parents. Through her career spanning more than 40 years, she has helped thousands of people. In addition to this, she trains educators to prepare single fathers, lone parents and women, to become their best version of themselves.
Her efforts and contribution have been recognised through the many awards (some of which are mentioned below) and accolades bestowed upon her. Her first book, 'Elephants in my stomach, instead of butterflies', charts her journey from a children's home to a highly successful entrepreneur and offers advice, tips and practical guidance on how others can do the same.
Her second passion is relationships! In her second book, she shares the highs and lows of dating as a single mother, her candid approach and relatable tone allow her to connect with individuals spanning all eras, and the real-life stories are a delight to read.
Email: info@hrtrainingprofessional.co.uk|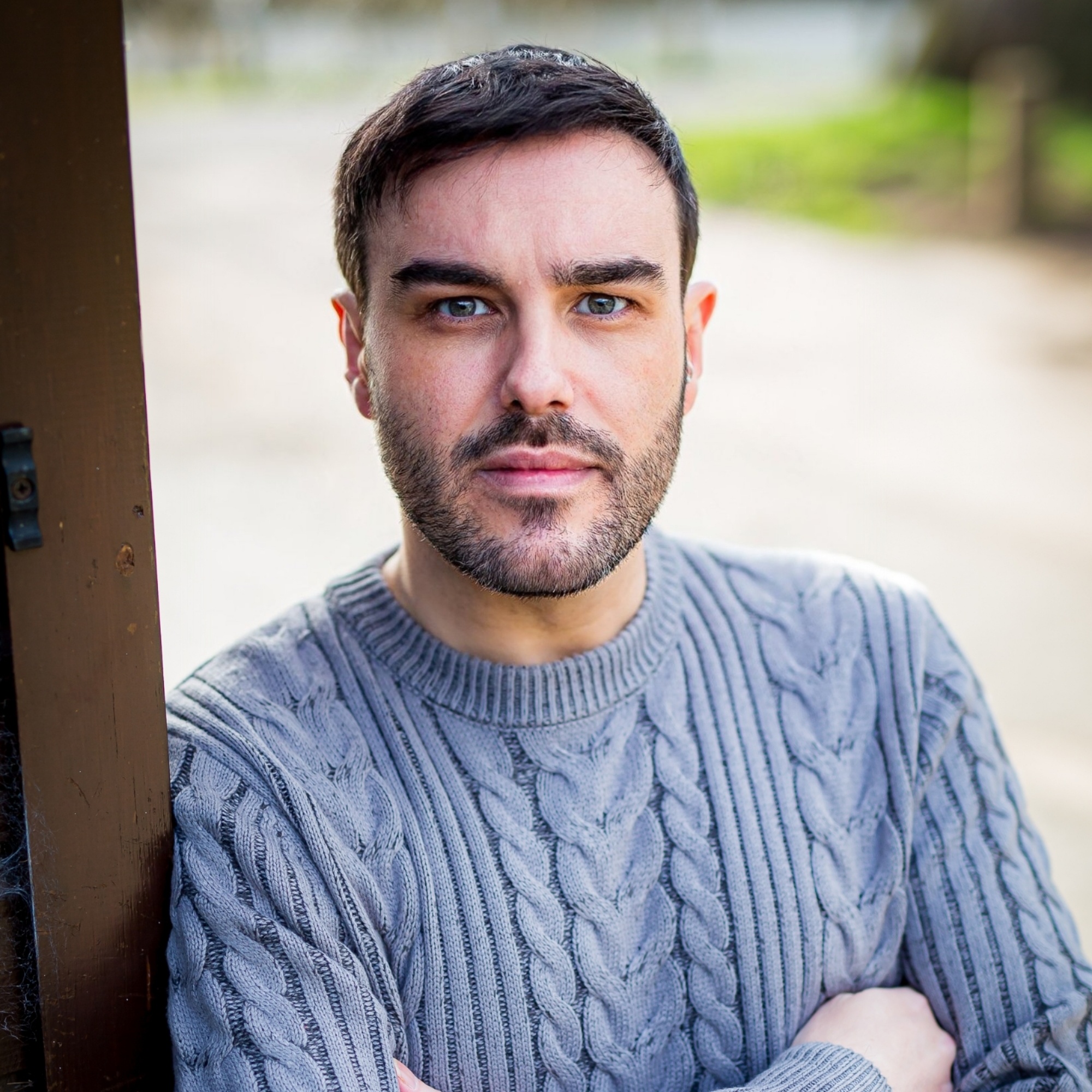 Mark Stephen Pooler is a Professional Speaker, International Bestselling Author, host of Business Innovators Radio and contributor to Small Business Trendsetters and Business Innovators Magazine covering Influencers, Innovators and Trendsetters in Business.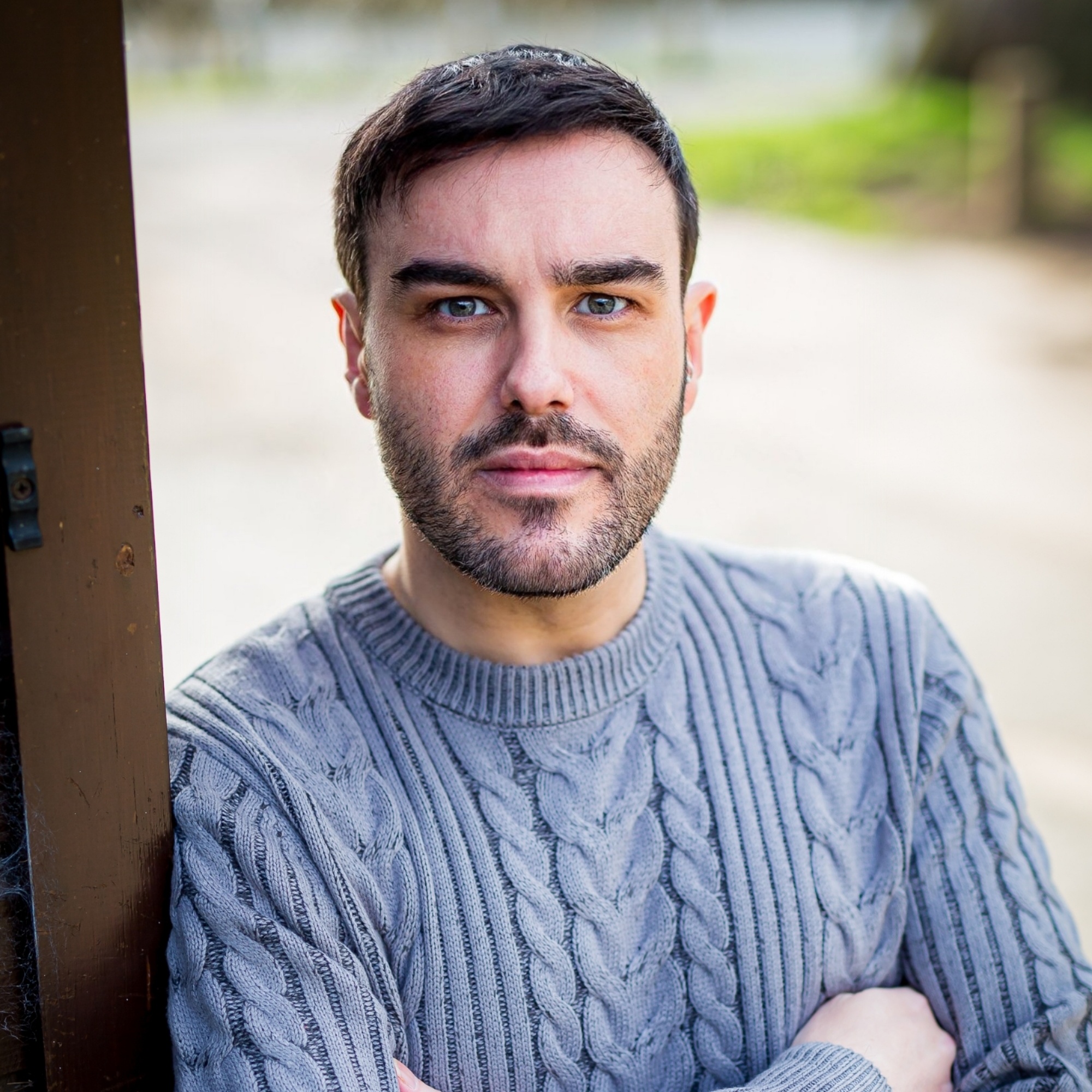 Recent episodes from Mark Stephen Pooler (see all)