As a speaker and consultant, Marc Pitman helps professionals in the areas of Fundraising training, leadership coaching & nonprofit marketing.
Marc speaks to thousands each year at events like the World Fundraising Summit in Mexico, trainings in New Zealand, Association for Fundraising Professionals International Conference, and organizations around the world, even groups like the International Bowling Expo. His experience in nonprofit Fundraising and leadership training, as well as his balanced commentary, has caused him to be featured in books and articles around the world and be sought out as a guest on TV, radio, and print as diverse as Al Jazeera, SUCCESS Magazine, and Fox News.
In this exciting and highly engaging interview, Marc shares why he has been called the "Johnny Appleseed of Fundraising."​  Marc also discusses his commitment to making it ridiculously easy for board members, volunteers, and nonprofit staff to get training on fundraising.
Marc is a national speaker and consultant who is based out in Greenville, South Carolina.
To learn more:
Call Marc at marc@fundraisingcoach.com or visit his website at www.fundraisingcoach.com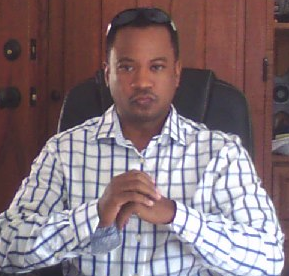 Conston Taylor is a specialized marketing expert and host of Business Innovators Radio.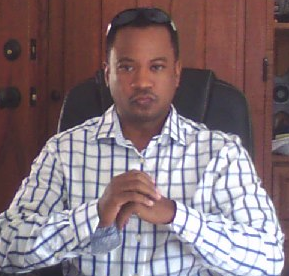 Recent episodes from Conston Taylor (see all)