In this episode of the Agents Lounge Podcast, hosts Nathan Gaylor and Francisco Bermudez Jr. invite Andrew Alanis, the co-owner of 210 SDR, to delve into the thriving realm of short-term rentals. With an extensive background in business analytics and software engineering, Andrew shares his journey from a full-time career to venturing into the world of short-term rentals.
The conversation kicks off with a lighthearted discussion about the best lightsaber color, setting an engaging tone for the episode. Andrew recounts how his foray into short-term rentals began as a means to earn extra income during the pandemic. What started with renting out his own property soon evolved into a family business, with Andrew and his wife expanding their portfolio to include multiple properties.
The hosts and guest explore the unique advantages of short-term rentals over long-term rentals in terms of cash flow and property maintenance. Andrew emphasizes the importance of maintaining properties in top-notch condition and solidifying positive guest experiences to guarantee return bookings. He shares valuable insights on the screening process for potential guests and the benefits of partnering with reputable property management companies.
The discussion takes an ethical turn as the conversation delves into maintaining high standards and treating guests the way one would like to be treated. Andrew shares his long-term plan for property owners, empowering them to take control of their rentals and build an asset with a substantial customer base.
Throughout the episode, Nathan, Francisco, and Andrew discuss their experiences with different rental platforms, the significance of customer reviews, and the value of effective communication and expectations management. Whether you're a property owner considering short-term rentals or someone interested in the fascinating world of real estate investment, this episode provides valuable insights and practical tips from an industry expert.
So tune in to this captivating conversation as Nathan, Francisco, and Andrew uncover the lucrative world of short-term rentals and guide you through the path to success in this dynamic industry.
With a background in business analytics and software engineering, Andrew found himself exploring new opportunities during the pandemic and stumbled upon the world of short-term rentals. What started as a way to make some extra money quickly turned into a full-fledged business venture. Today, Andrew shares his journey of building a portfolio of 10 properties in just one year, all while focusing on family-oriented travel in the vibrant city of San Antonio. Join us as we dive into Andrew's strategies for success, from furnishing rentals to attracting the right guests. Stay tuned for expert advice on property management, guest matching, and maximizing returns on your investments. This is an episode you won't want to miss. 
About The Show Sponsor:
The Agents Lounge Podcast is proudly sponsored by Airtegrity Comfort Solutions, your trusted HVAC experts in San Antonio, TX. With a commitment to exceptional service and top-notch comfort, Airtegrity is dedicated to keeping your home or business cool in the scorching Texas heat.
Visit their website at https://airtegritycs.com to discover the range of services they offer. From professional air conditioning installations to reliable repairs and maintenance, Airtegrity has you covered. Their team of skilled technicians is equipped with the knowledge and expertise to handle all your HVAC needs efficiently and effectively.
Whether you're looking for a new system installation, need repairs, or want to schedule routine maintenance to ensure your HVAC system is running smoothly, Airtegrity Comfort Solutions is just a phone call away. Reach out to them at 210-446-0105, and their friendly staff will be ready to assist you.
Experience the comfort and peace of mind that comes with Airtegrity's exceptional HVAC solutions. Trust their reliable service and enjoy the benefits of a well-functioning heating and cooling system. Visit their website or call them today to schedule your next HVAC service. Airtegrity Comfort Solutions, your go-to HVAC experts in San Antonio, TX.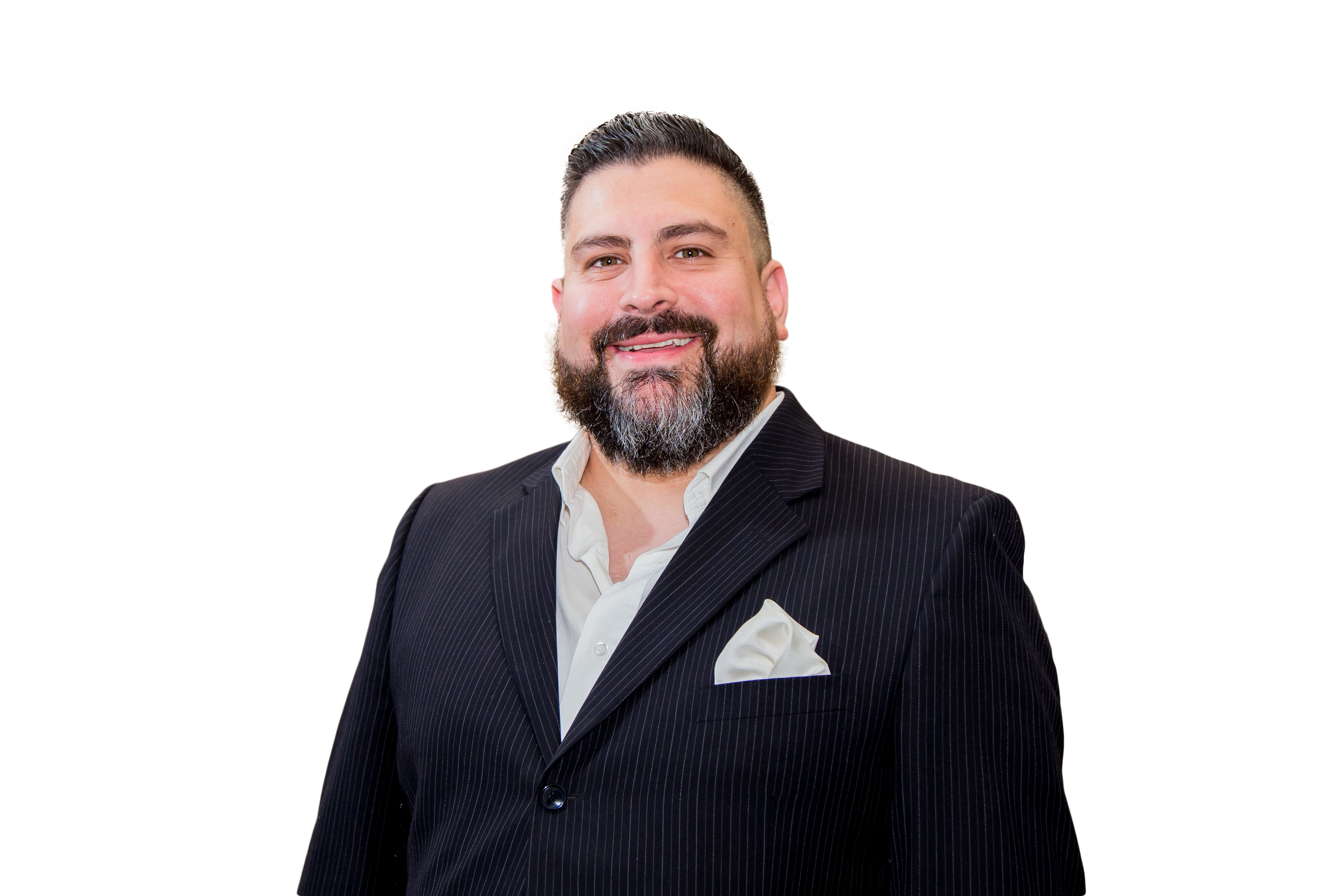 Marco Salinas is an Amazon Best Selling Author and has co-authored a book with the legendary sales and personal development consultant Brian Tracy. Marco is a Business and Marketing Coach himself, having previously hosted a radio show on 930AM the Answer in his hometown of San Antonio, and has been interviewed on numerous local TV news affiliates.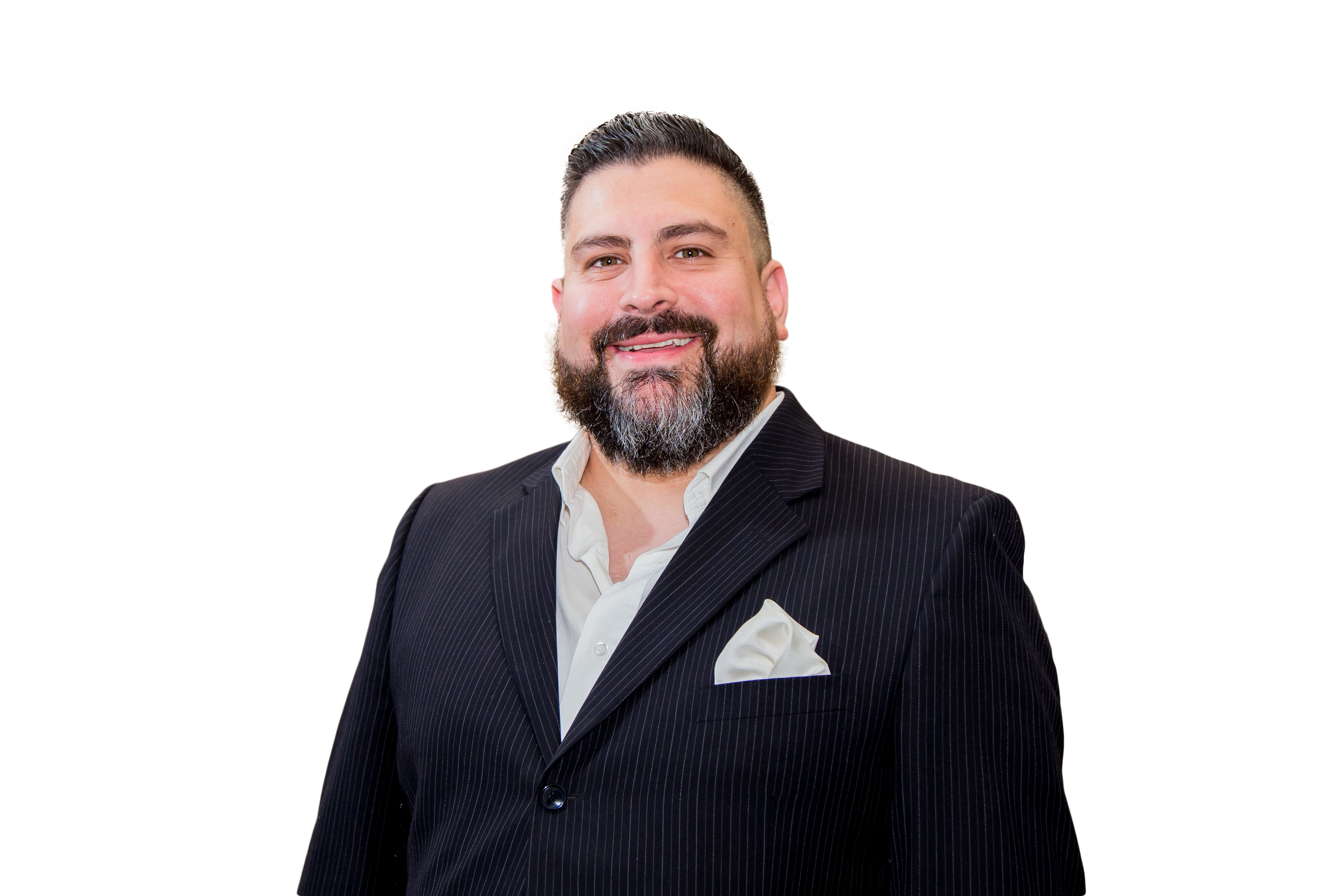 Recent episodes from Marco Salinas (see all)