"Quietness is one of the most precious elements in nurturing the mind to activate its power."
— Linda Tomai Duong
Linda Tomai Duong an award-winning author, award-winning speaker, award-winning artist, and award-winning life coach, parenting coach, self-leadership coach, and founder of 3Hearts Connections. Linda's clients range from the age of 5years old to 70+, from students to parents, to teachers, to authors, speakers, to journalist and change-makers. That's because her area of expertise is not about a system or marketing but what Linda cares is all about you, hence she is a self-leadership coach!
 Linda has been inducted into the Bestselling Authors International Organization with her book: Connection – The Currency to Happiness, a book that has helped many people around the world to be happier. Linda has even started The Connection Show for her readers to come on the show to share what actions they have taken to transform their careers, their lives and the lives of others.
Linda has achieved every single dream she has had thus far – including traveling the world, being a wedding dress designer, a teacher, and all of the above mentioned, and has been interviewed by industry peer leaders in the field of life coaching and of positive psychology, and has been on global radio and shows with more than one million viewers. She has connected with multicultural individuals and groups beyond the spoken language.
Linda's mission in life is to be known for inspiring others to become more than what they thought they could be, and to help them attain their ultimate happiness, because to Linda "Happiness Is Another Form of Wealth, the Most Treasured Form of Wealth!"
https://m.facebook.com/lindaduong.com.au/
https://m.facebook.com/linkcoaching.com.au/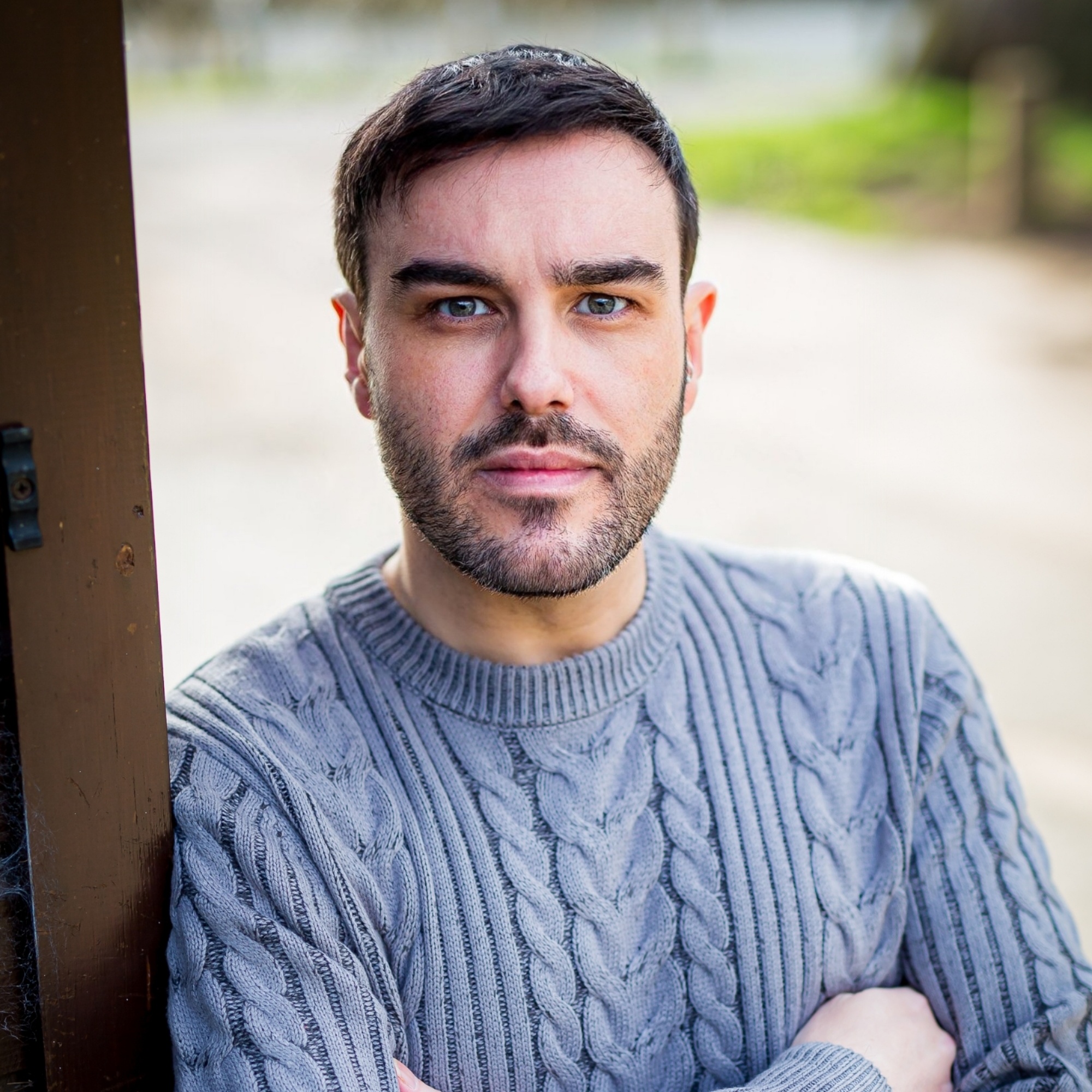 Mark Stephen Pooler is a Professional Speaker, International Bestselling Author, host of Business Innovators Radio and contributor to Small Business Trendsetters and Business Innovators Magazine covering Influencers, Innovators and Trendsetters in Business.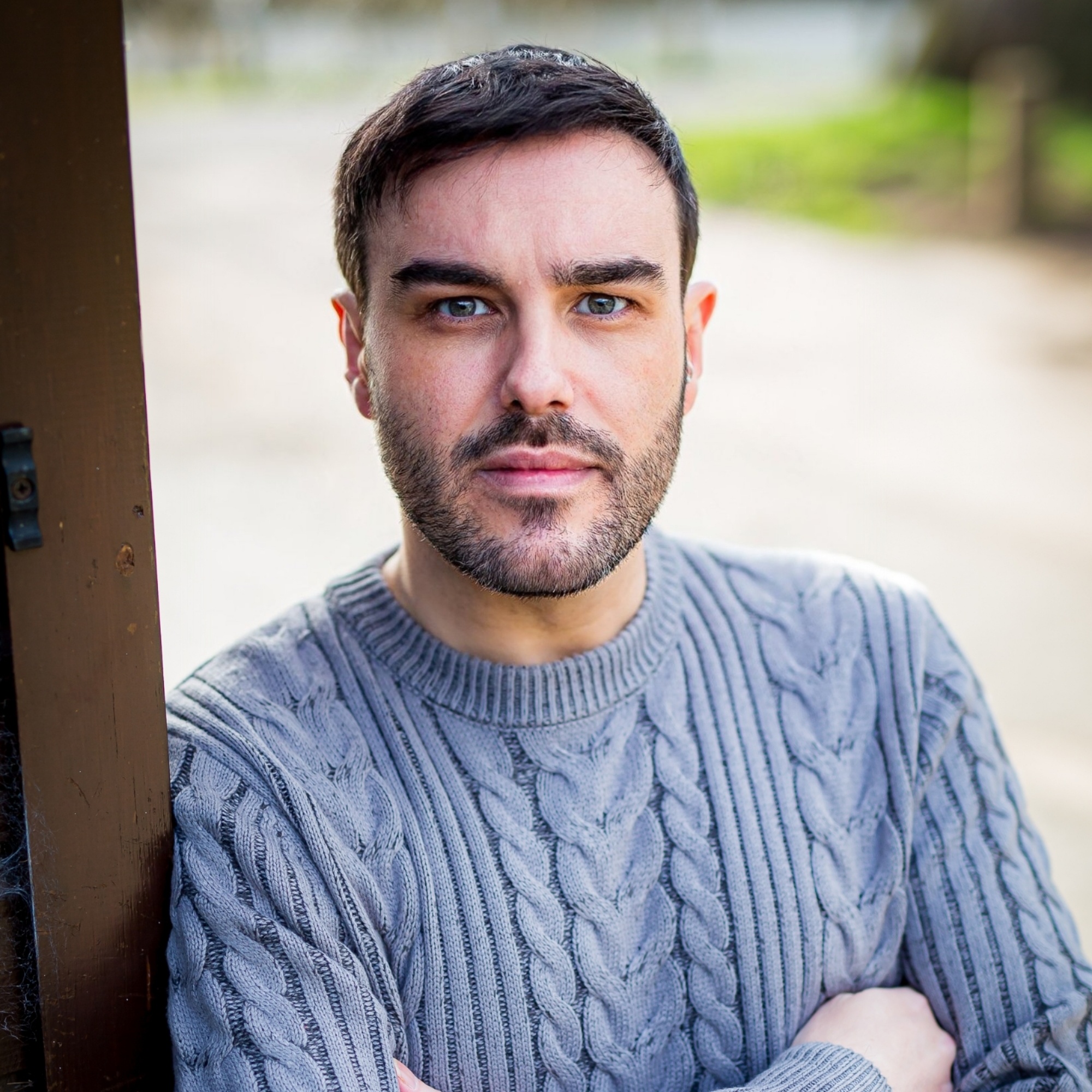 Recent episodes from Mark Stephen Pooler (see all)