In this episode of Agents Lounge, hosts Nathan Gaylor and Francisco Bermudez Jr. interview Janet Wingrove, a successful real estate broker with Keller Williams Heritage, and Andrea Garza, owner of San Antonio Quick Dry. Janet shares her journey from being a stay-at-home mom to building a thriving real estate business. She discusses the challenges of transitioning from part-time to full-time and the importance of constantly growing her client base.
Janet emphasizes the value of building relationships in the real estate industry and shares her strategies for nurturing her database. She highlights the significance of holding events for her customers, such as casino nights and pie giveaways, as a way to connect with her clients and maintain long-term relationships. Janet also talks about the benefits of working in a team-oriented brokerage like Keller Williams Heritage, where she can foster a supportive and motivating environment.
Andrea, on the other hand, shares her experience as an entrepreneur in the cleaning business. She explains how she transitioned from running an escape room to starting her cleaning company, focusing on carpet cleaning, air duct cleaning, and tile and grout cleaning. Andrea emphasizes the importance of networking, especially among moms, to grow her clientele.
Throughout the episode, Nathan, Francisco, Janet, and Andrea discuss the significance of delivering exceptional service and building trust with clients. They also touch on the challenges they've faced in their respective businesses and the lessons they've learned along the way. Listeners will gain valuable insights into the real estate industry and the importance of building relationships to drive success in any business.
Tune in to this episode of Agents Lounge to learn from Janet and Andrea's experiences and discover powerful strategies for building relationships and growing your business in the real estate industry.
https://janetwingrove.kw.com/
About Janet Wingrove:
Janet Wingrove is a highly experienced real estate broker with a career spanning over 17 years. She is currently affiliated with Keller Williams Heritage and is passionate about helping her clients achieve their real estate goals.
Janet initially entered the real estate industry in 2007 as a part-time agent while being a stay-at-home mom. As her interest and success in the field grew, she transitioned into full-time real estate and has since built a thriving business. She has worked with various brokerages throughout her career, including Kimberly Howell Properties and Remax, before finding her home at Keller Williams Heritage.
With a strong focus on client satisfaction, Janet strives to provide exceptional service to every individual she works with. She believes in building long-term relationships with her clients, starting as their agent and ultimately becoming lifelong friends and advocates for her business. Janet understands the importance of effective communication, negotiation, and attention to detail in helping her clients navigate the real estate process successfully.
In addition to her dedication to her clients, Janet also values the power of networking and building connections. She actively engages in her community, attending events, and participating in local organizations. She also leverages her presence at the gym, where she goes early in the morning, as an opportunity to network and generate referrals.
Janet's expertise extends beyond traditional real estate transactions. She is also well-versed in real estate investing and encourages her clients to consider real estate as a means of building wealth. By sharing her knowledge and experiences, she helps her clients make informed decisions about their investments.
Overall, Janet Wingrove is an experienced, dedicated, and highly respected real estate agent who goes above and beyond to ensure her clients' success. Her commitment to building relationships, providing exceptional service, and empowering clients with knowledge sets her apart in the industry.
About The Show Sponsor:
The Agents Lounge Podcast is proudly sponsored by Airtegrity Comfort Solutions, your trusted HVAC experts in San Antonio, TX. With a commitment to exceptional service and top-notch comfort, Airtegrity is dedicated to keeping your home or business cool in the scorching Texas heat.
Visit their website at https://airtegritycs.com to discover the range of services they offer. From professional air conditioning installations to reliable repairs and maintenance, Airtegrity has you covered. Their team of skilled technicians is equipped with the knowledge and expertise to handle all your HVAC needs efficiently and effectively.
Whether you're looking for a new system installation, need repairs, or want to schedule routine maintenance to ensure your HVAC system is running smoothly, Airtegrity Comfort Solutions is just a phone call away. Reach out to them at 210-446-0105, and their friendly staff will be ready to assist you.
Experience the comfort and peace of mind that comes with Airtegrity's exceptional HVAC solutions. Trust their reliable service and enjoy the benefits of a well-functioning heating and cooling system. Visit their website or call them today to schedule your next HVAC service. Airtegrity Comfort Solutions, your go-to HVAC experts in San Antonio, TX.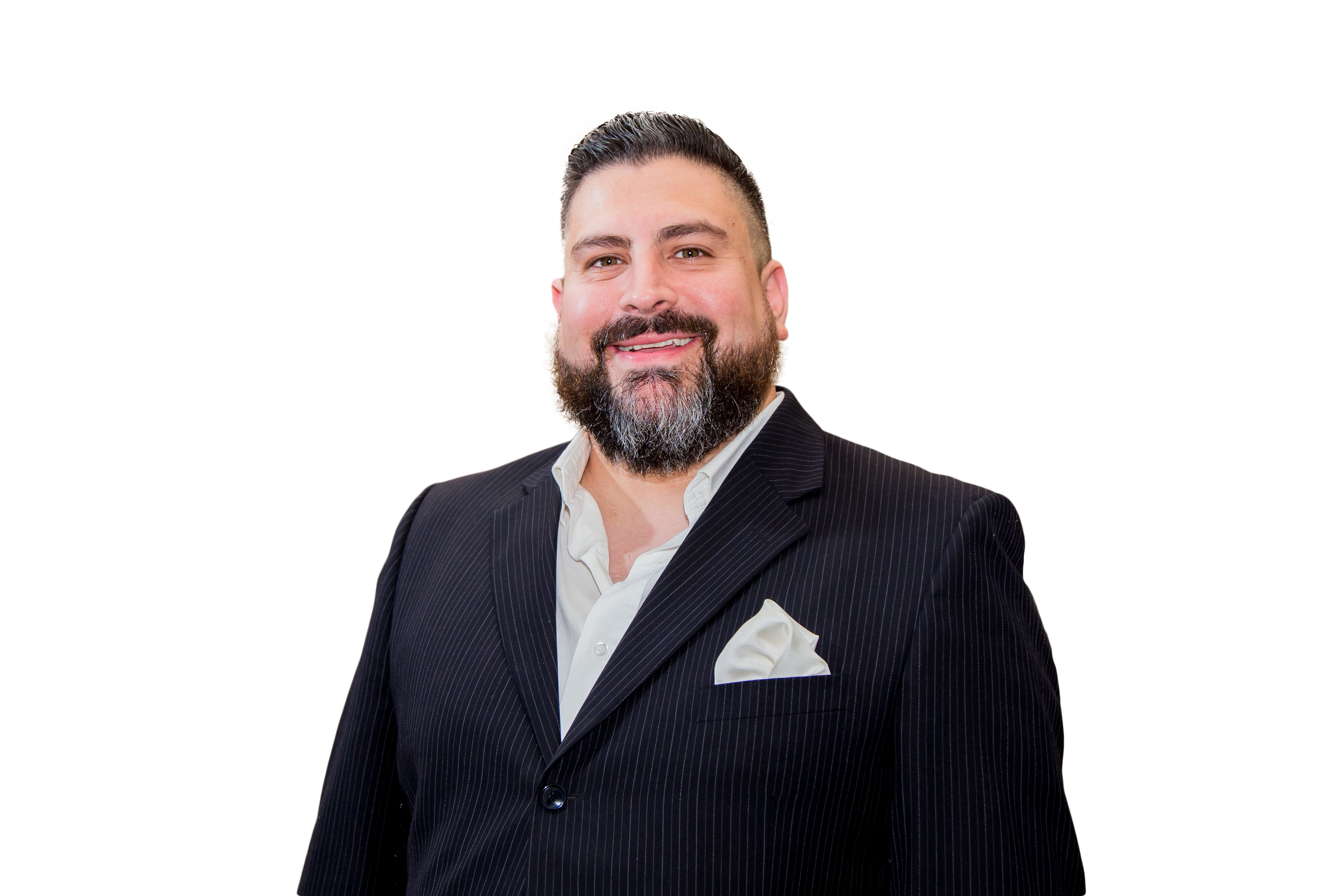 Marco Salinas is an Amazon Best Selling Author and has co-authored a book with the legendary sales and personal development consultant Brian Tracy. Marco is a Business and Marketing Coach himself, having previously hosted a radio show on 930AM the Answer in his hometown of San Antonio, and has been interviewed on numerous local TV news affiliates.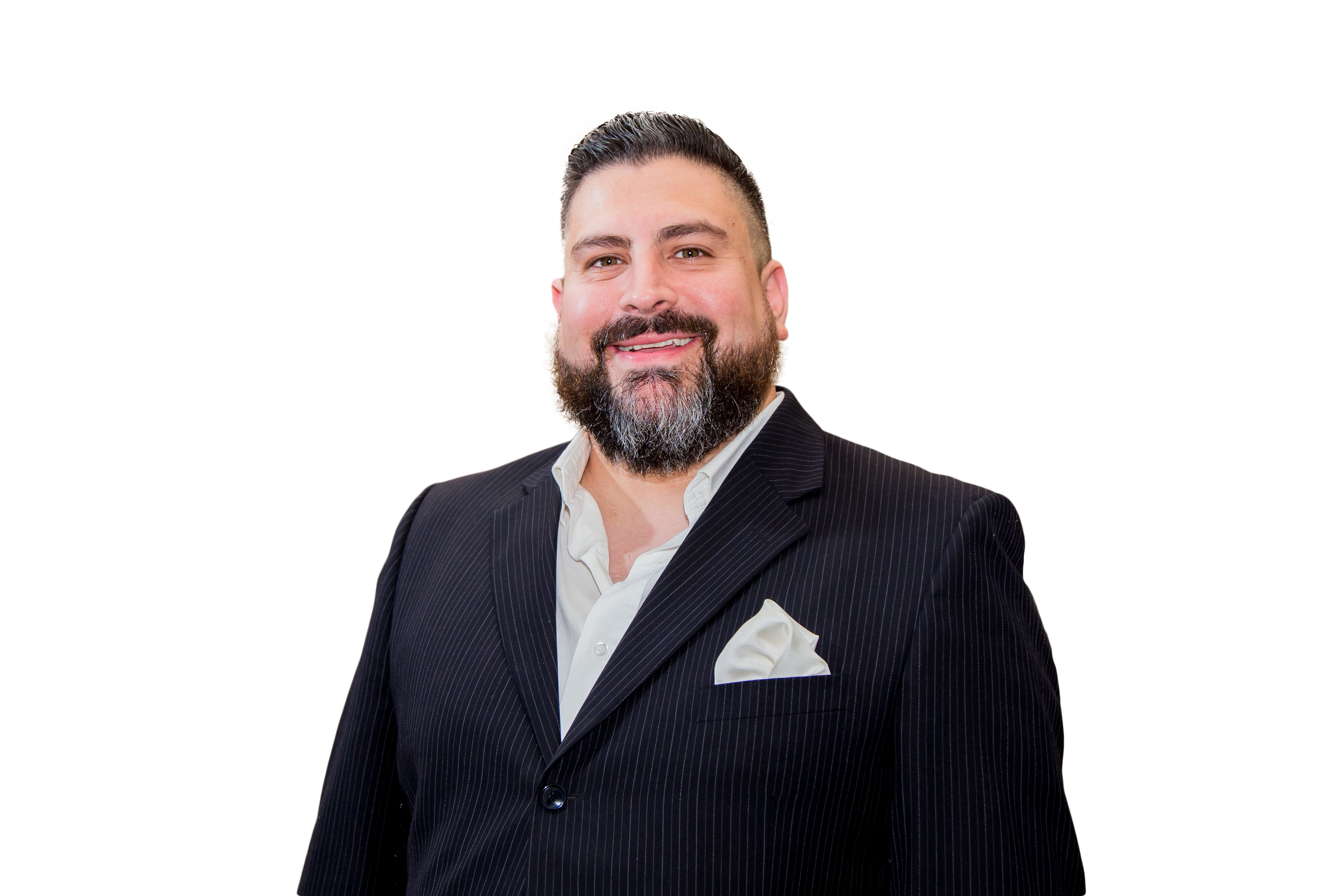 Recent episodes from Marco Salinas (see all)