In this episode of Positive News Now, we speak with Laurie O'Neil and Marisa da Silva, co-authors of Terri Luanna da Silva's posthumous memoir "Graceful Woman Warrior: A Story of Mindfully Living in the Face of Dying." Laurie, Terri's aunt, and Marisa, Terri's 10-year-old daughter, explore with us the themes of grief, grace, and creativity.
To learn more, visit: https://gracefulwomanwarrior.com/
Get the book: 
https://gracefulwomanwarrior.com/book/
Get social: 
https://www.facebook.com/Gracefulwomanwarrior-247095598695612/
https://www.instagram.com/laurieoneilmsw/
https://twitter.com/LaurieONeilMSW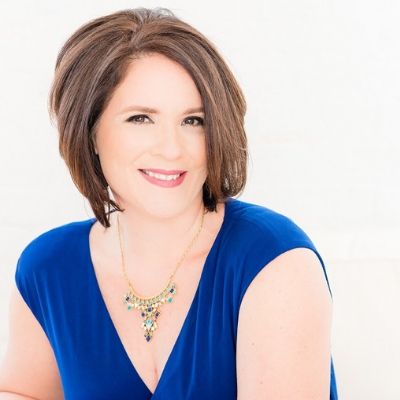 Gayle Nowak is the host of Positive News Now on Business Innovators Radio and founder of TheStoryStylist.com. Discover the stories of conscious business visionaries and changemakers on the frontlines of human evolution. Receive fascinating insights and inspiration on how to be your best story and spread #positivenewsnow.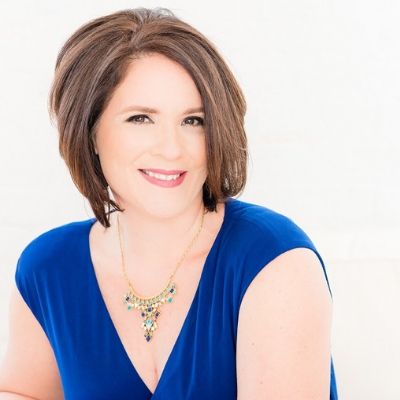 Recent episodes from Gayle Nowak (see all)