Mr. Kevin Harrington is the embodiment of business innovation. He invented the TV infomercial, took part of the creation of the "As Seen on TV" channel and sold over $4 Billion worth of products as a result.
Mr. Harrington was an "original shark" on ABC's hit show Shark Tank. He's built dozens of businesses doing billions of dollars in sales and now help others to scale their business, not just by doubling it but making it 5X and 10X.
Recently Mr. Harrington published a new book, "Key Person of Influence: The Five-Step Method to Become One of the Most Highly Valued and Highly Paid People in Your Industry". The book describes a system Mr. Harrington uses to help entrepreneurs to establish their prominence in the market and get more business as a result.
In this episode, Mr. Harrington gives us a glimpse of several of the principles covered in his book and the program. He discusses the need to become that key person of influence and some of the routes entrepreneurs and business owners should take in doing so.
You can get Mr. Harrington's book on Amazon: http://www.amazon.com/Key-Person-Influence-Five-Step-Industry/dp/1781331162 if you want to hear more about his program you can send an email to kevinharrington7810@gmail.com and mention you came from the interview done with Barak Granot.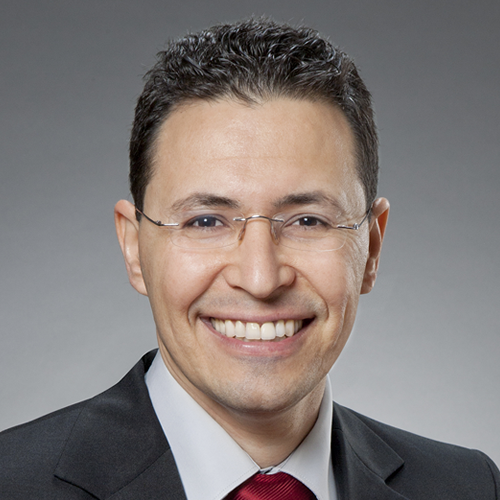 Barak Granot is a best-selling author and a consultant. He is a contributing journalist with several magazines and news channels and was featured himself as a leading voice in the fields of marketing and public relations.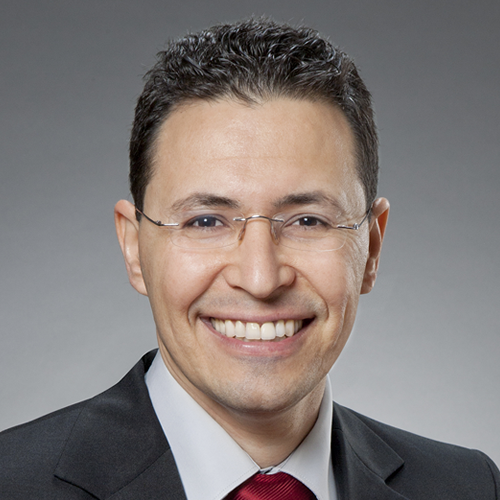 Recent episodes from Barak Granot (see all)