Dr. Kourosh Maddahi, best-selling author of two books and a cosmetic dentist to the stars, practicing dentistry in Beverly Hills for over 29 years, is one of the leading figures in cosmetic dentistry.
With appearances in reality shows like The Doctors and Extreme Makeover, Dr. Maddahi has gain insight on oral health and cosmetic dentistry that only few dentists have. 
In this episode, Dr. Maddahi presented his last book, The Hidden Epidemic, and explained how the changes in our lifestyle affect our teeth and what can be done about it. 
Dr. Maddahi developed a line of oral care products called Oral Essentials, after realizing the existing products can cause more problems in patients oral care.
You can get Dr. Maddahi's books on Amazon.
The Hidden Epidemic: goo.gl/xQtJ70
Anti-Aging Dentistry: goo.gl/yZZgmS
Oral Essentials
https://oralessentials.com/
Amazon: goo.gl/rvdumy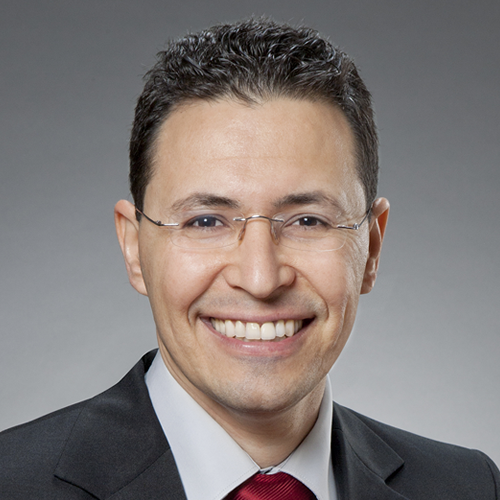 Barak Granot is a best-selling author and a consultant. He is a contributing journalist with several magazines and news channels and was featured himself as a leading voice in the fields of marketing and public relations.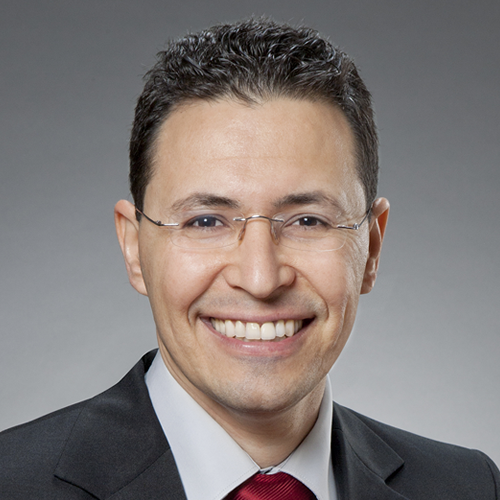 Recent episodes from Barak Granot (see all)