During over two decades of working in the senior care industry, Kelli Bradley learned more than she ever would have thought possible, met amazing people, and genuinely felt she was able to make a difference for families going through the same horrible events she did with my parents. 
But she always felt there was a disconnect between senior care professionals and families.
In the hospital you're handed a pamphlet, you're informed about the endless amounts of online information available, but you're still left with so many questions on what to do with your family's situation specifically. 
Kelli founded The Devoted Daughter to be that missing bridge.  She's here to guide children of elderly parents, and bring them comfort in knowing they are not alone.
Her mission is to take away the stress of caregiving so that her clients can spend more time as their parent's loving child and not a caregiver.
Read more at: https://thedevoteddaughter.com/
Also check out her course: Playbook for aging parents. How to have the talk with your parents: how to take away the keys? When is it time to move? Step-by-step get your questions answered.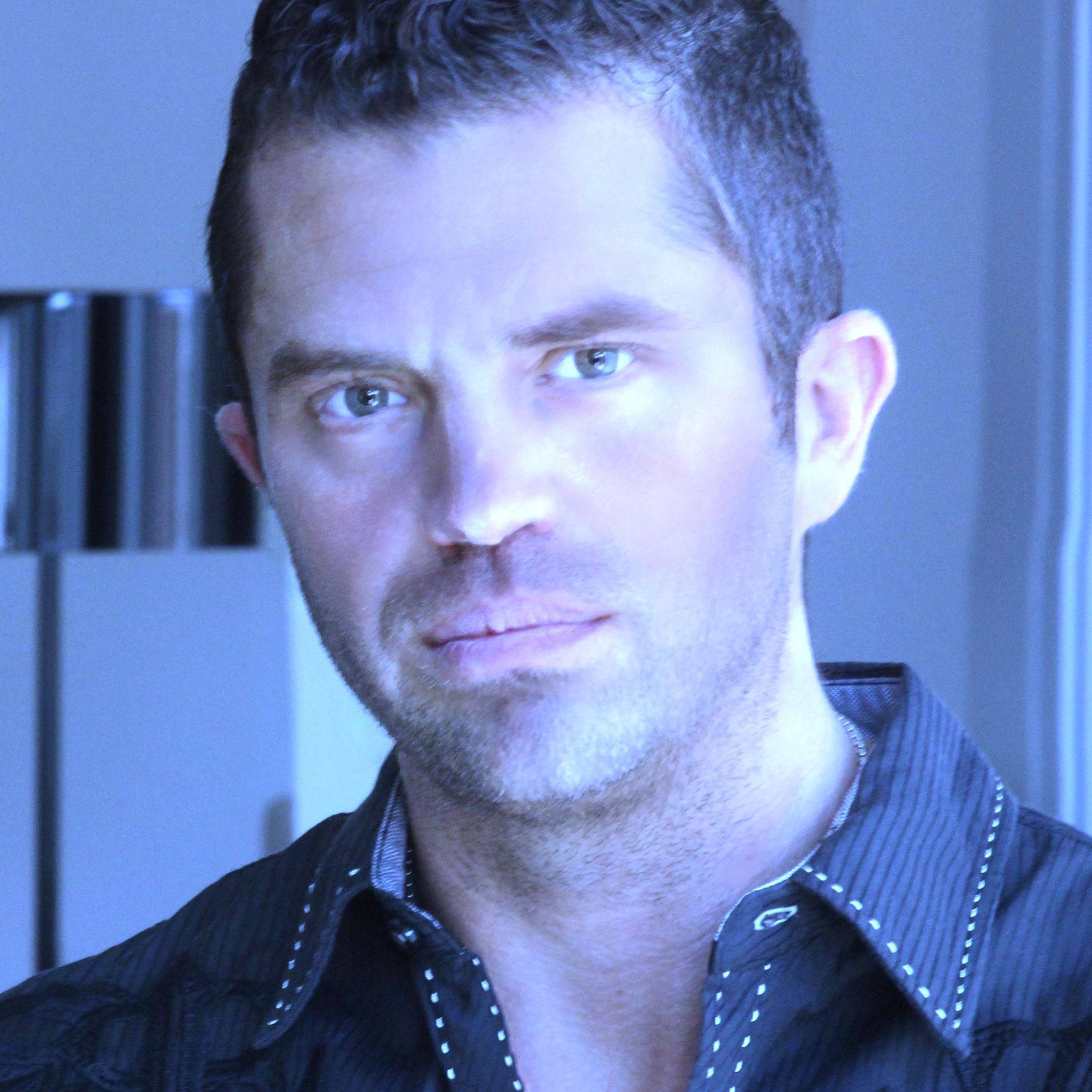 Best-selling author and entrepreneur, Brian Ainsley Horn, helps professionals leverage their knowledge to gain authority status in their industry, then gets them national media exposure.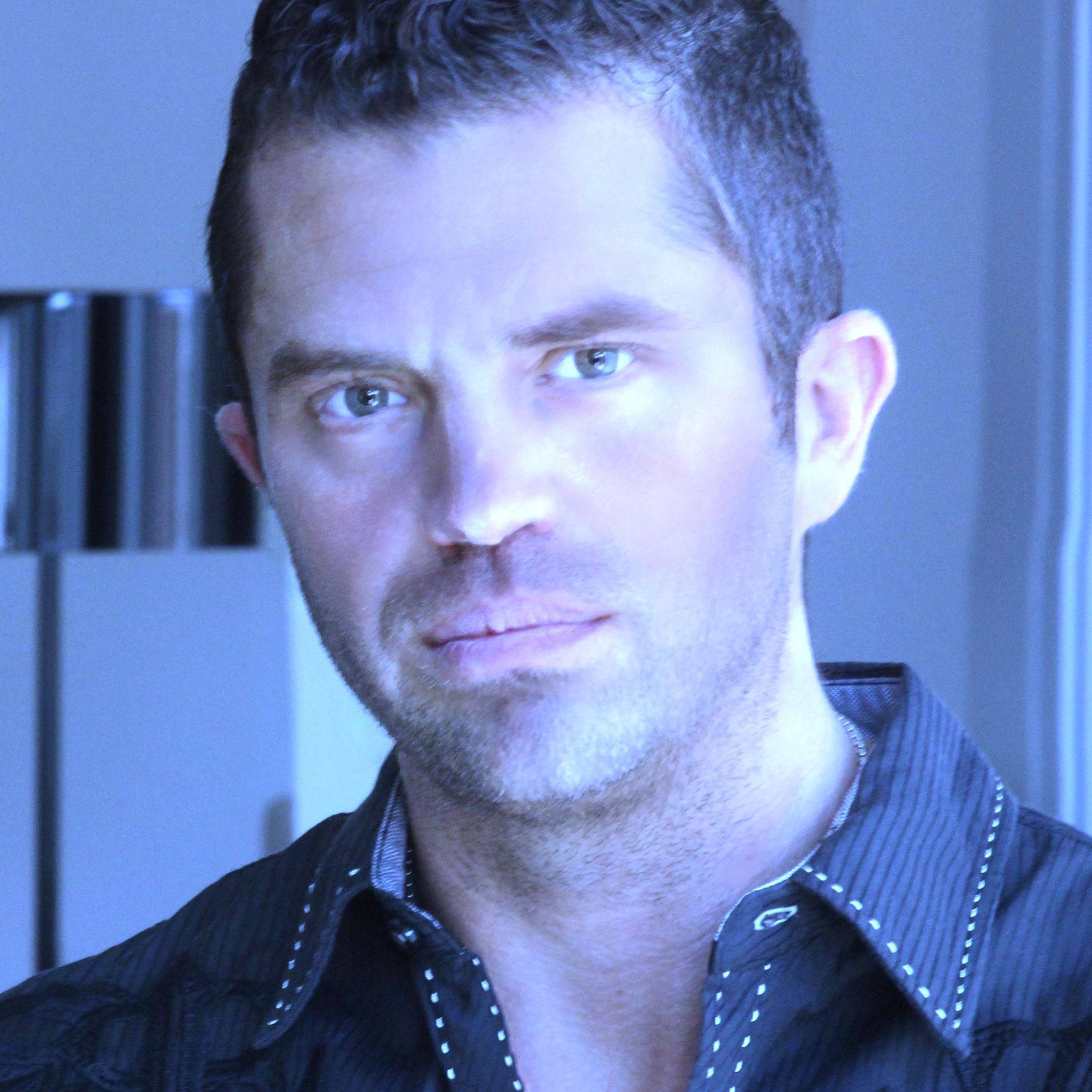 Recent episodes from Brian Ainsley Horn (see all)