Jon Marshall Founded Innovation Frameworks in 2003. Prior to this, he was Director of the Innovation and Productivity Center at NW Food Processors Association from 2010 to 2014, teaching innovation to companies in Oregon, Washington, and Idaho. He returned to lead  Innovation Frameworks full time in 2014.  Along with this company, in 2016 Jon founded Oregon Innovation Alliance, a benefit company supporting Oregon's innovation culture.  In this episode, we discuss the different innovation pathways senior leaders take to set up their organization for the future.
Jon brings a lifetime of knowledge through his consulting experience so pay attention to this episode if you want to understand how to innovate within your organization.
To connect with Jon, please click the link below.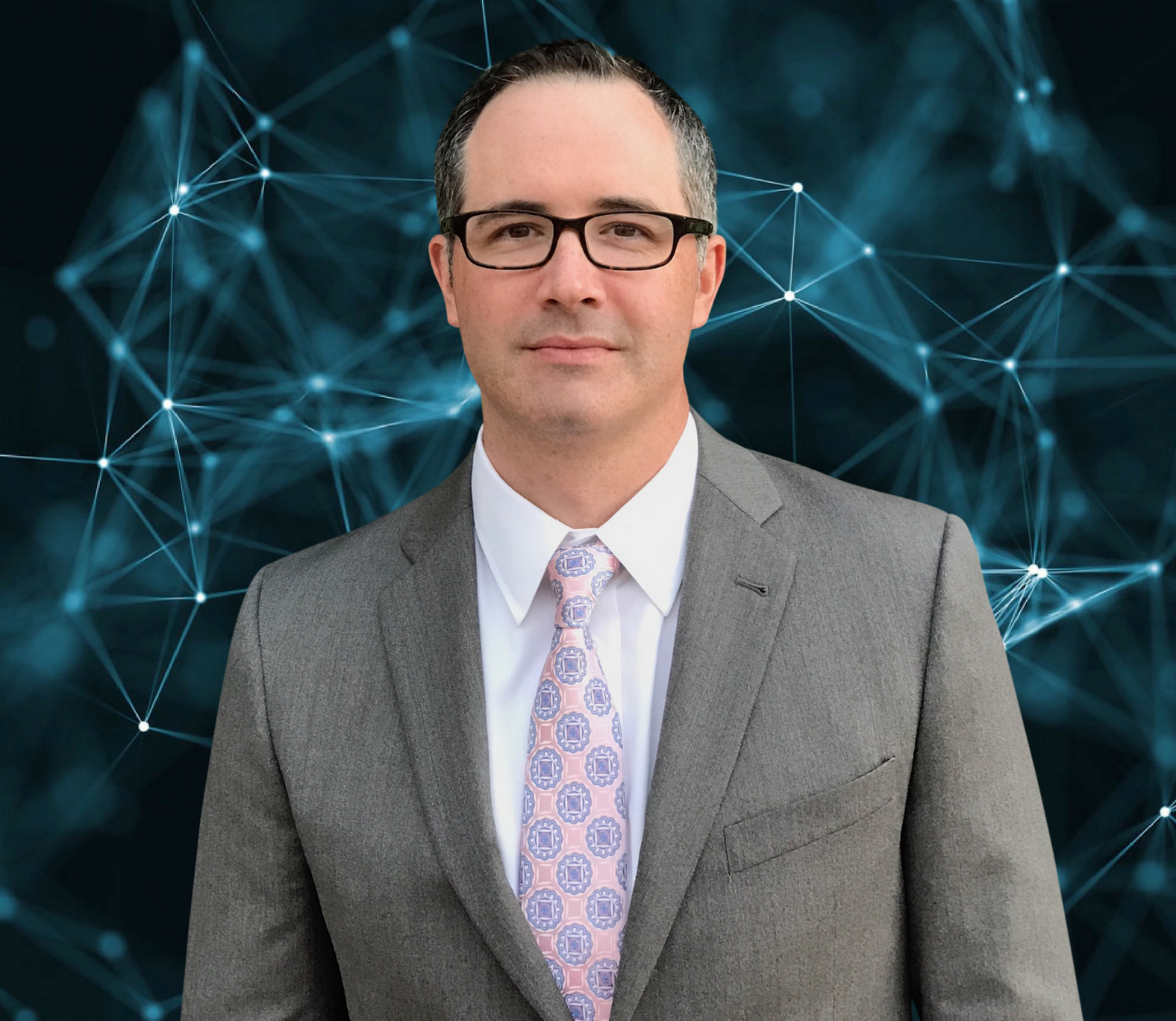 Matthew is a highly accomplished Senior Executive andC-Suite Officer in the FinTech and financial services industry. Matthew holds a B.S. in Biology and Marketing from Loyola University Maryland; and an Executive M.B.A. from Washington State University.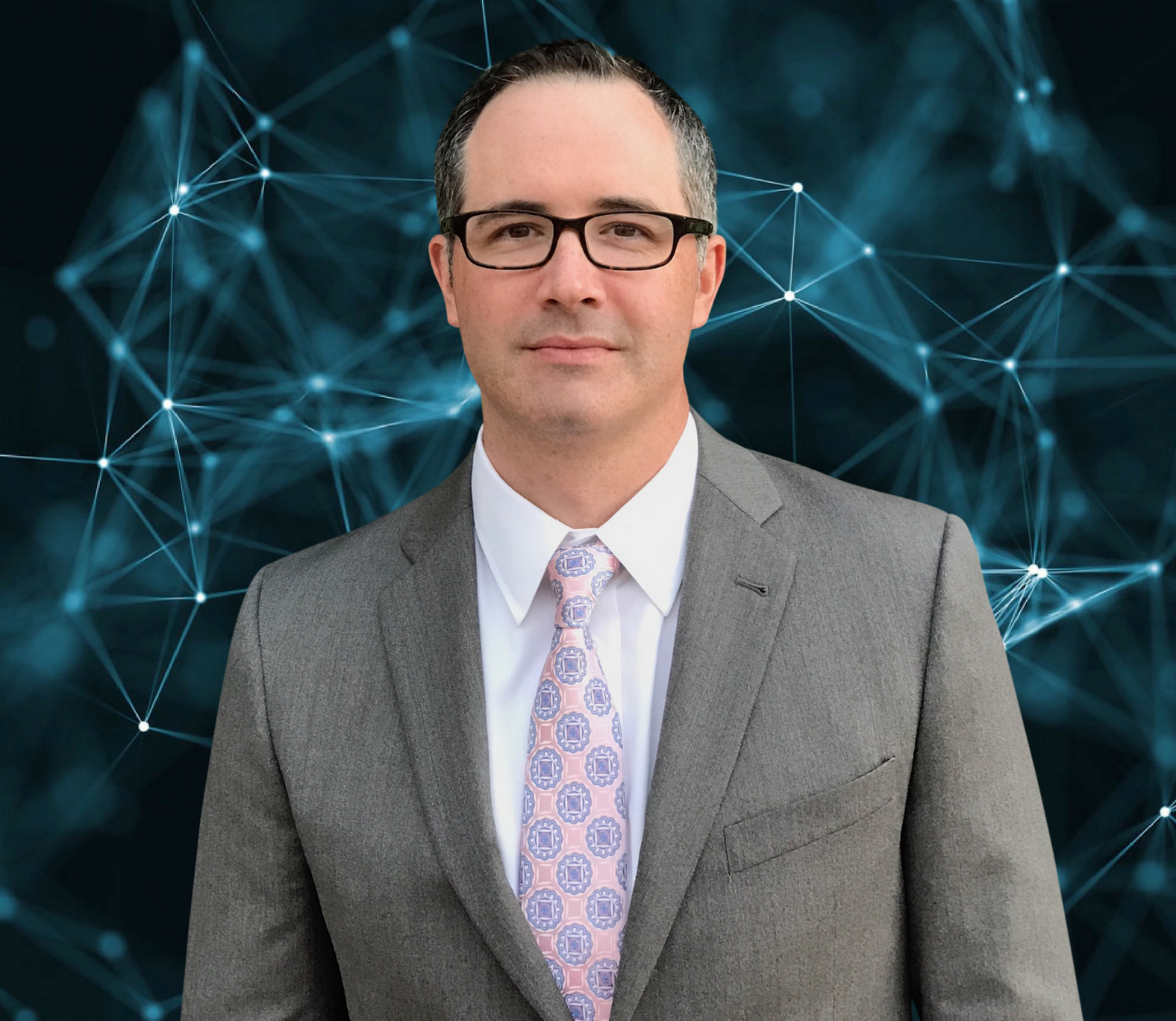 Recent episodes from Matthew Loughran (see all)