As a speaker and consultant, Jim Mathis helps businesses and individuals reinvent themselves.
Jim discovered that the long term success of an individual or company is the ability to transform themselves into something totally different from who they are.
Jim helps business leaders who want different results in a changing economy. Jim believes that the economic climate is very different… and you should be, too! He presents globally on leadership and competing successfully in a consumer-empowered marketplace.
Jim is the author of the best-selling book: "Reinvention Made Easy: Change Your Strategy, Change Your Results" as well as "Reaching beyond Excellence" and "Reinvention 101". Jim has also authored Lead Track Management Training Workshop for facilitated leadership training
To learn more:
Contact Jim at www.jimmathis.com  or info@jimmathis.com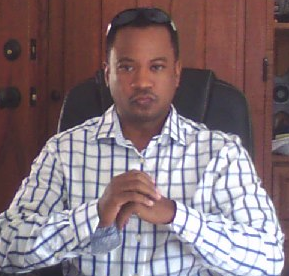 Conston Taylor is a specialized marketing expert and host of Business Innovators Radio.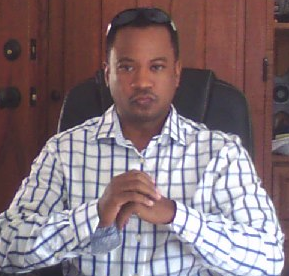 Recent episodes from Conston Taylor (see all)