Jennifer Goodwin, 15-year internet marketing expert, funnel guru and supporter of veteran-owned businesses is with us today to speak about how she can help small businesses succeed on the web using cutting edge tactics.
Jennifer speaks around the country and mentors virtual assistants who want to also have the laptop lifestyle.
To find out more about Jennifer and how she can help you go here. http://www.internetgirlfriday.com/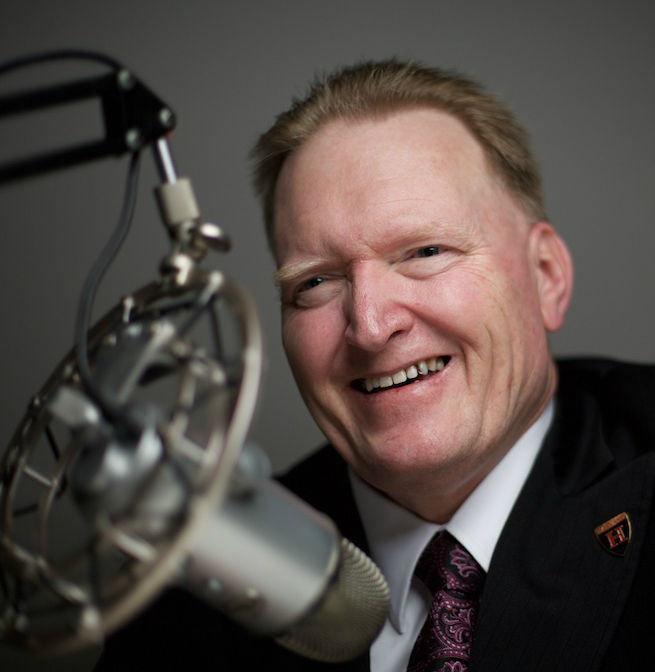 #1 Best Selling Author, International Speaker. T. Allen Hanes is long a time entrepreneur and business contributor for SmallBusiness Trendsetters, CNN iReport, USA Today. He is also the founder of The Authority Syndicate Group and Educator and Advocates for small business. He has traveled the world educating audiences.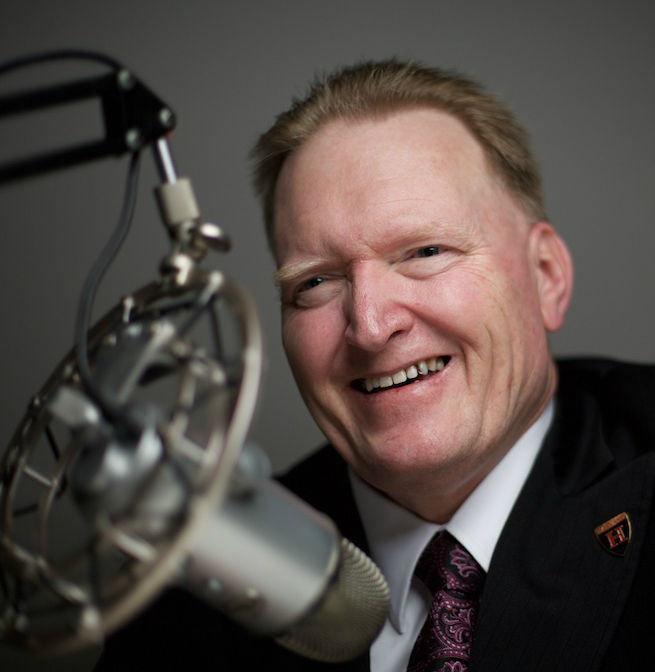 Recent episodes from T. Allen Hanes (see all)