Jeff is a consultant that provides business solutions in the areas of Routers, Switches and Consultative Sales.
As a polished national speaker, Mr. Matthews travels the country helping clients understand how new communication technology is changing their lives. With a unique blend of humor, Jeff's down-to-earth presentations stimulate his audiences and provide a clear understanding of how the business operates.
In this exciting and highly engaging interview, Jeff discusses how he conveys new technical concepts which can be applied to business issues without burying executives in jargons. He shares a broad range of "survival skills" necessary to succeed in today's rapidly changing and unpredictable environment. He discusses how he engages his listeners with entertainment and his presentations are humorous, filled with ideas that work. He admits the most rewarding comments he has received are from executives who tell him "Now, I finally understand."
To learn more:
Contact Jeff at info@jmspeaker.com or visit their website www.jmspeaker.com where you can sign up for his free monthly newsletter.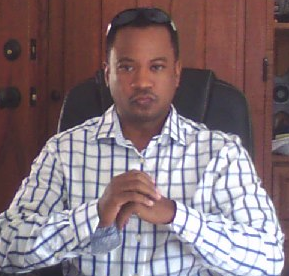 Conston Taylor is a specialized marketing expert and host of Business Innovators Radio.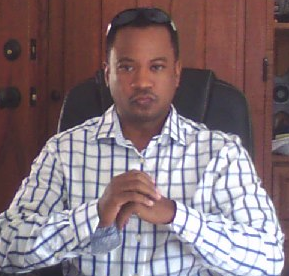 Recent episodes from Conston Taylor (see all)