Janece Hoopes is a Clinical Hypnotherapist, Transformation Coach, and Transformational Speaker.  She loves to help women and men break through their limiting beliefs and experiences, tap into their innate super powers, and create a life they love living.
"After suffering for almost a year from a serious shoulder injury, I was amazed when hypnosis healed it!  That was the beginning of my belief that when a person learns how to access the power of their own subconscious mind any goal can be reached, any illness can be helped, and any pain can be minimized. I am in awe of the natural ability that each of us has to gain insight into and release our own limitations. By learning and making use of the simple and powerful tool of hypnosis, you can achieve better health, happier relationships, and a more satisfying life." – Janece Hoopes
Contact details:
Utah Hypnotherapy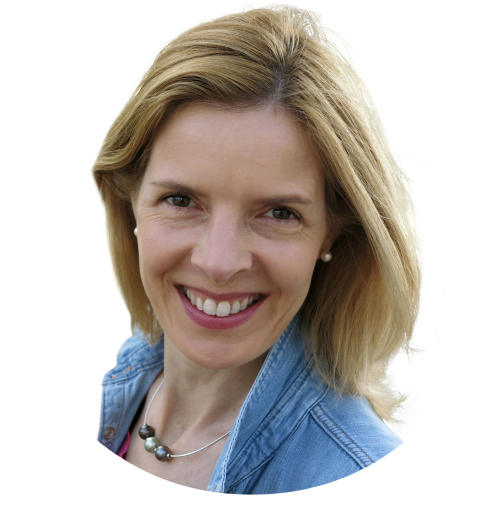 A long time international journalist (Knight Ridder Financial News/Reuters), Ida Giroday is a contributor for The Huffington Post, Small Business Trendsetters, CNN iReport, USA Today and Talk Show Host at Business Innovators Radio.

With over 20 years of helping businesses with communication and branding, she is an educator and advocate for women entrepreneurs.

Zaza Giroday is the founder of the Feminine Influencers movement dedicated to inspire and empower women all over the world.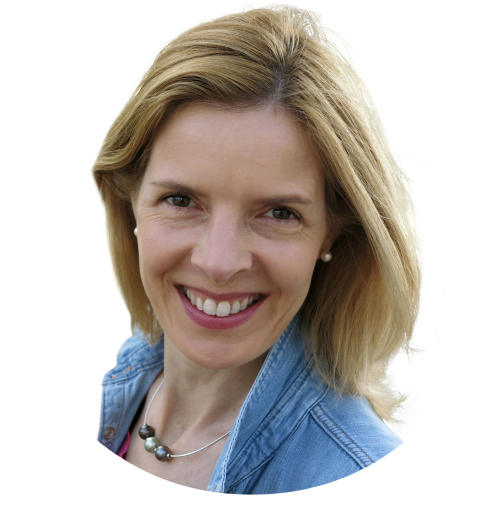 Recent episodes from Zaza Giroday (see all)