In this interview you will hear from Jack "The Don" Hopman a world-renowned internet marketing expert and developer of several online marketing systems and products used by local business marketing consultants and agencies worldwide.
Jack taught himself how to grow his new franchise business quickly using highly targeted and profitable Google AdWords campaigns. Seeing the success Jack was having, other franchise owners called on Jack to help them achieve similar growth in their local marketplaces.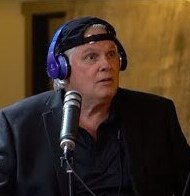 Terry Palma is a host of Business Innovators Radio and contributing iReporter for CNN covering Influencers, Innovators and Trendsetters in Business, Sports, Exercise, Health, Finance and Personal Development. He also is the owner of Multi Channel Media; a digital marketing agency.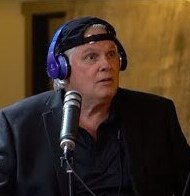 Recent episodes from Terry Palma (see all)