Rock Star Cometh!!
Now Streaming:
For Your GRAMMY® Consideration Ikill Orion hit album 'Mikillangelo'
Ikill Orion is an emerging rockstar, International acclaimed artist, cult icon, TV personality, whose lifestyle brand has been featured on MTV, Spin, Rolling Stone, BBC Radio, Prime Video, (UK) Music Week, Reuters, Fox, MTV Japan, Sky TV, Pitchfork, Vevo, Time Warner and in Billboard Magazine.  As a prolific artist whose amassed over 100+ killer tracks in his music catalog. Ikill has worked with icons Jay-Z & platinum super-producer Nile Rodgers (David Bowie, Madonna, Duran-Duran).
In coordination with his album release 'Mikillangelo'  and GRAMMY ®consideration, Ikill Orion & and Team Orion has developed a full  (TV Pitch Package) — Ikill as creator + host of a provocative unscripted Reality/Lifestyle/Culture series that merges music, fashion, & pop culture with diversification. The TV show r(e)volves around style x transformation for the "Post-MTV Hip Hop Tik Tok Generation".
Neo by Ikill. Lifestyle Brand.Pop
Photo Credit: Hitomi Okuno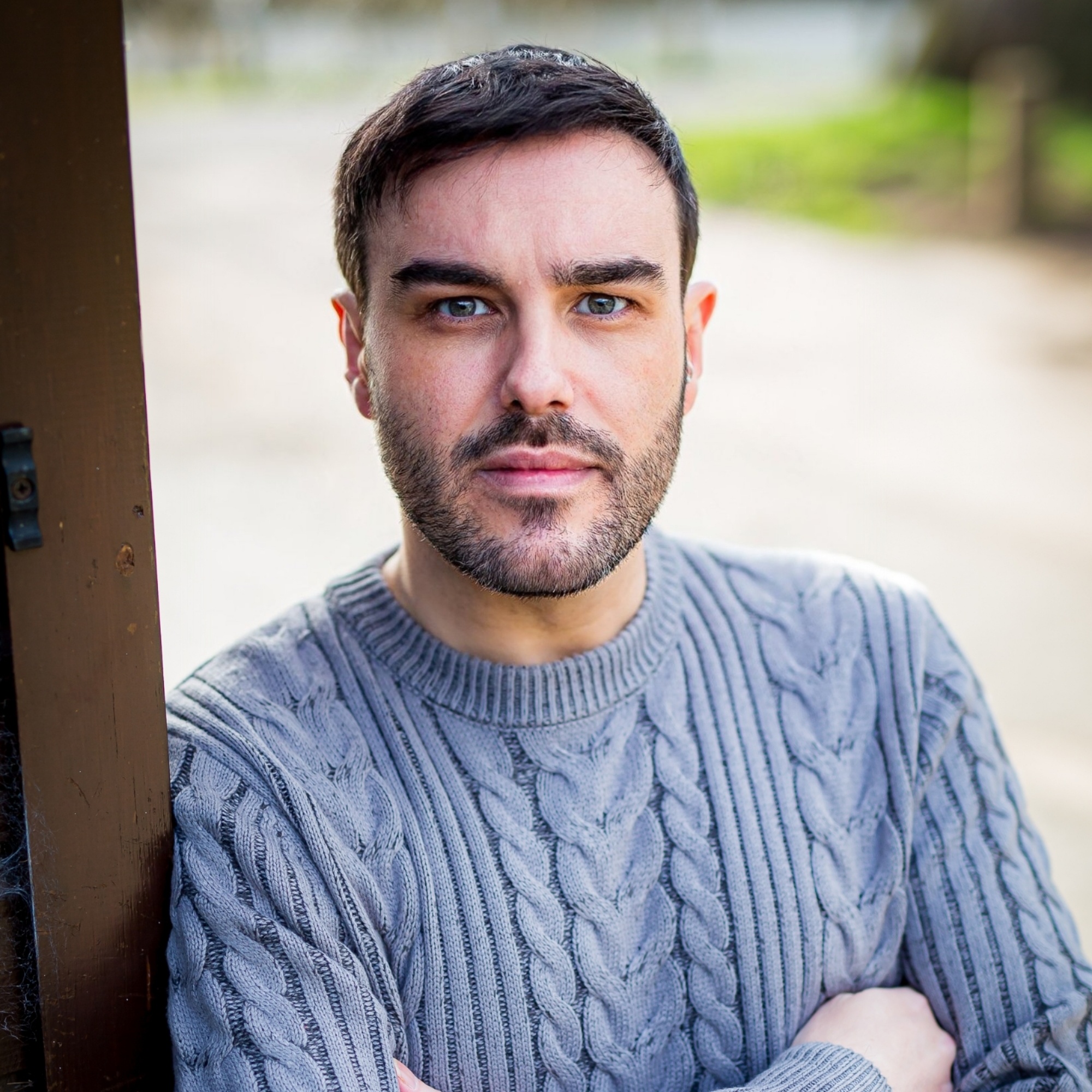 Mark Stephen Pooler is a Professional Speaker, International Bestselling Author, host of Business Innovators Radio and contributor to Small Business Trendsetters and Business Innovators Magazine covering Influencers, Innovators and Trendsetters in Business.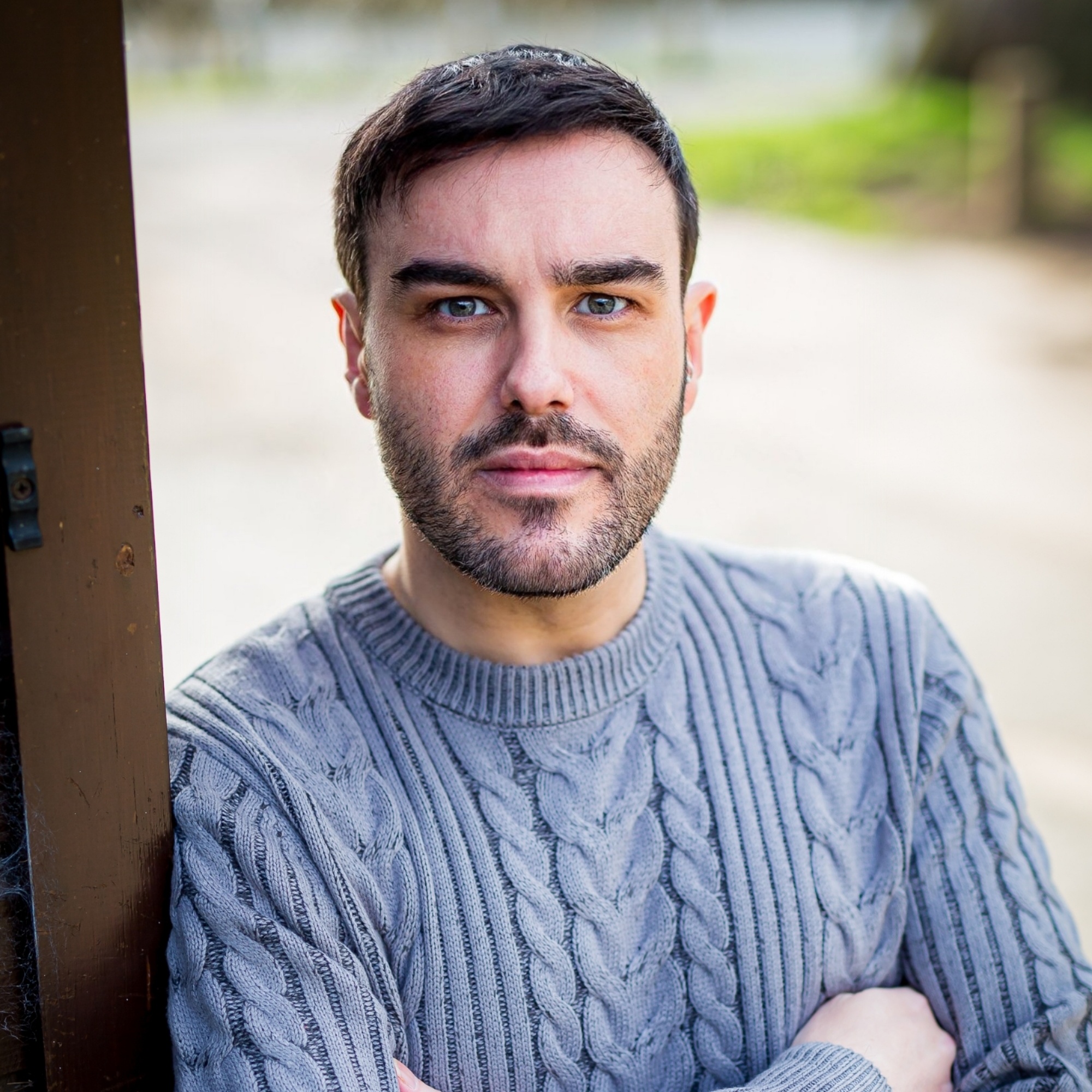 Recent episodes from Mark Stephen Pooler (see all)