Helen Brahms' true PASSION is helping others realize their travel dreams and help them to create lasting memories. She is able to do
this by utilizing her 30 plus years in customer service, her 15 years in the travel and tourism industry, and her knowledge as a
certified Elite Cruise Counselor. Her expertise is not limited to just cruise planning, her knowledge extends to land and air travel
as well.
In this interview, Helen discusses that even though the vacation planner has access to many resources via the internet to plan their
own trip, they probably shouldn't. She points out that, when the consumer does all the vacation planning on their own, they have to
deal with the hassle of multiple vendors (usually not even directly dealing with a live person). If any errors or complications occur,
they have to handle it on their own. She explains that the travel professional is there to take all the hassle out of planning and
booking one's vacation from beginning to end and resolve any issues without disrupting the travel experience.
Helen also explains the difference between a travel agent and a travel professional, what to consider when choosing one, and how to
best navigate the relationship.
To learn more, you can visit http://www.have2cruise.com/; download her app "Helen Brahms" (Apple app store and on Google Play), or go
to http://www.ConnectWithHelen.com to set up a FREE no-obligation 1 hour vacation planning call.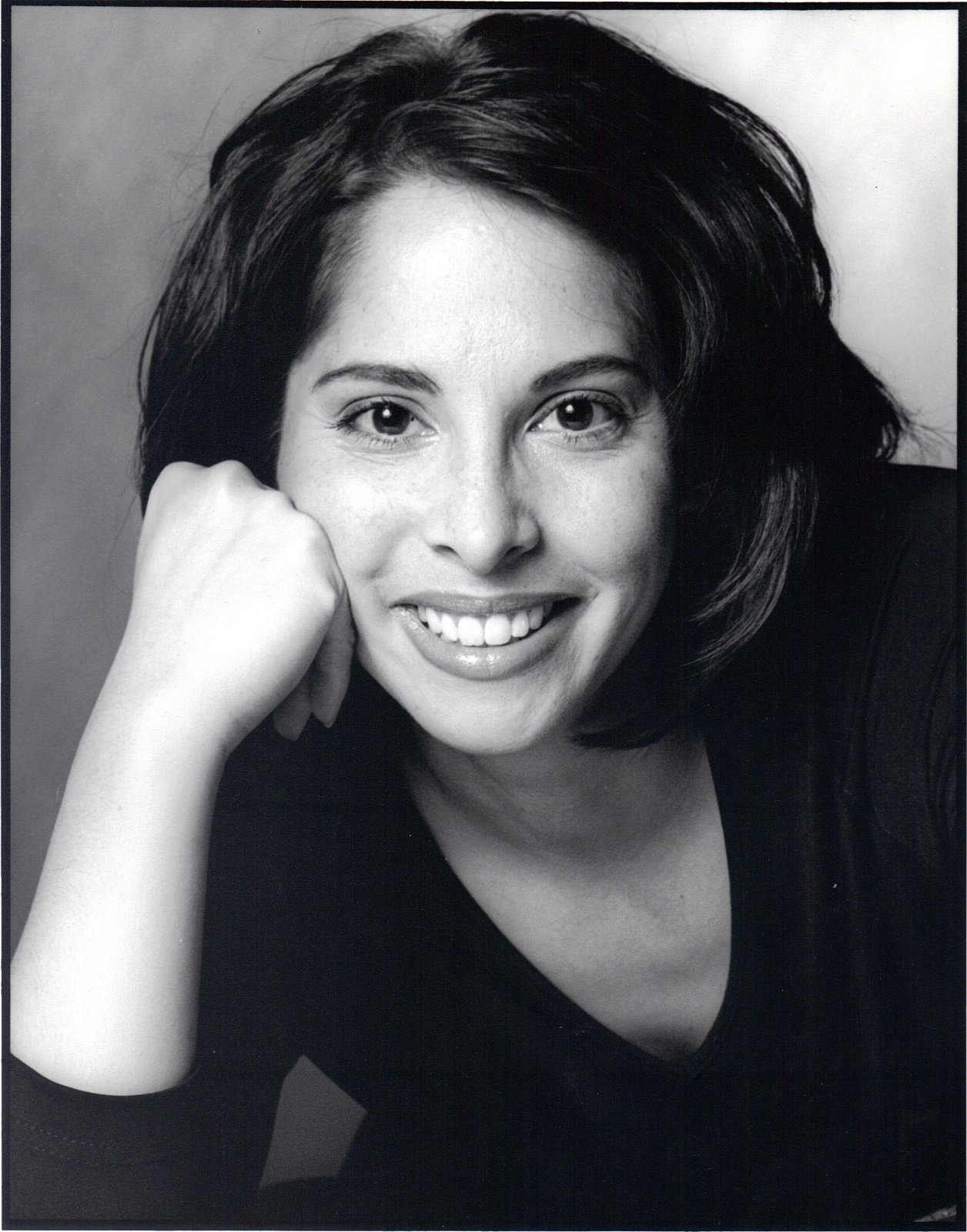 Jeannine Barcarse is an entrepreneur, business owner, and author. She is an independent contributing reporter to Business Innovators Magazine & Show Host on Business Innovators Radio showcasing trusted leaders in business and entrepreneurship.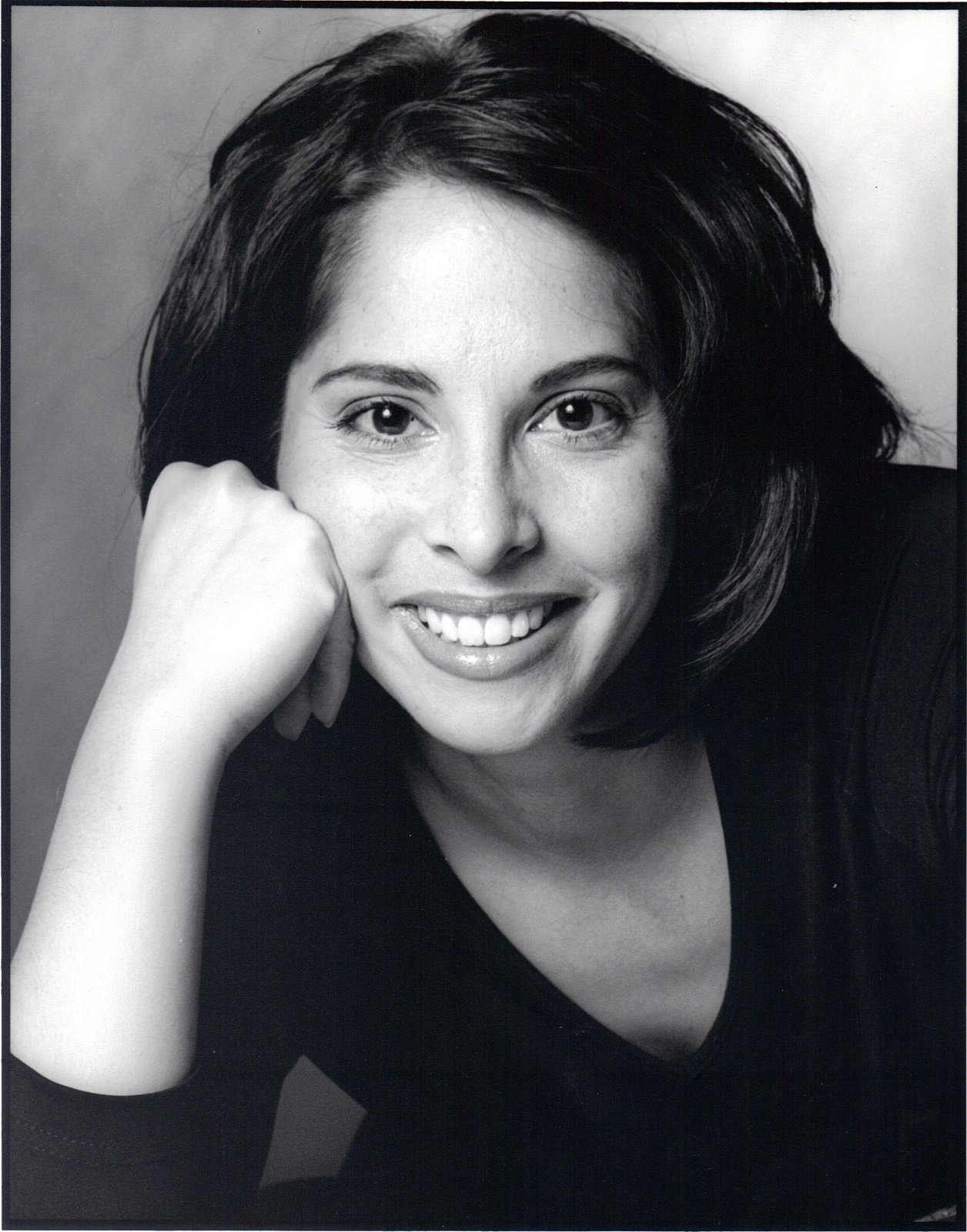 Recent episodes from Jeannine Barcarse (see all)