Hank Yuloff, Targeted Marketing Tactician, discusses "How Businesses Do Marketing Wrong."
For 30 years Hank has worked to make companies stay "top of mind" with their customers.
He began his career working in newspapers, a direct mail company and a promotional products company before opening his own company, Promotionally Minded, in 1997.
Hank and his team specialize in targeted marketing plans (under the OurMarketingGuy.com brand), client retention and appreciation programs, and, of course, promotional products.
Hank has been on the Board of Directors for several nonprofits and is a past president of his local Chamber and the Specialty Advertising Association of California.
He has authored two books:
"49 Stupid Things People Do With Business Cards… and How To Fix Them" in which he shares ways to make your business card more professional and do what it needs to do: make your first impression memorable.
"The Marketing Checklist, 80 Simple Ways to Master Your Marketing" which is a primer for all business.
To learn more about how to stay "top of mind" with your clients, visit OurMarketingGuy.com and find links to their informational blog and The Marketing Checklist radio show, email WeLove@OurMarketingGuy.com, or on Facebook connect with Hank Yuloff.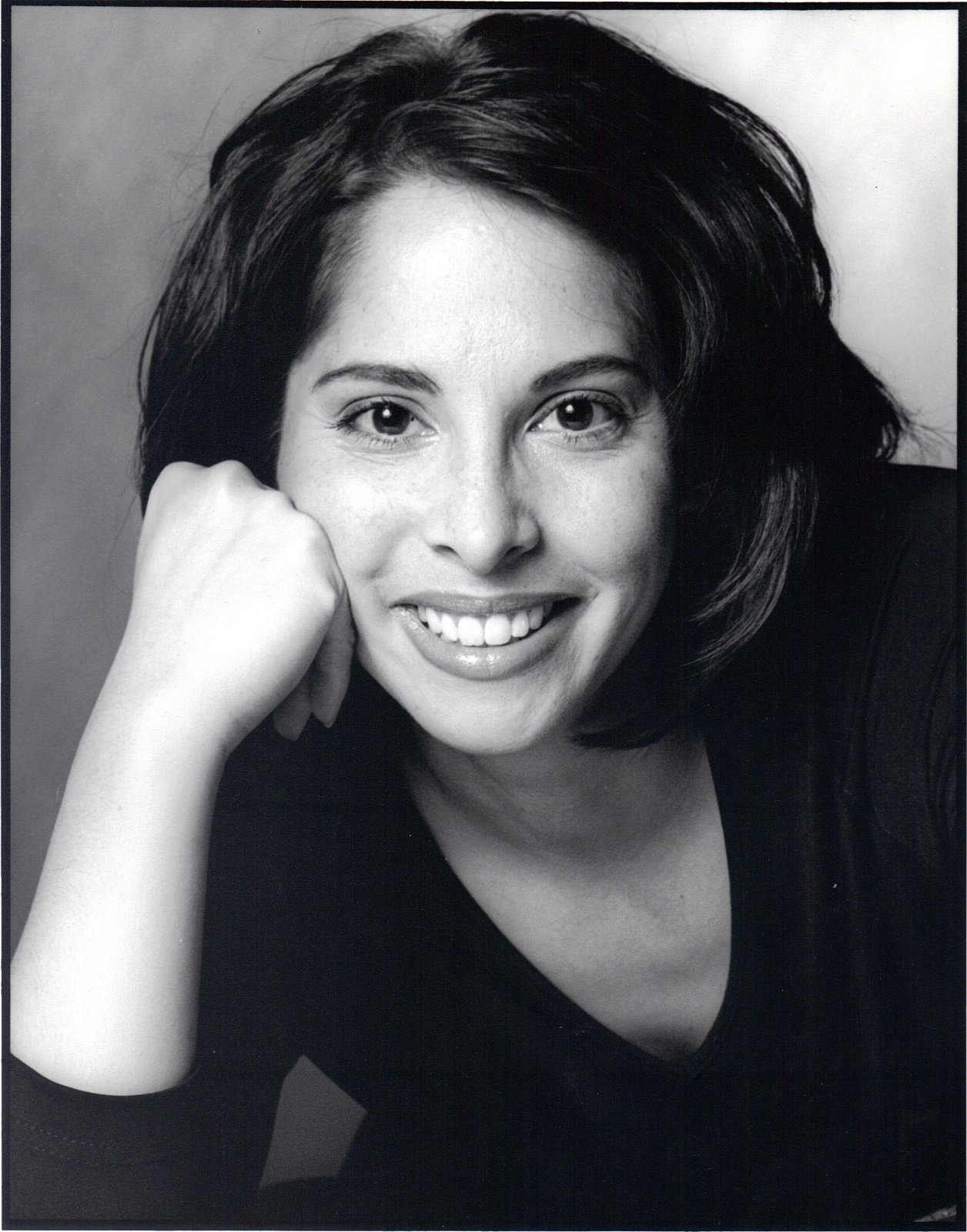 Jeannine Barcarse is an entrepreneur, business owner, and author. She is an independent contributing reporter to Business Innovators Magazine & Show Host on Business Innovators Radio showcasing trusted leaders in business and entrepreneurship.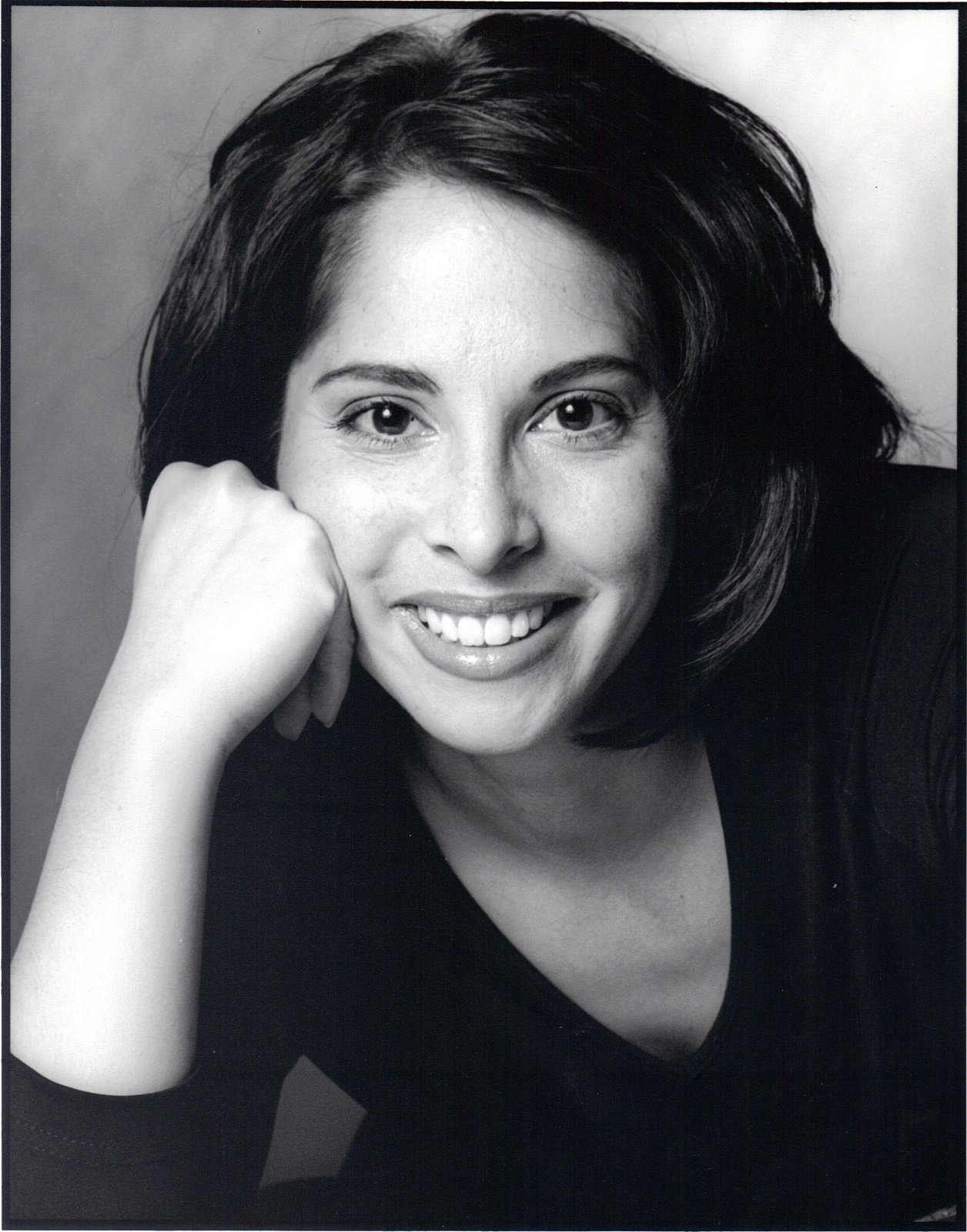 Recent episodes from Jeannine Barcarse (see all)