Gary W. Patterson is a consultant that has more than 30 years of senior management experience with high growth technology, wireless, manufacturing and service companies. He has worked with more than 200 companies — from start-ups to Fortune 500s — providing high level strategic guidance and expertise. Gary's financial acumen and extensive business knowledge have brought about significant outcomes for his clients, helping them to successfully navigate that often murky pathway to growth and profitability.
Gary's extraordinary track record includes building two start-ups (each achieving $10 million in revenue within their first year), diagnosing company oversights to save $150K to $3 million annually; guiding a young company through a liquidity search resulting in $25 million in financing, and; helping a company broaden its client base 525%, increasing revenue from $16 million to $100 million.
He has also negotiated more than 25 M&A transactions with a market value exceeding $390 million and helped several companies reach tenfold compounded annual growth in revenue. His international experience includes serving as the European coordinator for the global enterprise-wide application of an innovative software pilot program for a Fortune 500 company.
Gary holds an MBA degree in Finance and Operations from the Stanford Graduate School of Business, a BA in Accounting from the University of Mississippi, and is a CPA.
In this exciting and highly engaging interview, Gary shares how he helps business leaders find blind spots so they can make better business decisions.
Gary's books include "Stick out Your Balance Sheet and Cough" and "Million Dollar Blind Spots: 20/20 Vision for Financial Growth."
To learn more:
Contact Gary at gary@fiscaldoctor.com or visit their website at www.fiscaldoctor.com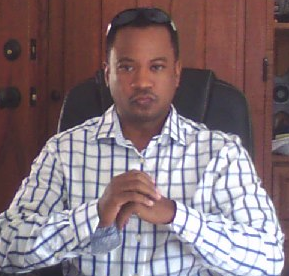 Conston Taylor is a specialized marketing expert and host of Business Innovators Radio.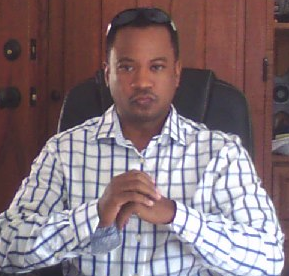 Recent episodes from Conston Taylor (see all)