In this episode of Agents Lounge Podcast, hosts Francisco Bermudez Jr and Nathan Gaylor interview Brad Graves, a successful real estate agent, and Mark Vargas, owner of Silverback Plumbing. The conversation takes an intriguing turn as both guests share their stories of making career transitions from fields as diverse as law enforcement and personal protection to the real estate and plumbing industries.
Brad Graves, who worked as a probation officer for over eight years before entering the real estate industry, highlights the challenges and rewards of his previous career. He candidly shares his experiences dealing with difficult parents, the humbling nature of working with troubled youth, and the transition into the world of real estate. Brad reveals the staggering statistics of the real estate business, where only 10% of individuals make it past the two-year mark, emphasizing the need for discipline and accountability to thrive in this competitive field.
Mark Vargas, a former deputy for the Bexar County Sheriff's Office, recounts his journey from law enforcement to plumbing. He reflects on the adrenaline rush of his previous profession and the sense of purpose he found in protecting others. Mark attributes his success as a plumber to his attention to detail, his commitment to finding permanent solutions, and his ability to treat each client's home as if it were his own.
Throughout the episode, Brad and Mark provide valuable insights into their respective industries, sharing tips on building a strong client base, adapting to changing market conditions, and fostering long-term relationships. Listeners are treated to a lively discussion that explores the similarities and differences between law enforcement and the trades.
Join Francisco Bermudez Jr and Nathan Gaylor as they dive into the intriguing stories of Brad Graves and Mark Vargas, discovering how these professionals have transitioned from one career to another, overcoming challenges and achieving success in their respective fields. This episode is a must-listen for anyone interested in exploring unconventional career paths and gaining insights into the real estate and plumbing industries.
About Brad Graves:
Brad Graves is an experienced real estate professional with an impressive career spanning several years. Throughout his journey in the industry, Brad has consistently displayed a strong commitment to serving his clients with integrity and dedication.
Brad firmly believes in the power of referrals and values the relationships he has built with his past clients. Recognizing that referrals are the lifeblood of his business, he prioritizes providing exceptional service to ensure his clients have a positive experience worth sharing with others. Brad understands that customer satisfaction is of utmost importance and strives to exceed expectations in every transaction.
He remains committed to growth and development, recognizing that there is always room for improvement. His deep understanding of the real estate industry, coupled with his genuine care for his clients, has positioned him as a trusted agent in his community.
https://www.cbharper.com/agent/1262/bradley-graves
About The Show Sponsor:
The Agents Lounge Podcast is proudly sponsored by Airtegrity Comfort Solutions, your trusted HVAC experts in San Antonio, TX. With a commitment to exceptional service and top-notch comfort, Airtegrity is dedicated to keeping your home or business cool in the scorching Texas heat.
Visit their website at https://airtegritycs.com to discover the range of services they offer. From professional air conditioning installations to reliable repairs and maintenance, Airtegrity has you covered. Their team of skilled technicians is equipped with the knowledge and expertise to handle all your HVAC needs efficiently and effectively.
Whether you're looking for a new system installation, need repairs, or want to schedule routine maintenance to ensure your HVAC system is running smoothly, Airtegrity Comfort Solutions is just a phone call away. Reach out to them at 210-446-0105, and their friendly staff will be ready to assist you.
Experience the comfort and peace of mind that comes with Airtegrity's exceptional HVAC solutions. Trust their reliable service and enjoy the benefits of a well-functioning heating and cooling system. Visit their website or call them today to schedule your next HVAC service. Airtegrity Comfort Solutions, your go-to HVAC experts in San Antonio, TX.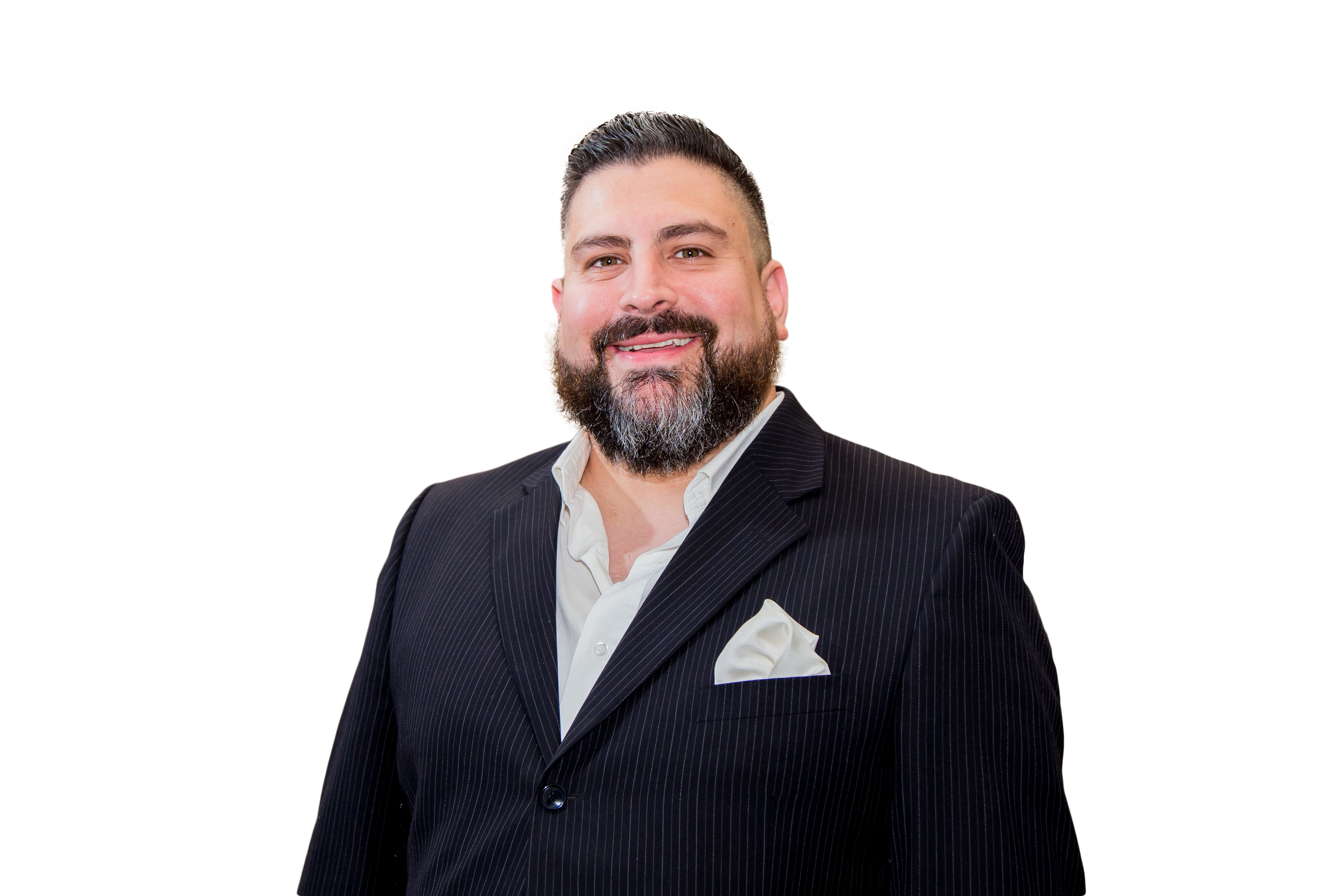 Marco Salinas is an Amazon Best Selling Author and has co-authored a book with the legendary sales and personal development consultant Brian Tracy. Marco is a Business and Marketing Coach himself, having previously hosted a radio show on 930AM the Answer in his hometown of San Antonio, and has been interviewed on numerous local TV news affiliates.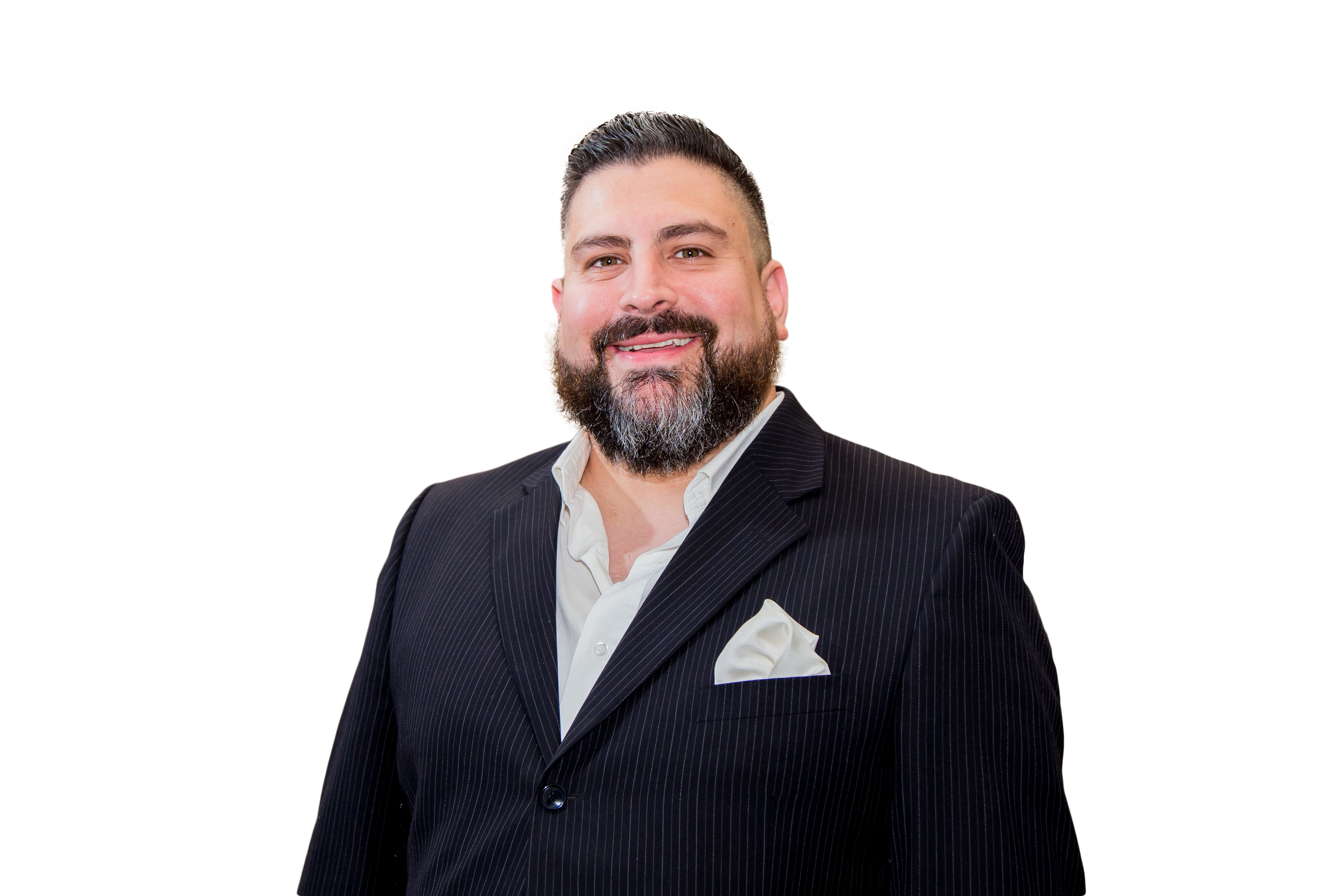 Recent episodes from Marco Salinas (see all)