In this episode of the Agents Lounge Podcast, Nathan Gaylor and Francisco Bermudez Jr of Airtergity sits down with Andrew Alderete, a real estate agent with EXP, to discuss his inspiring journey from coaching to real estate.
Andrew shares how his background in coaching and teaching led him to real estate and how he got started in the industry. He talks about his early exposure to real estate through attending a seminar and how it opened his eyes to the potential of the industry.
The conversation then shifts to the importance of education and how Andrew has continued to educate himself in order to better serve his clients. He shares his thoughts on the current state of the real estate market and how he is adapting to the changes brought on by the pandemic.
Throughout the interview, Andrew emphasizes the importance of building relationships and providing value to clients. He shares his approach to building trust with clients and how he has been able to build a successful business through referrals and repeat clients.
The episode concludes with Andrew sharing his advice for those looking to get started in real estate. He stresses the importance of having a strong work ethic, being coachable, and staying focused on the long-term goals.
Overall, this episode is a must-listen for anyone interested in real estate or looking for inspiration in their own career journey. Andrew's story is a testament to the power of hard work, education, and building relationships in achieving success.
About Andrew Alderete:
Andrew Alderete is an experienced real estate professional. He believes that flying is the ultimate superpower, and dreams of one day being able to soar through the skies like a bird. When asked where he would go if he could fly, Andrew immediately answered Maui, citing the beautiful beaches and crystal-clear waters as his top destination. While he may not have superpowers just yet, Andrew continues to work hard and pursue his dreams of working hard for his family every day.
https://www.linkedin.com/in/andrew-alderete-a35868116/
https://www.zillow.com/profile/Andrew%20A%20Alderete
About the show sponsor:
The Agents Lounge is proudly sponsored by Airtegrity Comfort Solutions, your trusted HVAC experts in San Antonio, TX. With a commitment to exceptional service and top-notch comfort, Airtegrity is dedicated to keeping your home or business cool in the scorching Texas heat.
Visit their website at [https://airtegritycs.com/](https://airtegritycs.com/) to discover the range of services they offer. From professional air conditioning installations to reliable repairs and maintenance, Airtegrity has you covered. Their team of skilled technicians is equipped with the knowledge and expertise to handle all your HVAC needs efficiently and effectively.
Whether you're looking for a new system installation, need repairs, or want to schedule routine maintenance to ensure your HVAC system is running smoothly, Airtegrity Comfort Solutions is just a phone call away. Reach out to them at 210-446-0105, and their friendly staff will be ready to assist you.
Experience the comfort and peace of mind that comes with Airtegrity's exceptional HVAC solutions. Trust their reliable service and enjoy the benefits of a well-functioning heating and cooling system. Visit their website or call them today to schedule your next HVAC service. Airtegrity Comfort Solutions, your go-to HVAC experts in San Antonio, TX.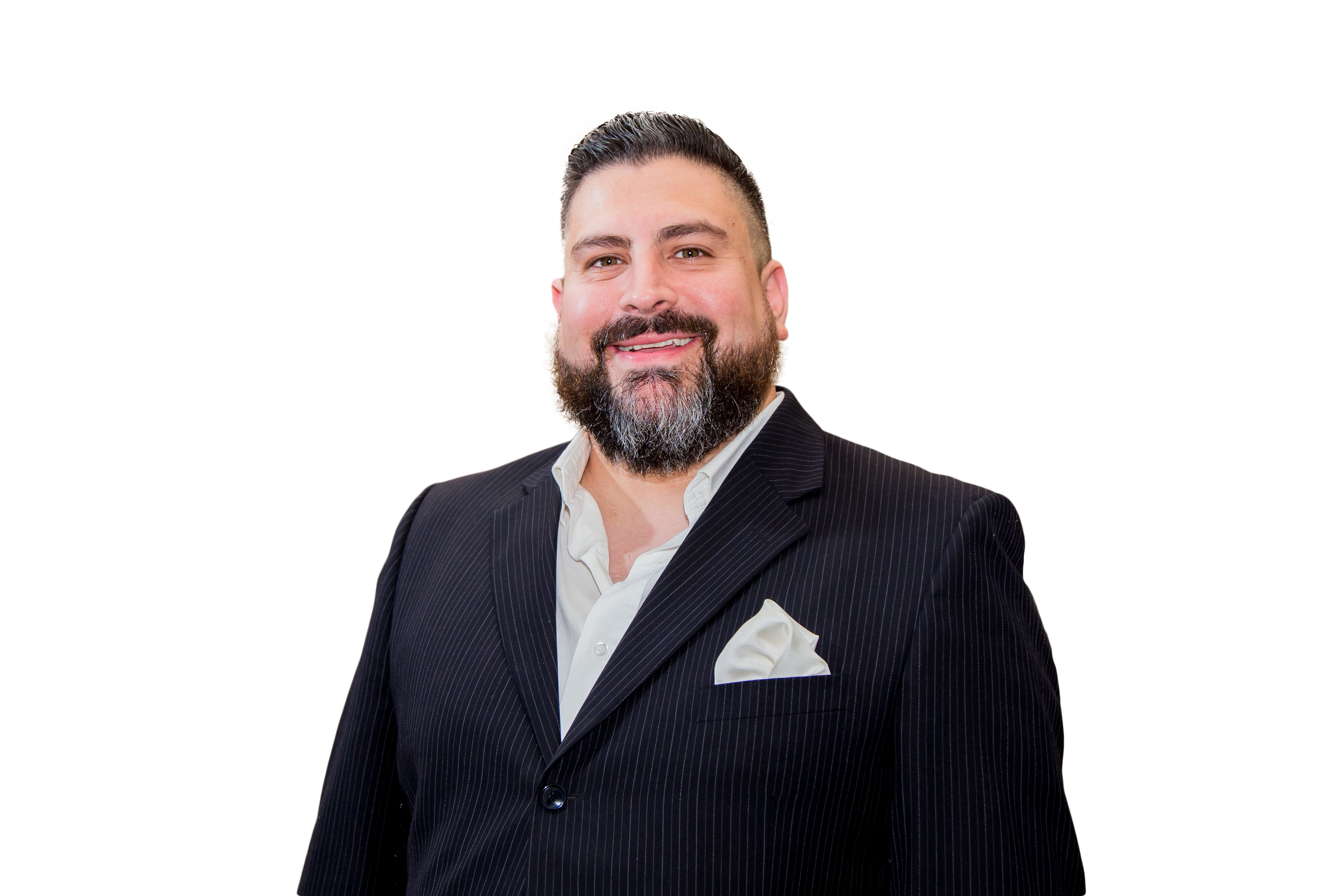 Marco Salinas is an Amazon Best Selling Author and has co-authored a book with the legendary sales and personal development consultant Brian Tracy. Marco is a Business and Marketing Coach himself, having previously hosted a radio show on 930AM the Answer in his hometown of San Antonio, and has been interviewed on numerous local TV news affiliates.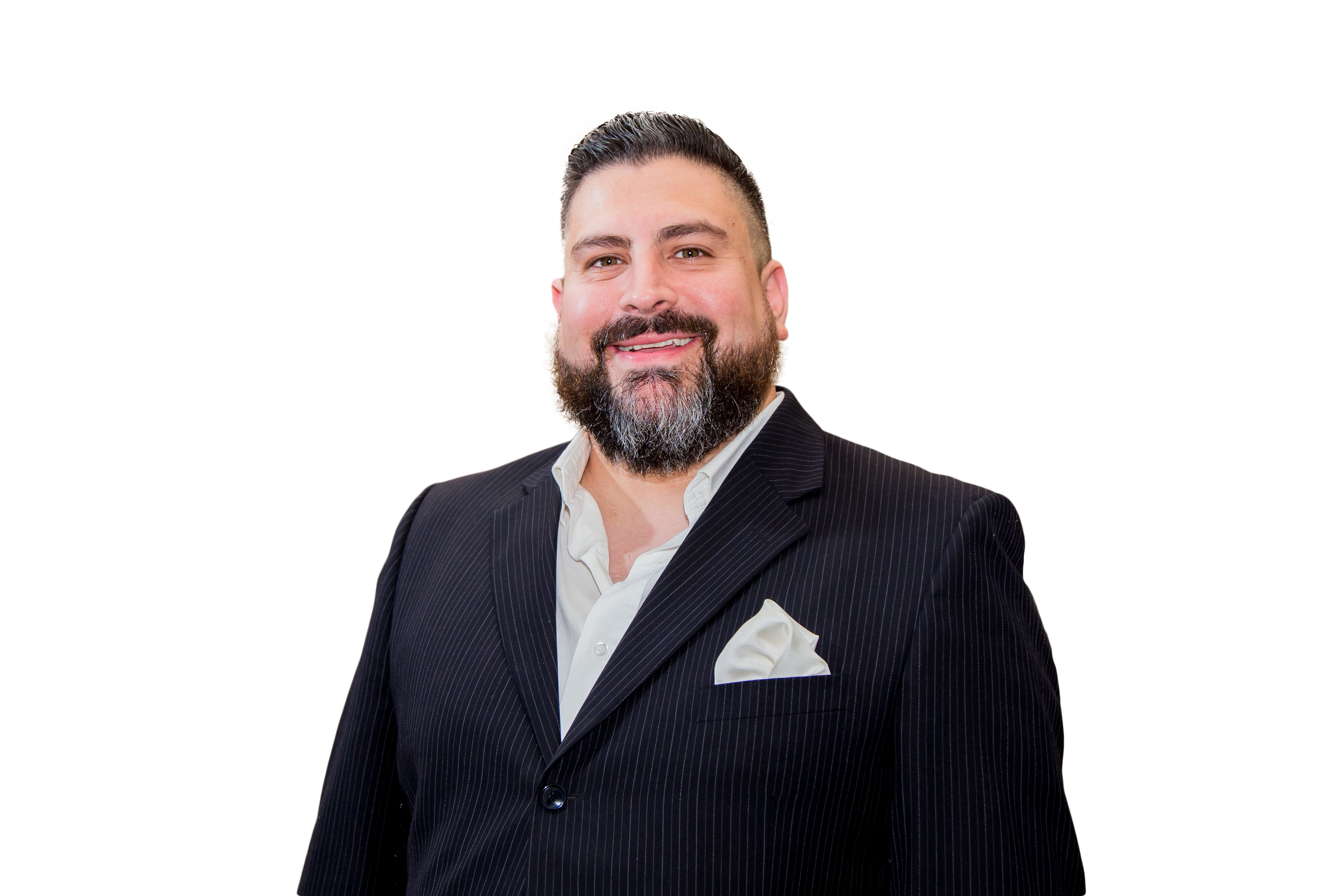 Recent episodes from Marco Salinas (see all)