In this episode of the Agents Lounge Podcast, hosts Nathan Gaylor and Francisco Bermudez Jr. sit down with Ezequiel (Zeke) Quijano, the owner and broker of QK Homes, to discuss his journey in the real estate industry. Zeke shares his unique background in technical sales and how he made the transition to becoming a successful real estate professional.
Throughout the conversation, Zeke offers valuable insights and advice for both seasoned agents and those just starting out. He emphasizes the importance of effective communication, organizational skills, and problem-solving abilities in the field. Zeke's diverse experience in sales and translation services has shaped his approach to real estate, allowing him to serve a wide range of clients, particularly in the bilingual community.
Zeke also dives into the role of social media in real estate marketing and lead generation. He highlights the power of social media platforms in reaching potential clients, but also stresses the significance of personal interaction and phone calls in building relationships.
As the discussion moves towards market trends, Zeke shares his thoughts on the current state of the industry. He predicts a surge in demand as interest rates drop and pent-up demand drives more people to enter the market. Zeke's expertise in understanding market trends and using tools like Redfin and Mortgage Rate Daily make him a trusted resource in the real estate market.
Through Zeke's personal anecdotes and professional insights, listeners gain a deeper understanding of the intricacies of the real estate industry. Whether you're a seasoned agent or a first-time homebuyer, this episode offers valuable takeaways and inspiration to navigate the world of real estate with confidence and success.
Tune in to this episode of the Agents Lounge Podcast to hear Zeke's journey, advice for first-time homebuyers, and his unique approach to serving the bilingual community. Gain valuable insights and learn how to navigate the ever-changing real estate industry from one of its most accomplished professionals.
About Ezequiel (Zeke) Quijano:
A seasoned realtor and interpreter, Zeke shares his journey from being trained as an interpreter to finding success in the real estate industry. With a bilingual background and a deep understanding of the Spanish-speaking community, Zeke has built a thriving business catering to this demographic. Join us as Zeke discusses the challenges and joys of working with Spanish-speaking clients, the ever-changing housing market, and the importance of effective communication in real estate. 
About The Show Sponsor:
The Agents Lounge Podcast is proudly sponsored by Airtegrity Comfort Solutions, your trusted HVAC experts in San Antonio, TX. With a commitment to exceptional service and top-notch comfort, Airtegrity is dedicated to keeping your home or business cool in the scorching Texas heat.
Visit their website at https://airtegritycs.com to discover the range of services they offer. From professional air conditioning installations to reliable repairs and maintenance, Airtegrity has you covered. Their team of skilled technicians is equipped with the knowledge and expertise to handle all your HVAC needs efficiently and effectively.
Whether you're looking for a new system installation, need repairs, or want to schedule routine maintenance to ensure your HVAC system is running smoothly, Airtegrity Comfort Solutions is just a phone call away. Reach out to them at 210-446-0105, and their friendly staff will be ready to assist you.
Experience the comfort and peace of mind that comes with Airtegrity's exceptional HVAC solutions. Trust their reliable service and enjoy the benefits of a well-functioning heating and cooling system. Visit their website or call them today to schedule your next HVAC service. Airtegrity Comfort Solutions, your go-to HVAC experts in San Antonio, TX.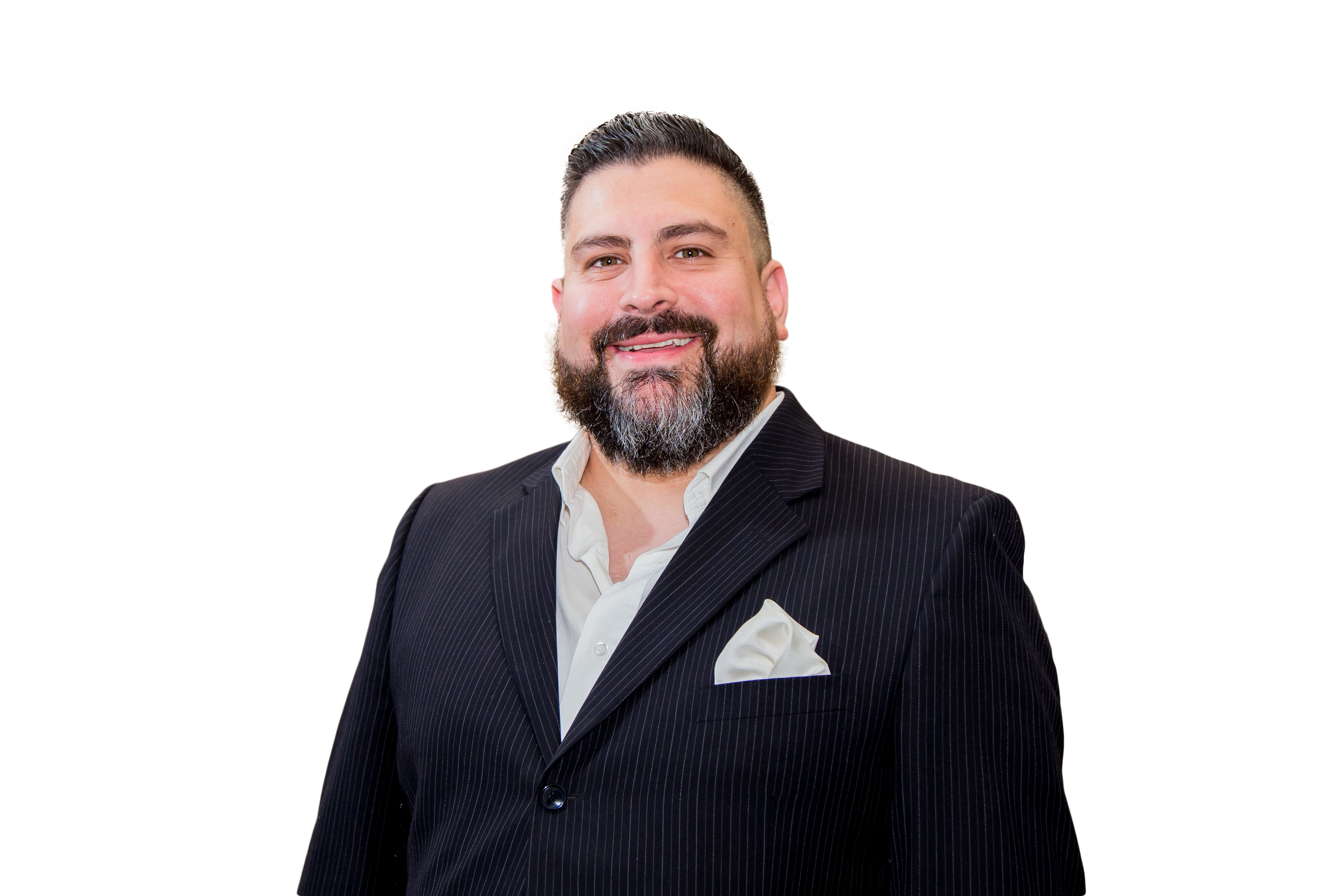 Marco Salinas is an Amazon Best Selling Author and has co-authored a book with the legendary sales and personal development consultant Brian Tracy. Marco is a Business and Marketing Coach himself, having previously hosted a radio show on 930AM the Answer in his hometown of San Antonio, and has been interviewed on numerous local TV news affiliates.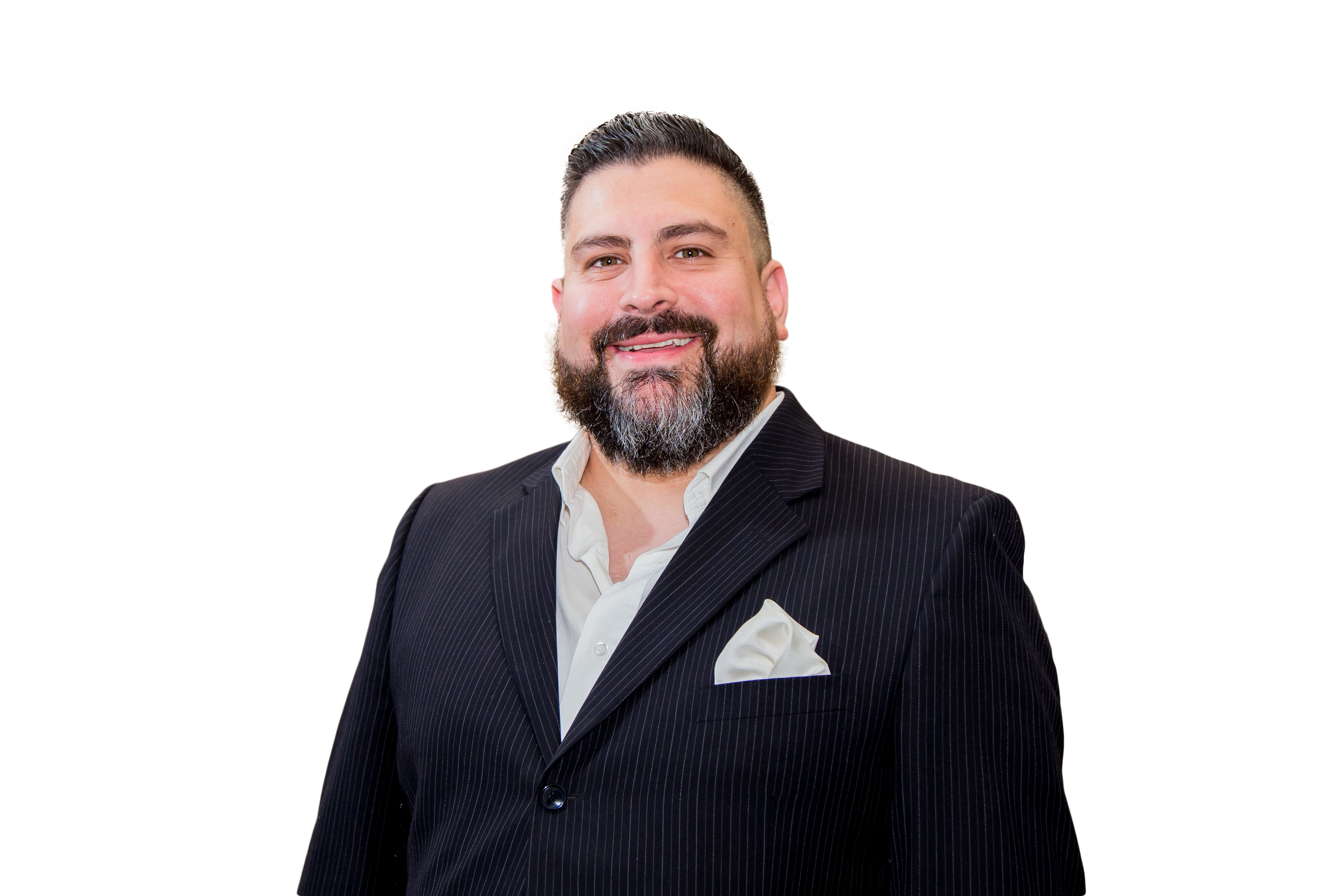 Recent episodes from Marco Salinas (see all)