In this episode of the Agents Lounge podcast, hosts Marco Salinas and Francisco Bermudez Jr. sit down with two exceptional guests—real estate agent Alberto Murillo and entrepreneur Felipe Alvarez. Alberto, with over 12 years of experience, has mastered the art of house flipping and building a lucrative real estate portfolio. Felipe, the owner of PermaChef, runs a business that has been operating in his family for an astounding 102 years.
Alberto shares valuable insights into the world of flipping houses, shedding light on the challenges and opportunities that come with this popular investment strategy. He emphasizes the importance of finding the right mentor to guide you through the process and advises against underestimating the impact of the human element in real estate projects. From managing contractors to navigating permits and codes, Alberto outlines the potential pitfalls and crucial factors to consider when venturing into house flipping.
Meanwhile, Felipe takes listeners on a journey through his family's business, PermaChef. With a rich history spanning over a century, PermaChef specializes in creating high-quality, permanent-starched chef apparel. Felipe explains the legacy of his family business and the remarkable dedication that has kept it thriving for so long. He also discusses the importance of providing exceptional service, ensuring that customers can count on PermaChef's commitment to quality.
Throughout the episode, Marco and Francisco uncover the unique perspectives and experiences of both guests. Listeners gain valuable insights into the world of real estate investing, the challenges of running a family business, and the importance of finding joy and passion in one's work.
Whether you're a seasoned real estate agent or an aspiring entrepreneur, this episode of the Agents Lounge podcast offers an array of valuable takeaways. Join Marco, Francisco, Alberto, and Felipe in the lounge as they share their inspiring stories, industry expertise, and the secrets behind their success.
About Alberto Murillo:
Alberto Murillo is a seasoned real estate agent with LPT Realty, boasting over 12 years of experience in the industry. Alongside his successful real estate career, Alberto has also had diverse entrepreneurial ventures, including running coffee shops and working in telecom. However, his true passion lies in flipping properties, an area in which he has excelled, completing over 60 flips in San Antonio.
Alberto's approach to real estate investing is strategic, seeking to build his retirement fund and avoid competing with younger realtors. He utilizes his extensive knowledge and expertise to calculate excellent returns on investment using detailed Excel spreadsheets. Moreover, Alberto emphasizes the importance of location, recognizing its significant impact on a property's saleability.
Having gone through the trials and tribulations of property flipping, Alberto understands the risks involved. He advises investors to carefully consider the potential liabilities, particularly when it comes to repairs and working with contractors. Alberto stresses the value of finding reliable and experienced professionals to ensure smooth and successful property flips.
Aside from his professional endeavors, Alberto enjoys recreational activities such as golfing and playing pickleball. Passionate about maintaining a healthy lifestyle, he stresses the importance of consistency and finding enjoyment in exercise.
Alberto's vast experience in the real estate industry, along with his proficiency in property flipping, make him an invaluable resource for anyone looking to enter the field. His dedication to sharing his knowledge and helping others succeed is evident in his participation on podcasts like Agents Lounge.
About The Show Sponsor:
The Agents Lounge Podcast is proudly sponsored by Airtegrity Comfort Solutions, your trusted HVAC experts in San Antonio, TX. With a commitment to exceptional service and top-notch comfort, Airtegrity is dedicated to keeping your home or business cool in the scorching Texas heat.
Visit their website at https://airtegritycs.com to discover the range of services they offer. From professional air conditioning installations to reliable repairs and maintenance, Airtegrity has you covered. Their team of skilled technicians is equipped with the knowledge and expertise to handle all your HVAC needs efficiently and effectively.
Whether you're looking for a new system installation, need repairs, or want to schedule routine maintenance to ensure your HVAC system is running smoothly, Airtegrity Comfort Solutions is just a phone call away. Reach out to them at 210-446-0105, and their friendly staff will be ready to assist you.
Experience the comfort and peace of mind that comes with Airtegrity's exceptional HVAC solutions. Trust their reliable service and enjoy the benefits of a well-functioning heating and cooling system. Visit their website or call them today to schedule your next HVAC service. Airtegrity Comfort Solutions, your go-to HVAC experts in San Antonio, TX.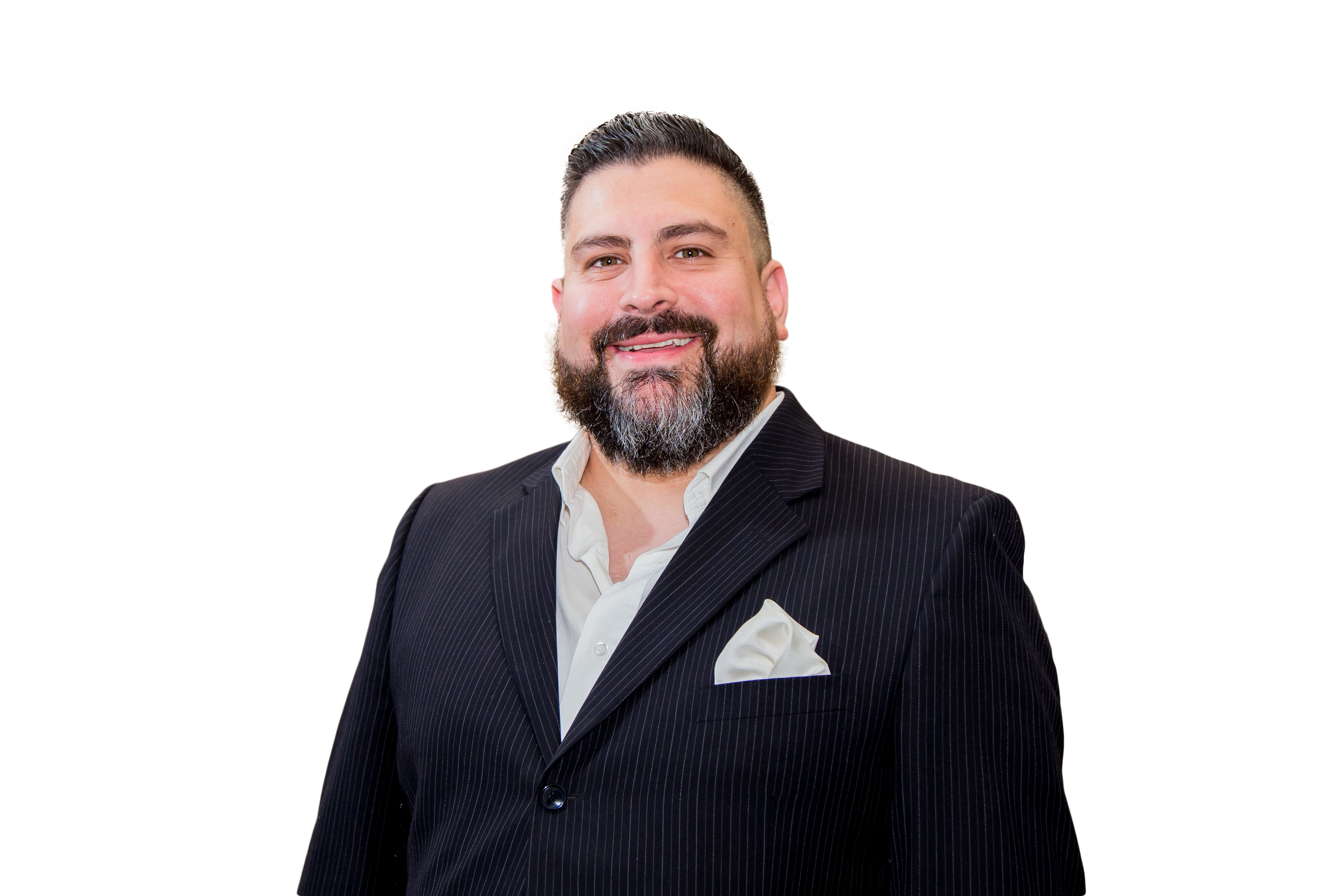 Marco Salinas is an Amazon Best Selling Author and has co-authored a book with the legendary sales and personal development consultant Brian Tracy. Marco is a Business and Marketing Coach himself, having previously hosted a radio show on 930AM the Answer in his hometown of San Antonio, and has been interviewed on numerous local TV news affiliates.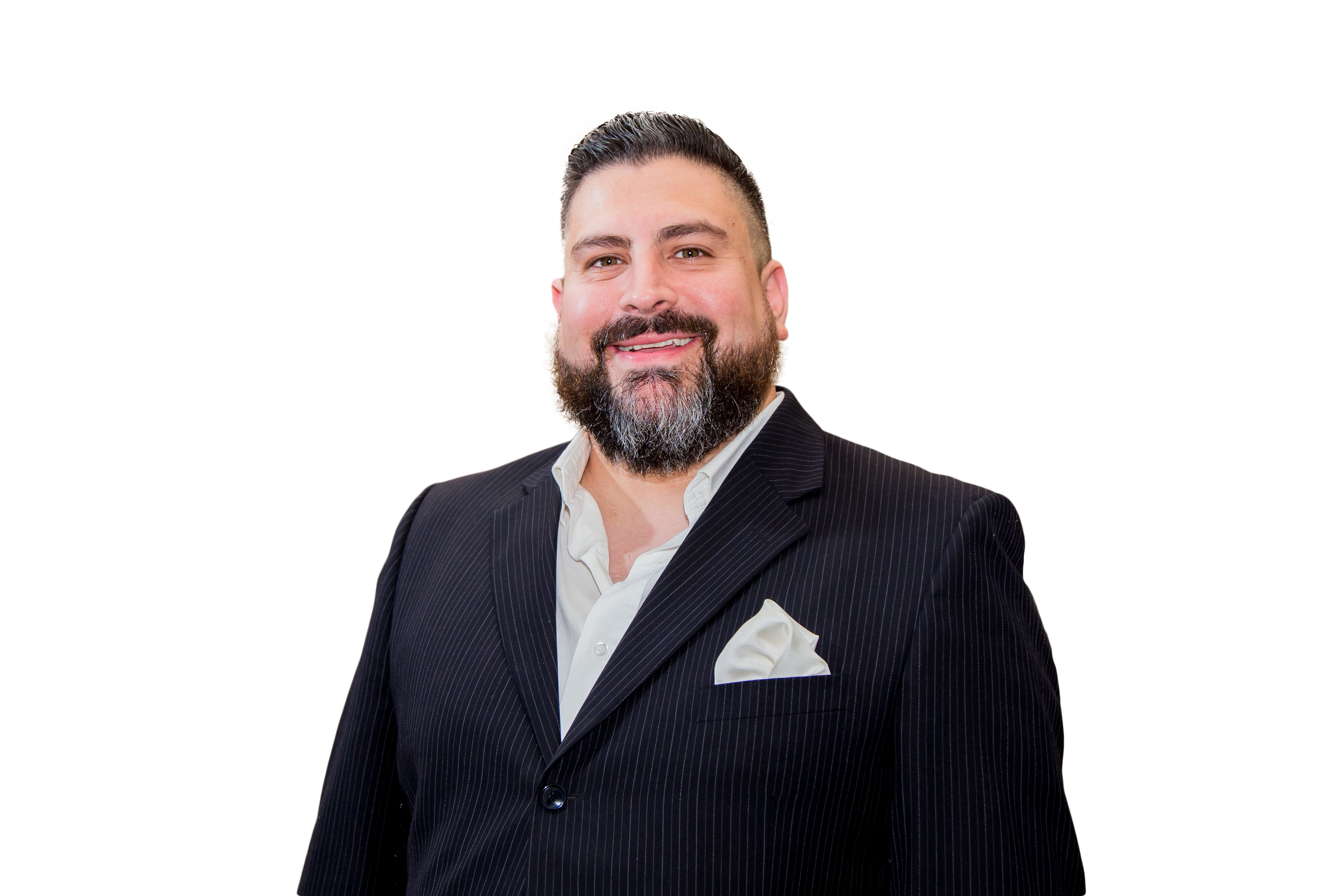 Recent episodes from Marco Salinas (see all)