Knowing how to increase profits without spending a dime is the subject of this show with Everte Farnell. Having started multiple contracting businesses over the past 25 years, Farnell knows the secrets to increasing profits without spending marketing dollars. In one business he even increased profits by 6 figures in just one month using one simple marketing strategy he shares on the show.
Unlike some of the marketing experts trying to take small business marketing revenue, Farnell learned how to sell sitting across the kitchen table and closing deals so he knows what works and what is a waste of marketing dollars.
He uses those face to face selling techniques in all his marketing to increase sales exponentially.
Today he not only still runs his own contracting service, but he also has a consulting and copywriting service to help other small businesses develop systems and marketing assets that lead to extreme growth quickly and effortlessly.
In the contracting world he's known as the rainmaker.
Farnell can be reached at EverteFarnell@gmail.com.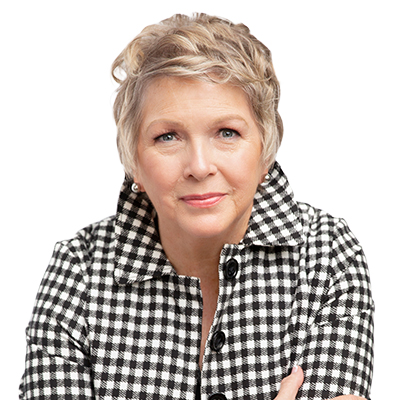 Nina Hershberger is a Best Selling Author, host of MegaBucks Radio on Business Innovators Radio and contributing iReporter covering business influencers, innovators, and trendsetters in Business, Health, Insurance, Real Estate and Finance.She is also the Publisher of the Renegade Business Success magazine.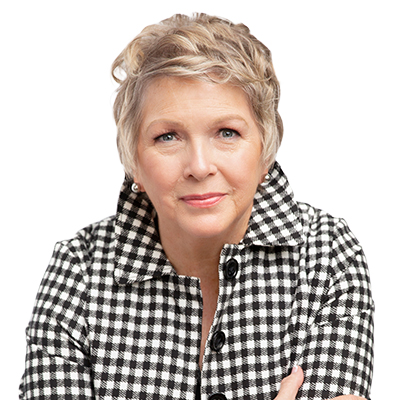 Recent episodes from Nina Hershberger (see all)